20th March 2023
Tessa Sanderson CBE Made Variety Ambassador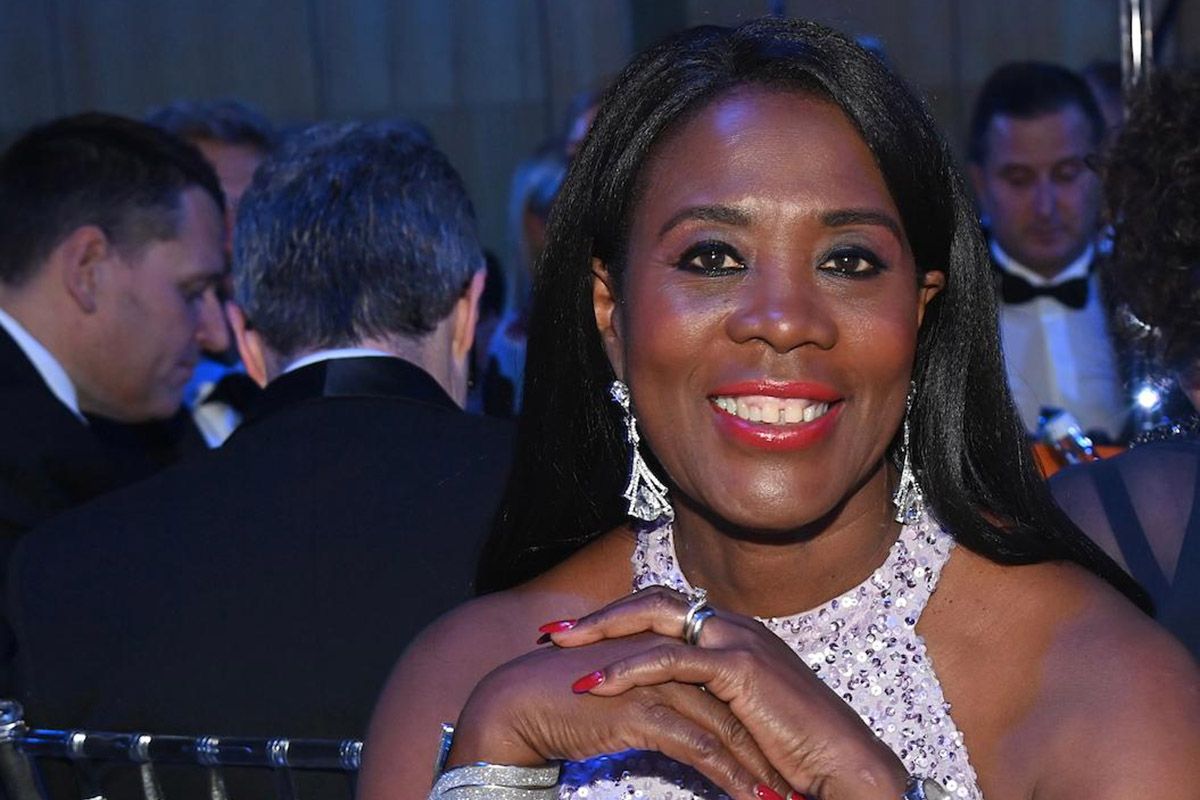 When Tessa was beginning her sporting career, film producer and director Michael Samuelson and five other members of what was then known at Variety Club came together to provide essential funding for the young javelin thrower. After watching her 64-metre javelin throw, Michael found himself sitting next to Tessa on a plane. He quickly learnt that the young athlete had no financial support and was working to get through her training.
Tessa's parents had come to the UK under Windrush and, as well as lacking sponsorship, she was facing racism in her everyday life. Michael Samuelson and the Variety Club members gave Tessa a chance to continue her sporting career and compete in the Olympics.
Tessa said:
I am absolutely delighted to be an Ambassador for Variety, The Children's Charity. They were the first to help me when I was young and on my journey to winning 3 major championship gold medals including Olympic Gold. It's incredible to think that Variety in Great Britain has been around almost my entire life. I've always admired their fantastic work over the years and it's so good to be working with them.
Tessa has a long history of outstanding achievements. At the Summer Olympics in Los Angeles in 1984, the javelin thrower became the first black woman to win a gold medal for Great Britain. To this day, she is the only British person to win a throwing gold medal. She has also won three Commonwealth gold medals and a World Cup gold medal. In 2004, she was awarded a CBE for her services to sport and her role as the first female Vice Chair of Sport England.
In November 2022, Variety presented Tessa with a Legends Award for 'Outstanding Female Contribution to Sport'. The Legends of Industry Awards are an annual event we host to recognise outstanding achievement in the fields of business and industry.
Professor Jonathan Shalit OBE, Chief Barker of Variety, said:
We are honoured to welcome Tessa to the Variety family. She has shown incredible dedication, not only to the world of sports, but to her charity work as well.

The Tessa Sanderson Foundation and Academy provides a space for young people with disabilities to get into sports. At Variety, we value such inclusivity, and it is this dedication that will make Tessa an incredible Ambassador for Variety.