8th August 2018
Ten's the Winning Number as Bingo Association Sponsors More Sunshine Coaches!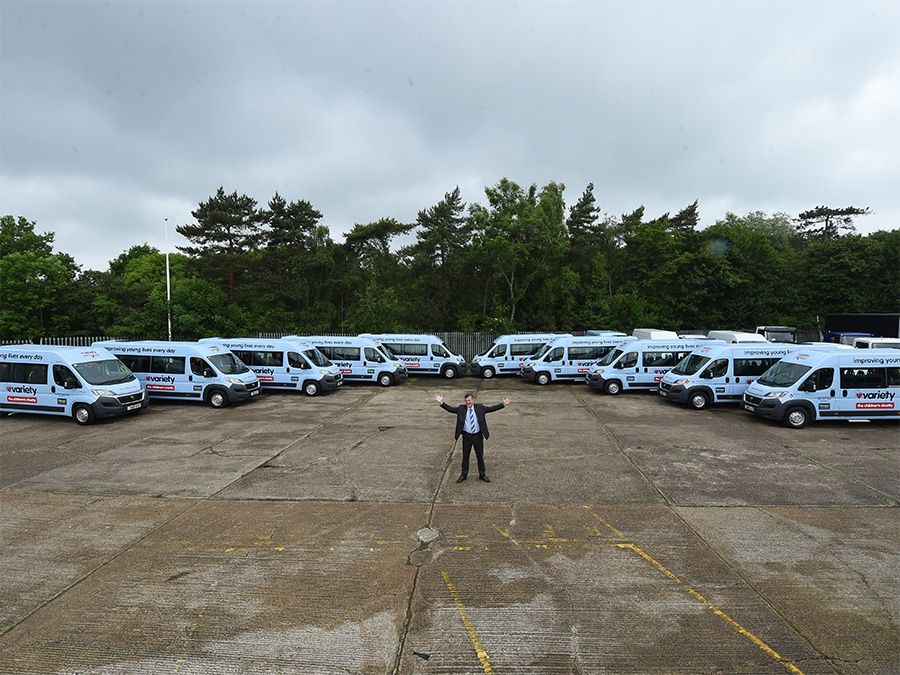 This summer kicked off to a super-memorable start for hundreds of special needs children across the UK – thanks to the fantastic support of the Bingo Association, who funded ten more minibuses for ten more organisations.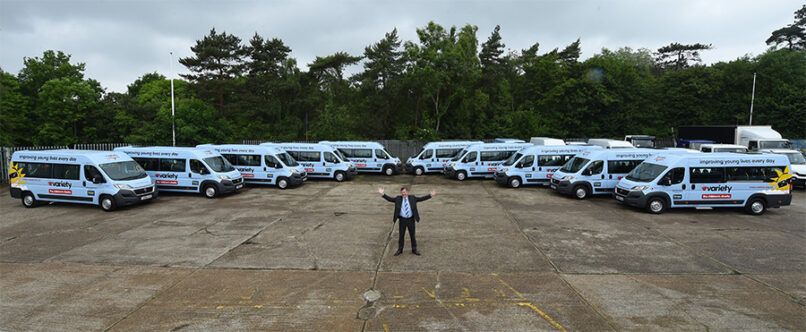 The organisations – nine special needs schools and one children's centre – received their minibuses a few days after they left the depot in Kent.
The coach beneficiaries, located in various parts of Wales, Scotland and England, have wasted no time in making the most of the shiny new minibuses with visits to zoos, theme parks, the seaside and even the supermarket to buy ingredients for a teddy bear's picnic.
The minibuses are not just used for fun trips they are used to access educational, recreational and sports facilities that enable young minds to develop outside of the school environment.
The Bingo Association has now funded 22 Variety Sunshine coaches over the last three years thanks to the fundraising efforts of the bingo industry, their staff and customers. So far it has raised more than £1m for Variety.
Miles Baron, Chief Executive of the Bingo Association heaped praise on the bingo industry, commenting:
"More than 350 bingo clubs across the UK make these very worthy donations of Sunshine Coaches possible and so I must thank the generous staff and bingo players for helping children get the most out of their childhood."
The 10 Variety Sunshine Coach beneficiaries are: