4th April 2017
St Anne's School and Sixth Form College Receives New Sunshine Coach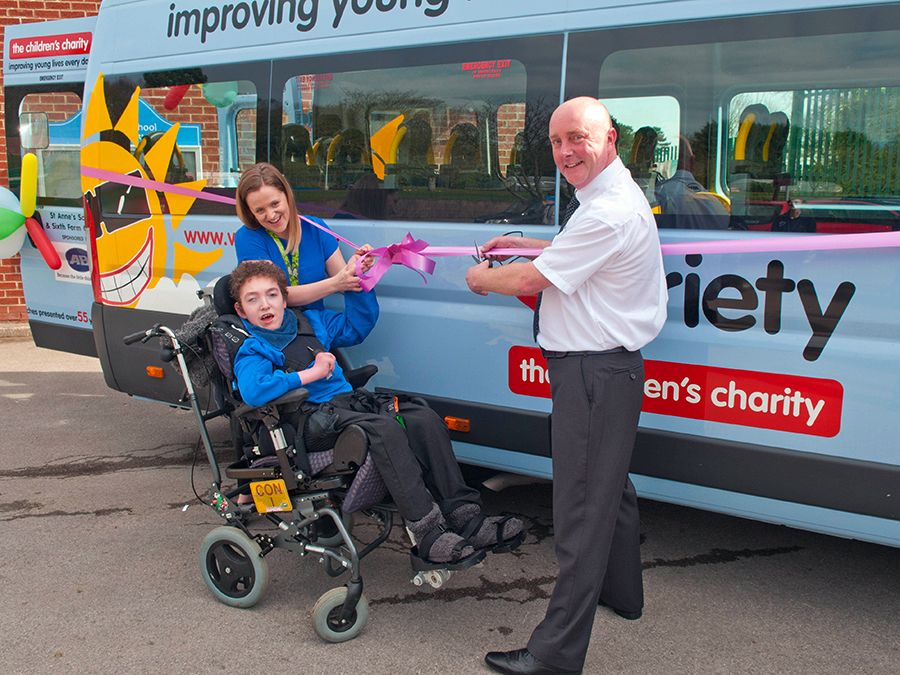 St Anne's School and Sixth Form College in Welton, East Yorkshire, received a wonderful 17 seater Sunshine Coach thanks to the generosity of Hull based manufacturer of holiday homes, ABI.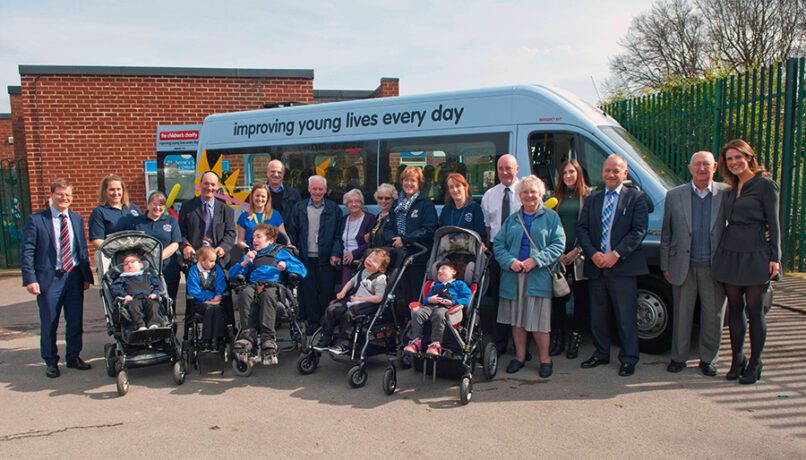 The special school, which is based just outside of Hull, caters for 130 pupils, from the age of 2 to 19 years old. Its pupils have a vast range of disabilities, including severe Learning Difficulties, Autism, Down Syndrome and profound physical and mental disabilities.
The school believes that regular trips, in particular getting the pupils into the local community, are vital in providing the right type of stimulation for its children and also will prepare them properly for adult life after school.
This Sunshine Coach, with tail lift, will ensure that all the pupils will be able to benefit from invaluable trips out, in particular to ensure that they can go swimming at least once a week, take part in rebound therapy and go horse riding to the local riding school on a regular basis.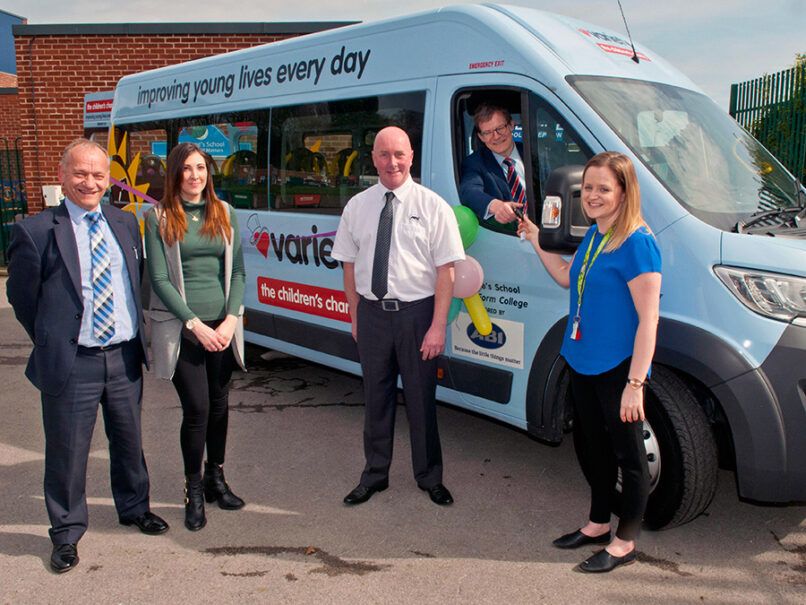 Richard Jones of ABI said:
"We are delighted to be sponsoring this Sunshine Coach, which will benefit the very deserving children and young people of St Anne's School and Sixth Form College, enabling them to have vital learning experiences outside the classroom."