26th June 2014
Sounds of Music at Kneller Hall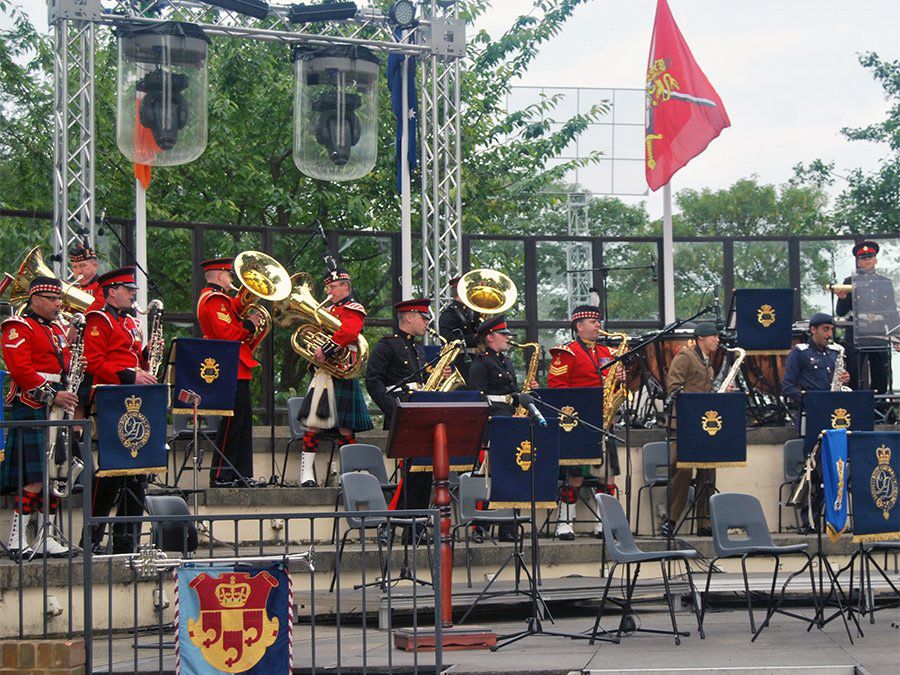 The Military Band performed a musical concert to over 1,000 children and carers from Variety.
This event gave the children an opportunity to dance and sing to the popular songs played in the beautiful grounds of Kneller Hall.
We thank the staff at Kneller Hall for their invitation and wonderful array of band music.