5th January 2015
Shaken and Stirred at the ODEON Hastings Winter Ball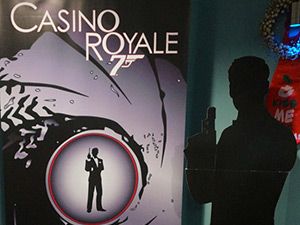 In December, a James Bond themed Winter Ball organised by ODEON Cinema Hastings, took place at the landmark seafront restaurant Azur, in the on the seafront Marina Pavilion in St Leonard's on Sea.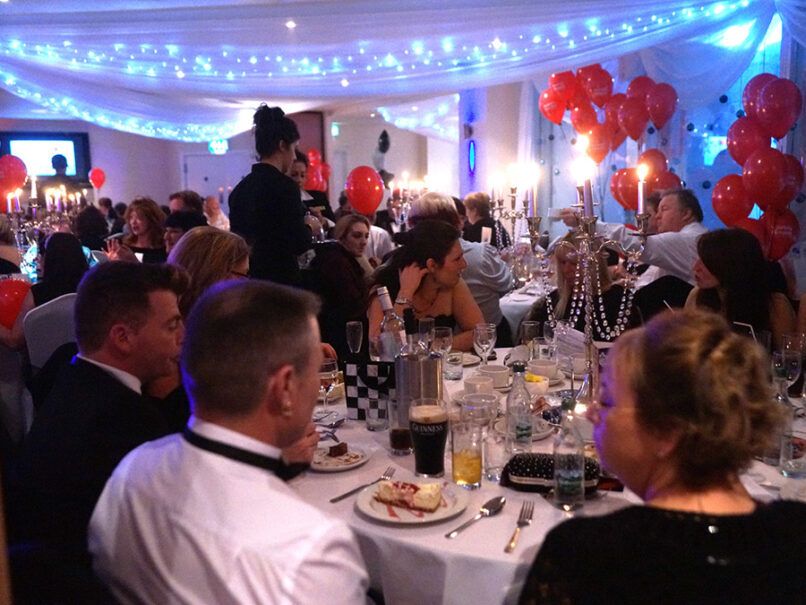 Photo: Guests enjoying the wonderful ambience of the Azur Restaurant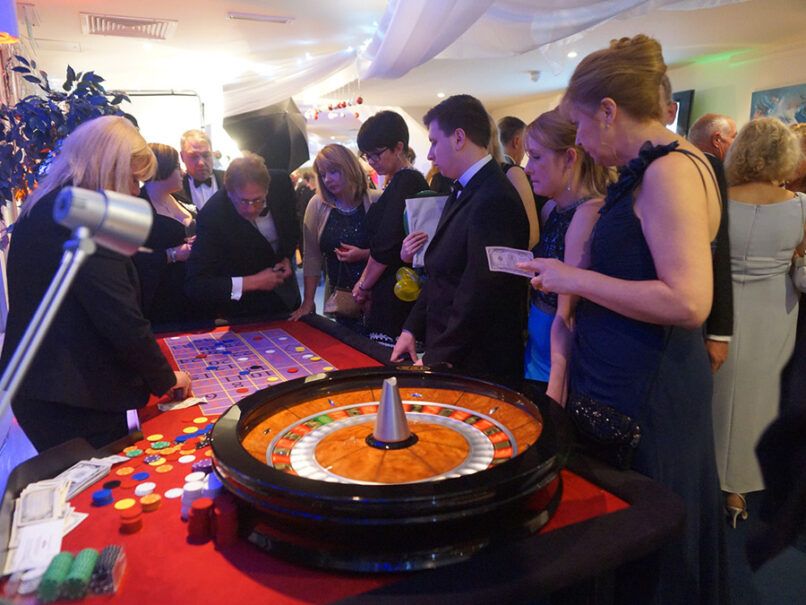 Photo: Monsieur et Madames please place your (charity) bets!
Guests at the James Bond themed extravaganza were entertained by X Factor semi finalist Samantha Laurilla, Ruth Augilera, Tom Fitzpatrick the Crooner and Steve Hewlett amongst others and later took part in a fundraising casino, raffle and auction. Over £1,500 was raised and this will go towards helping local disabled and disadvantaged children in the area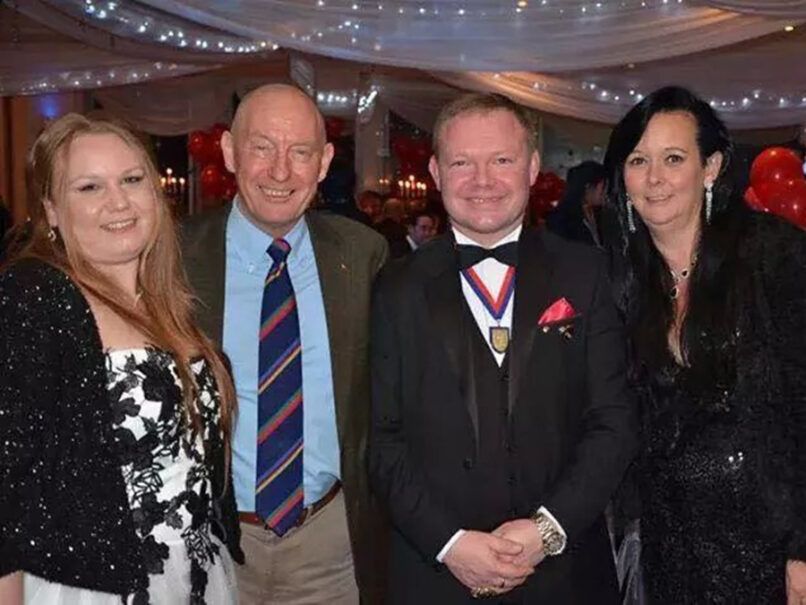 Photo: Tammy Howard, General Manager of ODEON Hastings with Mike Haszko (Variety), Lord Brett McLean and Kellie Hawes of ODEON Hastings
Mike Haszko commented:
"It was a privilege to be amongst the gusts at this super fundraising event and seeing first hand the effort and commitment by Tammy, Kellie and all their colleagues in the ODEON Cinema in Hastings. To date employees from ODEON Cinemas across the UK have raised over £400,000 to help Variety in our work, for which we are immensely grateful".
Tammy Howard, General Manager of Odeon Cinema Hastings said:
"My colleagues and I were absolutely delighted to stage the Winter Ball to raise funds for Variety. We know just how important there work is. It's marvellous that we are able to help local children in this way and we look forward to the Ball in 2015!"