14th July 2015
Screams and Thrills at Adventure Island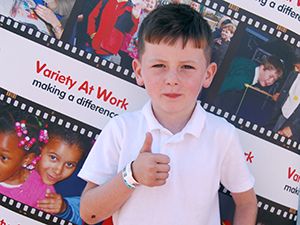 This year Variety at Work returned with more than 800 children on a hot summer day to Adventure Island in Southend-on-Sea. This family fun park is located on either side of the famous longest pleasure pier in the world and has more than 40 rides and attractions.
The children screamed with excitement as they explored one ride after another eventually cooling off with their picnic baskets near the pier.
This was a fabulous event to reward the children at the end of their school year. Variety thanks the owner Mr. Philip Miller and all staff at Adventure Island.