20th October 2014
Safari Park Visit for 5,000 West Midlands Children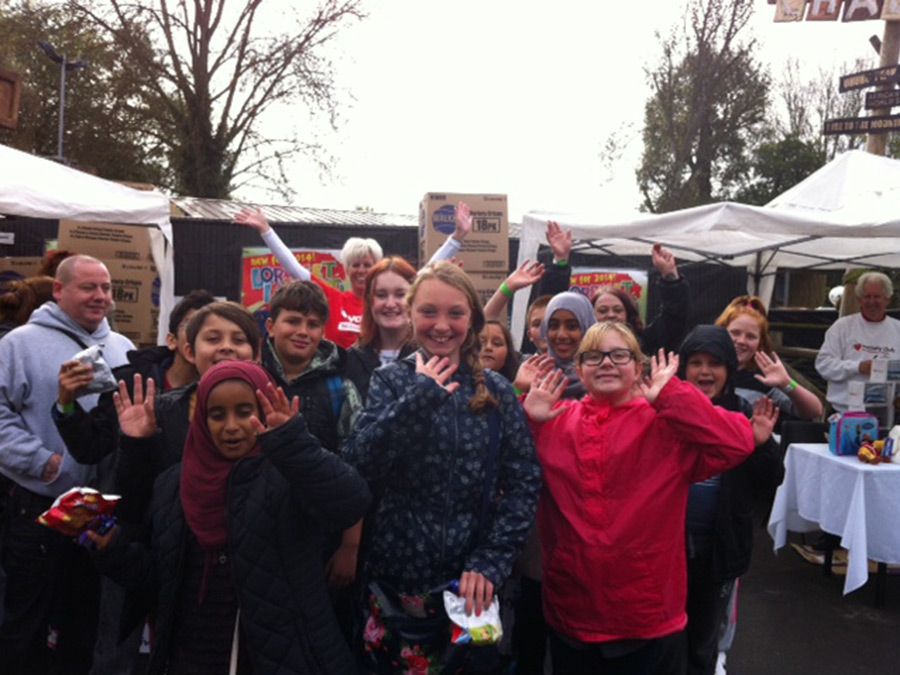 In October, Variety, treated over 5000 local school children to a day-out at West Midlands Safari Park. Those that attended had the opportunity to get up close and personal with all of the park's exotic inhabitants, courtesy of the Variety at Work programme.
Huge thanks go to West Midlands Safari Park for their continued support to Variety for over 30 years and to the wonderful volunteers who, regardless of the rain, made sure it was a day to remember for each and every child!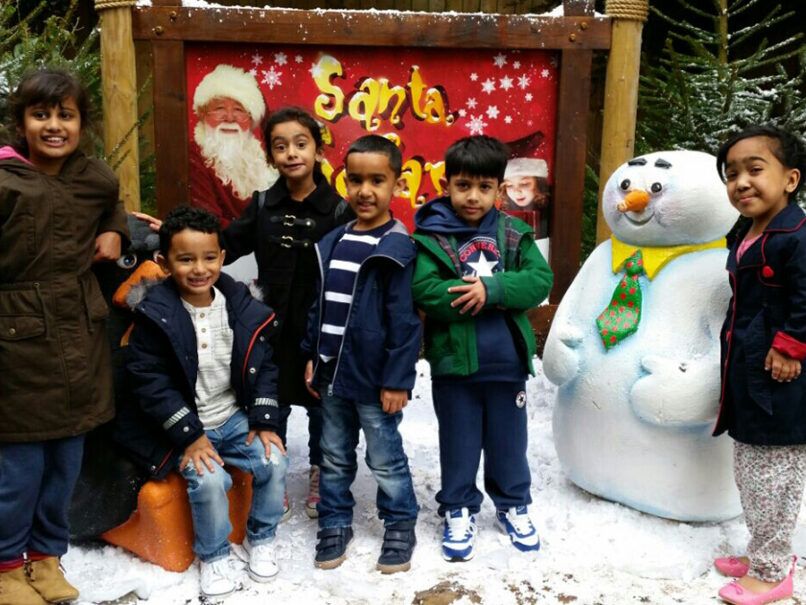 Eliza Rafiq (10) from Yarnfield Primary School said:
"I enjoyed seeing the animals, the scariest ones were the hyenas. I also enjoyed the rides, my favourite was the caterpillar."
Eliza's mum, Mrs Saiqa Rafiq​ said:
"Thank you so much for the safari park tickets, Eliza was so happy when she found out she was going. She was able to take along her cousins and Grandma too, which made it even more special. These outings make a big difference to Eliza as it allows her to spend some quality time with her family."
Jake (8) from Yarnfield Primary School said:
'It was the best day EVER!"
Whilst Jake's mum added:
"Thank you for an amazing day and for the crisps and chocolate too!"
Home/School Liaison Officer Lesley Balfe said:
"Staff and children at Netherfield Primary School had the pleasure of attending Variety's, day out on 4th October.

We can't thank you enough, what a fantastic day out was had by all. The children loved seeing the animals , the baby elephant was so cute. The dogs were playing chase with the rangers in their jeeps, this kept the children entertained as we went around the safari park. Listening to the squeals of delight when the children were on the rides also kept the staff smiling. Thank you again for a wonderful day."
The Variety Midlands Committee also held a raffle over the two days which raised over £800 .