19th July 2019
Royal Ascot Ladies Day Experience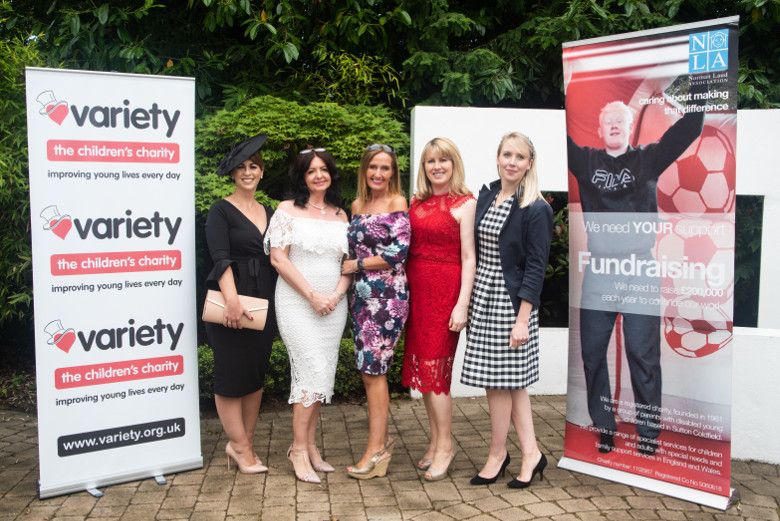 It's one of the most glamorous days on the social calendar – and the glamour didn't disappoint at our Royal Ascot Ladies Day Experience.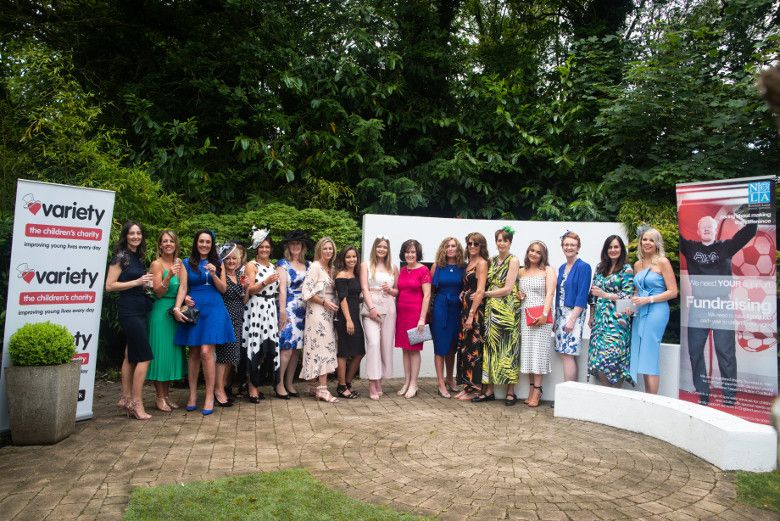 In support of Variety, the Children's Charity and The Norman Laud Association 150 ladies attended to enjoy an afternoon of glitz, glamour and fizz.
The event was once again sponsored by the award winning Air Aesthetic Clinic based in Henley-in-Arden and Edgbaston.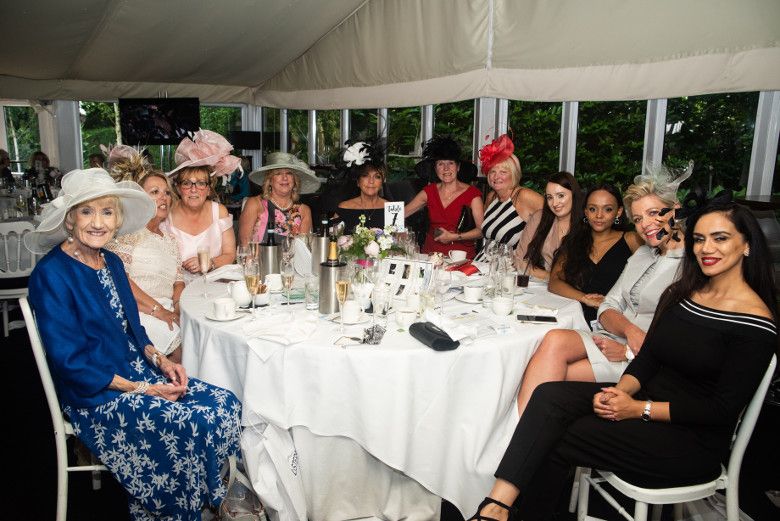 We are incredibly grateful to Air Aesthetics, our guests and all of the wonderful businesses that kindly donated auction and raffle items. As a result we raised over £10,500 which will be split between both local charities and will go towards supporting children who need it most.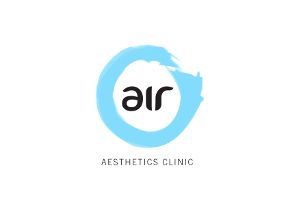 We are already taking reservations for 2020 and as a result only a few places remain. To avoid disappointment we recommend getting in touch today to reserve your place. Next year's event will take place on Thursday 18th June.
Sponsorship opportunities are also available for 2020 therefore please get in touch to find out more.