8th July 2019
Robert (Bob) Gladwin R.I.P.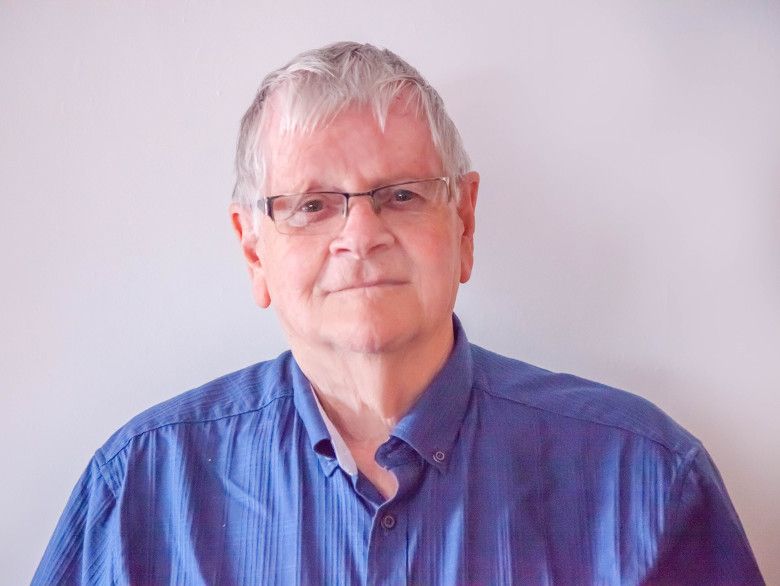 It was with shock and sadness that the members of Variety – The Children's Charity- Northern Region learnt of the death of Bob Gladwin on 28th June 2019. Bob was a volunteer and committee member for thirty-three years and was currently vice-chairman. On two occasions, Bob fulfilled the three-year term as Chairman and was vice-chairman on several of the intervening years.
Bob's life was one dedicated to entertainment. As a young man, he was a singer and musician, which included resident sessions at the London Palladium, The Savoy Hotel and The Lido in Paris. He subsequently toured with his own show in East Africa, which included engagements in Zambia, Rhodesia, Malawi and Kenya and his theatre experience is extensive having toured most of Great Britain with major productions.
He formed one of the largest Entertainment Agencies in the North East together with his son Mark. Acts have been placed in major West End Productions, International Cruises, Premier Pantomimes, Royal Variety Shows and Television Series. He was responsible for bringing many top stars to the north east area.
Bob was currently a member of the Inspiration Choir, who performs several times a year at The Sage, Gateshead.
Above all, Bob was a family man, who showed great love and affection for his children and grandchildren. This was also expressed in his visits to see our disabled and disadvantaged children in the region, which he enjoyed so much.
Bob will be sadly missed by everyone, who has had contact with him and no more so than those in Variety – The Children's Charity. May He Rest in Peace.