31st August 2016
Rising to the Challenge for Variety
Fundraising
Sporting challenges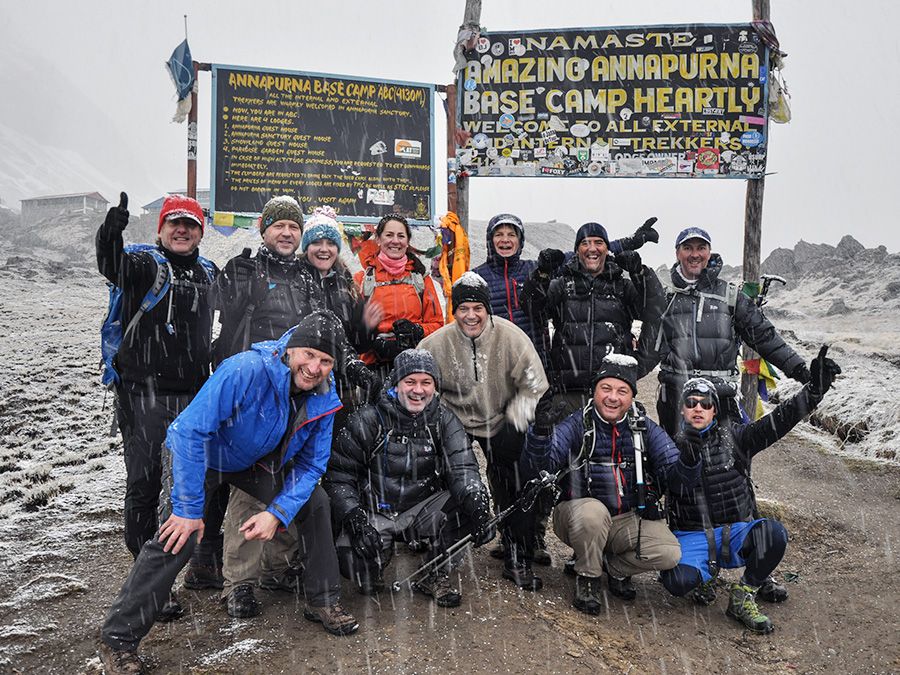 An intrepid team of resolute individuals from Citygrove and Legal & General Property, which had previously climbed Mount Toubkal in Morocco and Kilimanjaro, Africa's highest mountain, set out on their most challenging trek yet to raise funds for Variety for another Sunshine Coach.​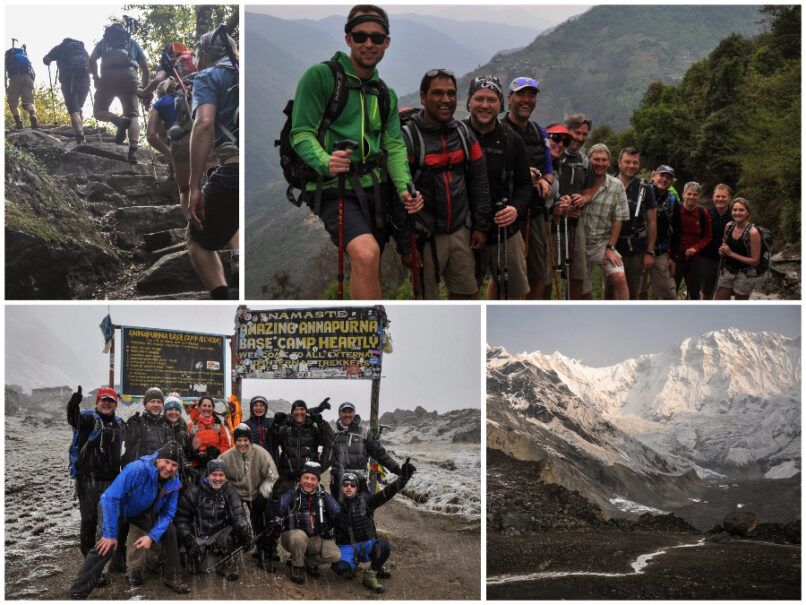 Always ready to rise to a new challenge, the team of 12 set out in April to reach Annapurna base camp in the Himalayas. At 8,091 metres, the summit of Annapurna is the 10th highest mountain in the world and is considered the most dangerous to climb.
To reach the base camp at 4,130m, the team followed undulating trails across raging rivers and through small villages, staying in tea houses – simple guests houses, en route. It was extremely tough on the legs but this team was nothing if not committed!
Base camp was reached on day four and after a short stay to absorb the wonderful scenery, the journey home began in freezing conditions, through a blizzard and thunder and lightning.
It was an incredible experience and achievement for the team but as important to them, was the knowledge they had raised £27,400 for Variety, which will be used to fund a Sunshine Coach for Ashgate Special Support Primary School in Manchester.
Many congratulations and sincere thanks to Team Annapurna!