20th August 2015
Randstad Goes Red for Variety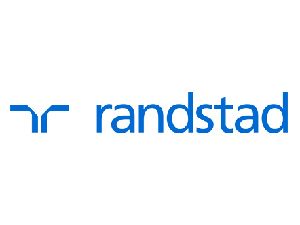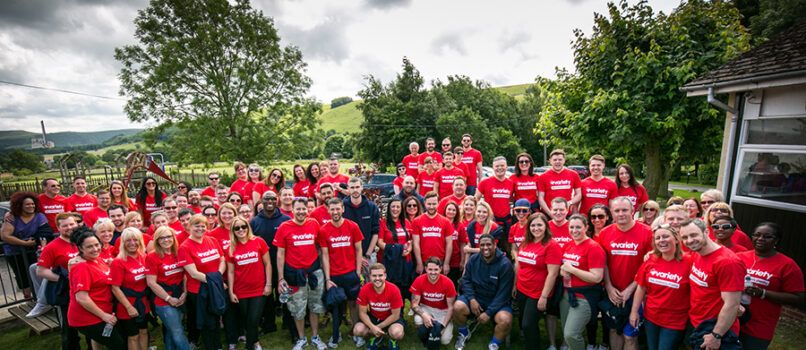 Staff from Randstad Care and Student & Worker Support gathered from across the country, proudly wearing their Variety t-shirts at their Summer Sizzle conference in the Peak District!
Randstad colleagues have been working tirelessly over the past few months to raise funds for their charity partner, Variety. Members of the Randstad team have been taking part in marathons across London, Manchester, Yorkshire and Leeds – with some going that one step further and taking on 75k and 100k ultramarathons to raise as much as they can for the children's charity! Other challenges have included skydiving, the Three Peaks Challenge, a Colour Run and they have the Great North Run still to come.
In addition to this, branches have regularly been raising funds through a host of other, less extreme, activities such as bake sales, Sunshine Day, Dance for Directors and collecting Easter Eggs which have all had a huge contribution to the fundraising.
Managing Director, Victoria Short said:
I am delighted that we are able to support Variety in this way. It was a great opportunity to support such a worthy charity, by getting all of our team in a red t-shirt.
A special thanks goes to all those who have stepped out of their comfort zone in support of Variety and to all of those that have taken part in any of the fundraising events and activities.