2nd December 2022
Pupils from Elmwood School Enjoy a Great Day Out at West Midlands Safari Park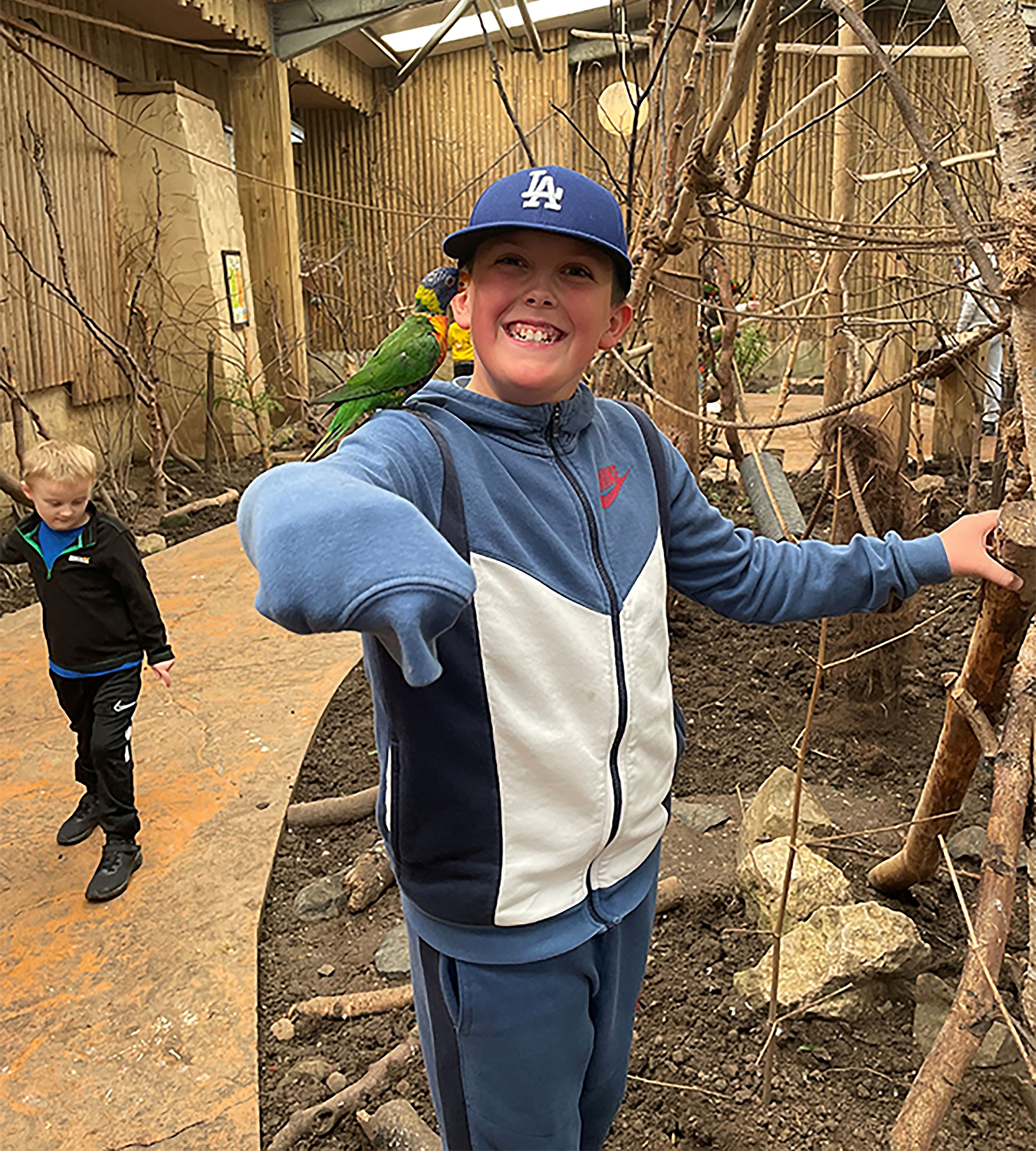 The children enjoyed meeting the animals up close, getting the chance to go through the safari drive-through, visit the red panda retreat, walk through the African village, go through lorikeet landing, visit the land of the living dinosaurs, and much more. There were plenty of animals to meet, including rhinos, lions, and giraffes, as well as rides to make the day even more enjoyable.
Parents and carers enjoyed an incredible day out with their children, taking the opportunity to bond and create precious memories.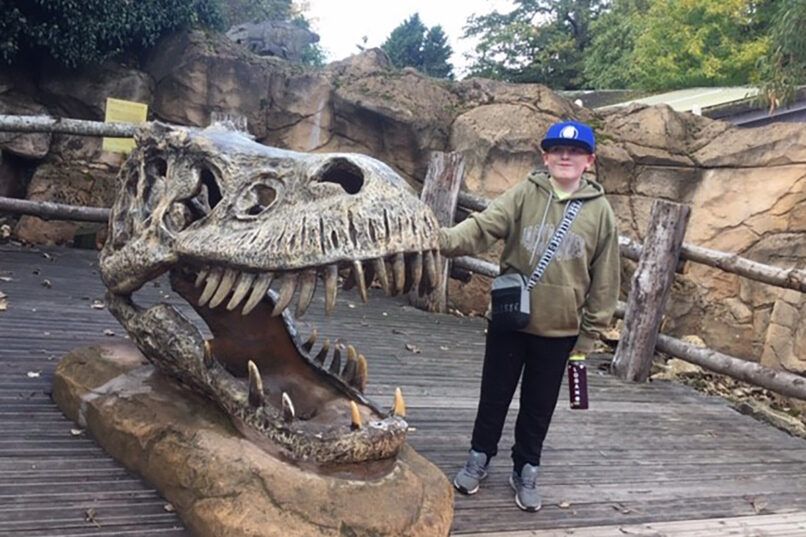 Louise said, "I am a very proud mom to two wonderful boys, who both have complex neurodevelopmental needs. It has been as very long time since we were able to go out as a family as days out are often difficult and expensive. We often need to leave within a short space of time as our children become very dysregulated and overwhelmed.
"When these tickets were offered to us, we were so excited! It has been a difficult few months and this was an opportunity to have some family fun, even if we could only stay for a short time. As it happened, our boys had the BEST time! We had so much fun and shared enjoyment and created so many memories.
"Days out like this would not have been possible without your generosity. We made sure we made the most of all the experiences and we took our time to explore.
"Thank you SO much for providing us with such a wonderful day."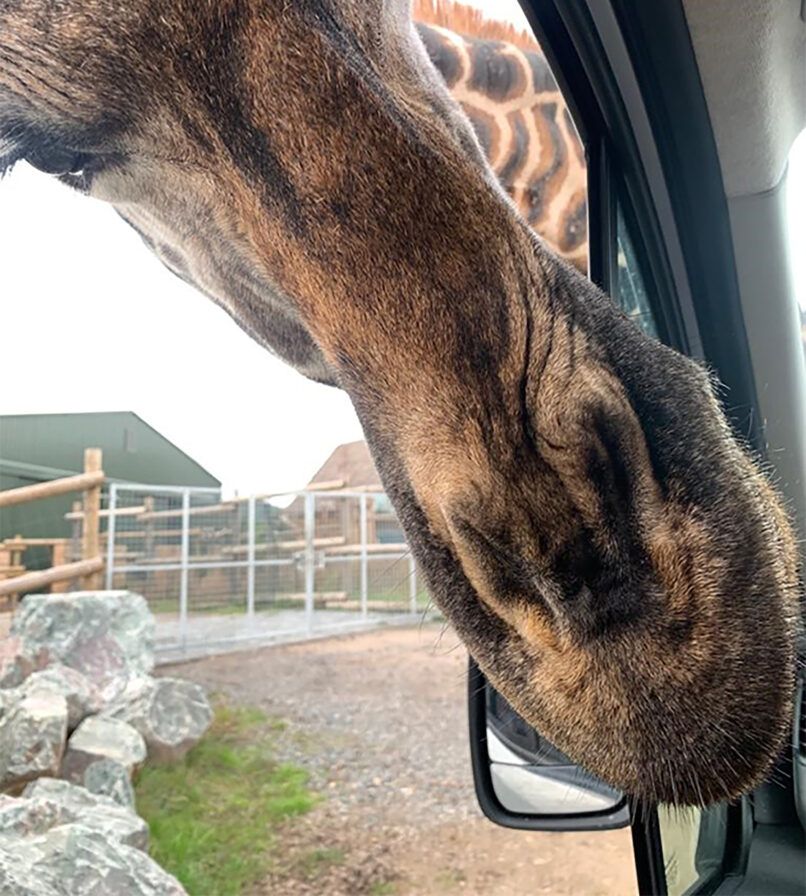 Lillian Bishop, organiser of the Great Day Out and Midlands Committee Member for Variety, said:
With sincerest thanks to the West Midlands Safari Park for another wonderful event supporting disabled and disadvantaged children and their families and carers in the Midlands.  The park have generously supported Variety, The Children's Charity for over 20 years providing wonderful days out and treasured memories for the children. We are incredibly grateful for their tremendous generosity again this year.

Land of the Living Dinosaurs at West Midlands Safari Park
Mirabelle Gribbon from the West Midlands Safari Park said:
We are always happy to welcome back The Variety Great Day Out and are proud to have supported the Club for over thirty years. It's our absolute pleasure to provide a fun day to those families in the Midlands area who need it the most and we hope all those who come to us, have a memorable and enjoyable time here at The Park.