23rd July 2014
Playtime In Prudhoe – Courtesy Of ODEON Cinemas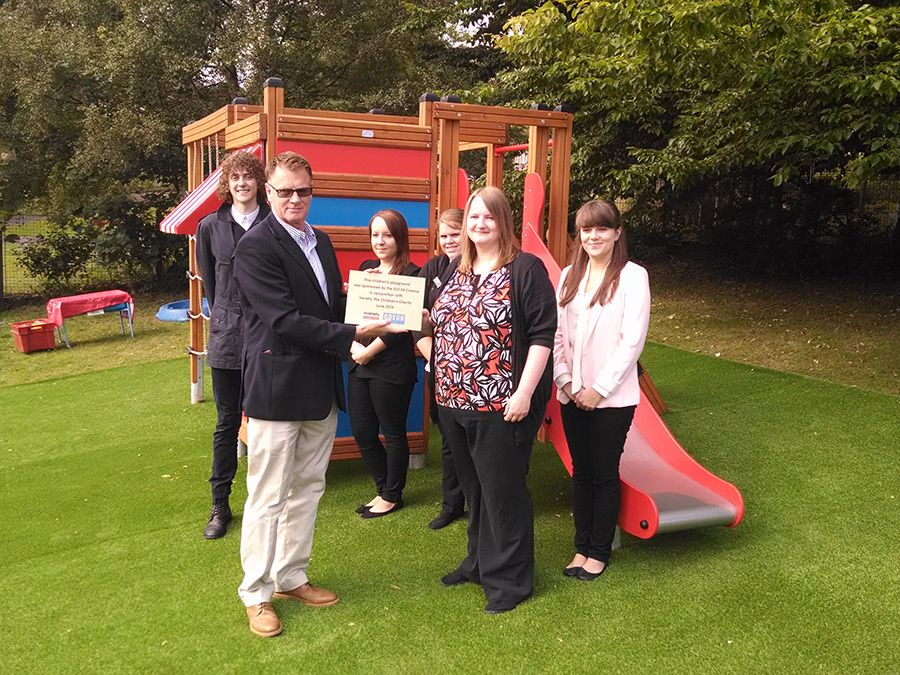 Pupils from Adderlane First School in the village of Prudhoe in Northumberland, will be enjoying brand new playground equipment thanks to the fabulous fundraising efforts of the employees at ODEON Metro just half a mile away. The 107 pupils with special educational needs, many with Autism, will now be able to play outside and get away from the noise and close proximity of the other children. The joy of being outside and sharing play with others outside of school would be a new experience for them.
Miranda Harding – ODEON said:
"ODEON Metrocentre has raised over £5,000 in the last 2 years for Variety, the Children's Charity and events such as this one where the team gets to see where the money has gone is fantastic. Being invited to such an event is amazing, and seeing all the children who benefit from the money raised by both ODEON Metrocentre and ODEON as a whole is great. I hope many children are able to enjoy the playground over the coming years".
ODEON Cinemas are a long term partner of Variety and across the UK, they have so far raised the magnificent sum of £350,000 for our work helping disabled and disadvantaged children all over the country.
Tony Thornton, Chair, Variety Northern Committee said:
'It has been a wonderful experience seeing what was once a bit of waste ground transformed into a lovely play area for the children at Adderlane school. The children were so clearly enjoying their new environment and it was all provided through the hard work and generosity of the Odeon and its employees. It is something that will bring pleasure for years to come'.
The equipment includes a Two Tower Play Unit including a slide, climbing wall, balcony, tunnel and speaking tube and is guaranteed to bring hours of fun to the children.
The school will share the playground a Nursery next door, which provides day care to babies and children. The Nursery works closely with the school, offering 'wraparound care' during term time and full and part-time places in the holidays for children to 6 years old, so the new playground will have a much greater impact in the local area.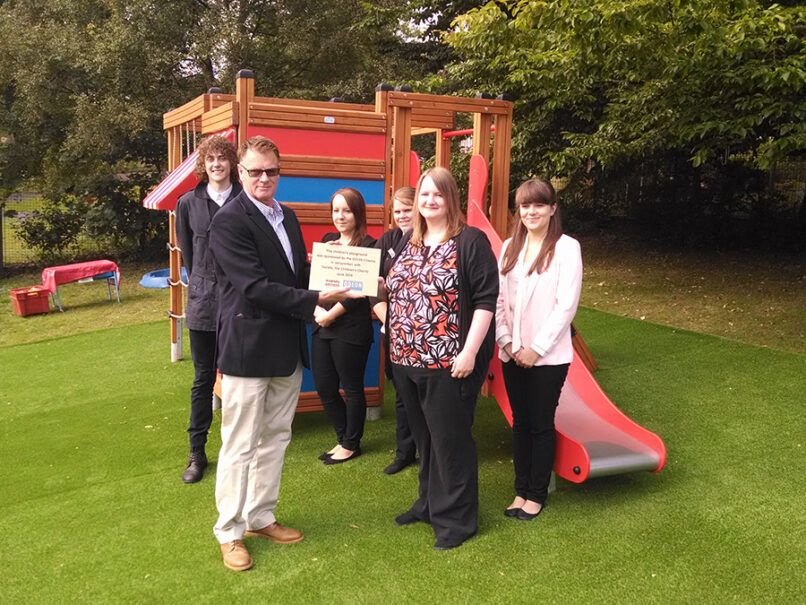 Tony Thornton, Chair – Variety Northern Region hands a plaque to Miranda Harding and colleagues from ODEON Metro in recognition of their starring role in funding the equipment.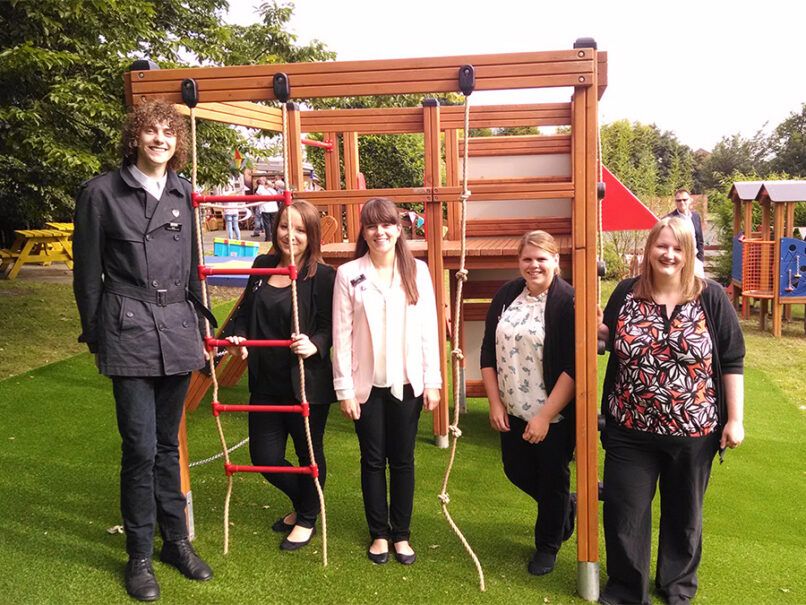 Liam Hall, Lindsey Robinson, Ellen Fox, Lucy Cree and Miranda Harding from ODEON Metro in Newcastle, get to grips with the new climbing frame at the school.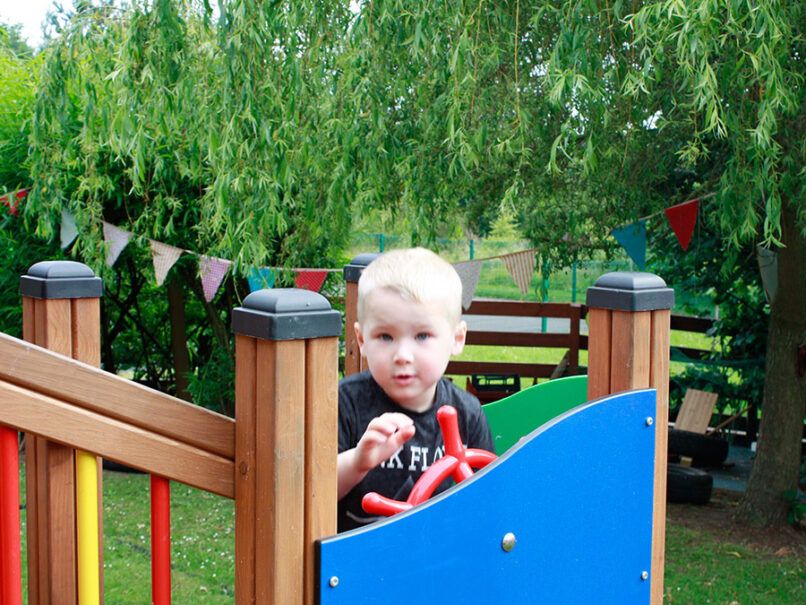 A pupil from the school gets a steer on the new equipment.