16th May 2022
Bournemouth children enjoy unlimited theme park thrills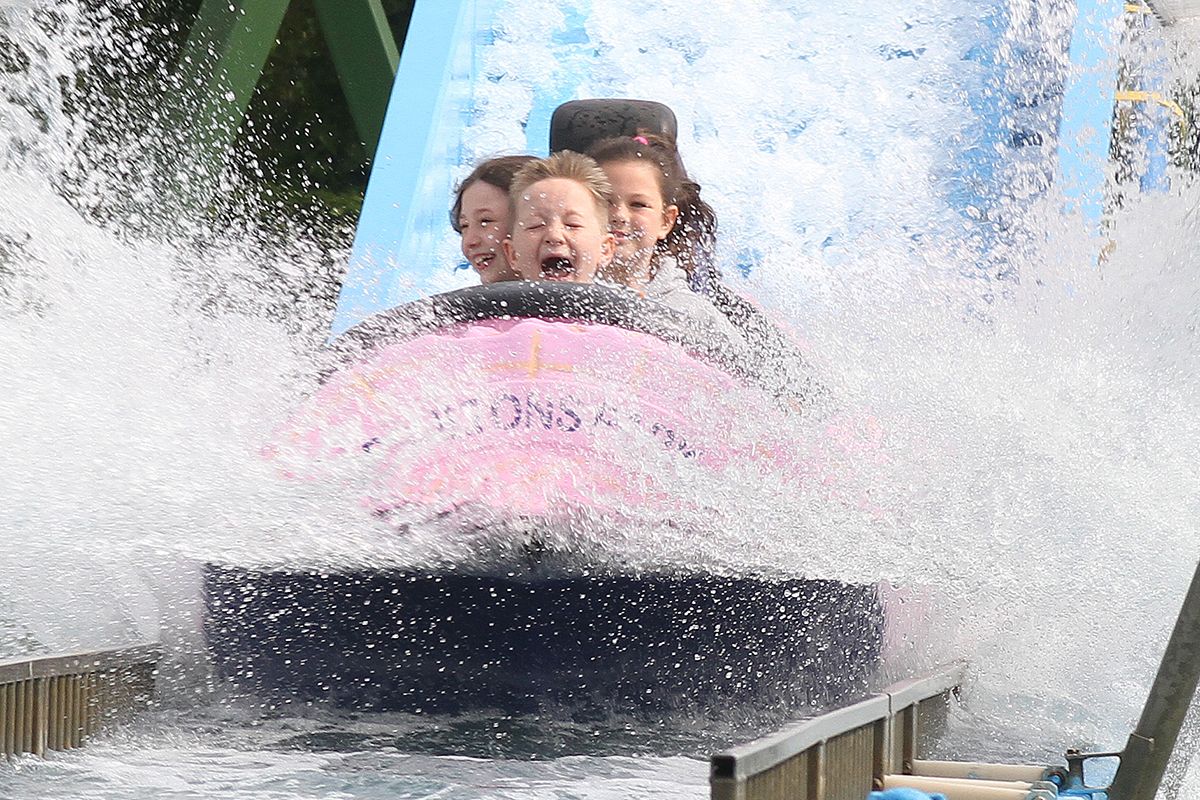 Blessed with warm, dry weather during their visit as well as an unusually quiet period at the amusement park, the children, aged from seven to nine, were able to enjoy going on their favourite rides multiple times.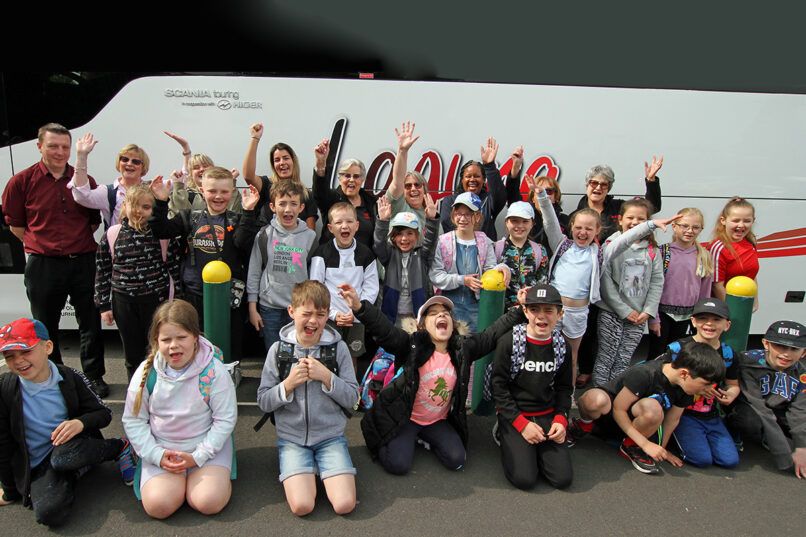 A river log flume, with two almighty drops, had the children shrieking with delight as they whooshed through water at over 35mph, creating huge splashes. The ride proved so popular that the group returned in the afternoon for more of the same!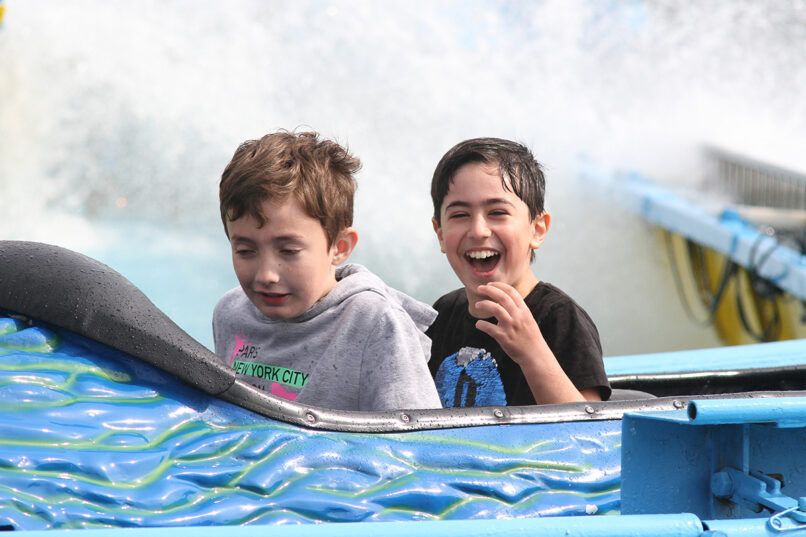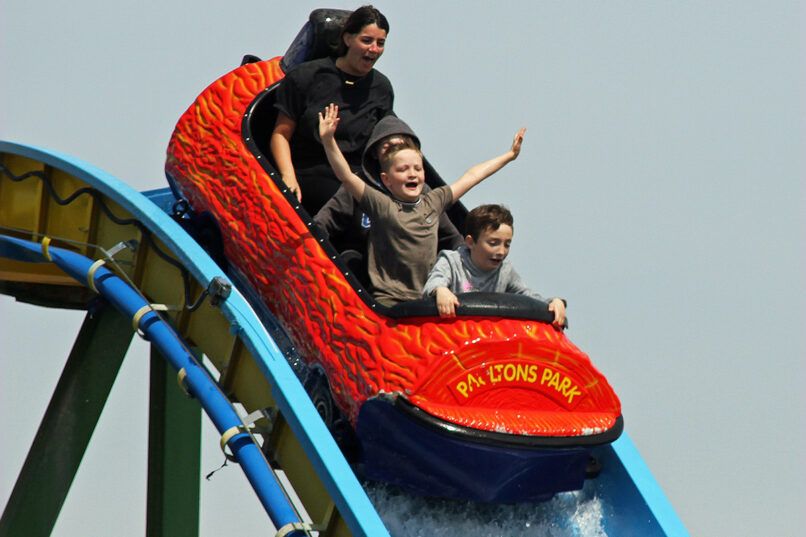 The children also loved being able to swing sky high around a giant carousel.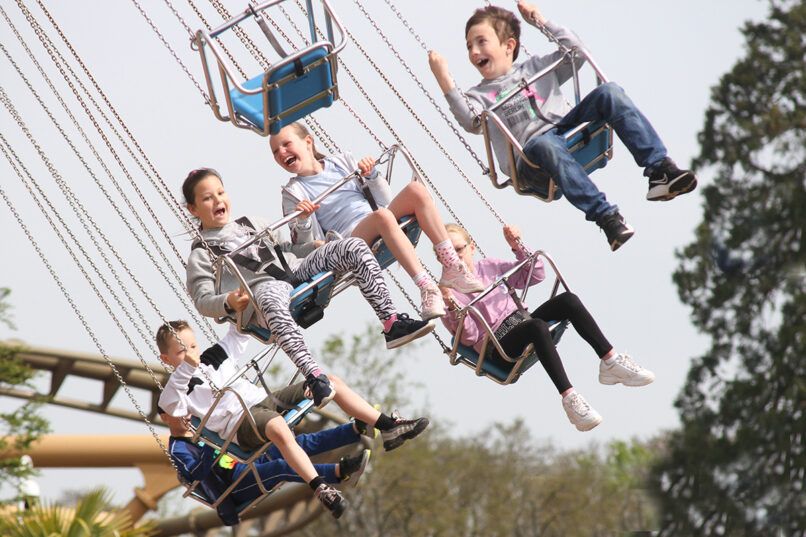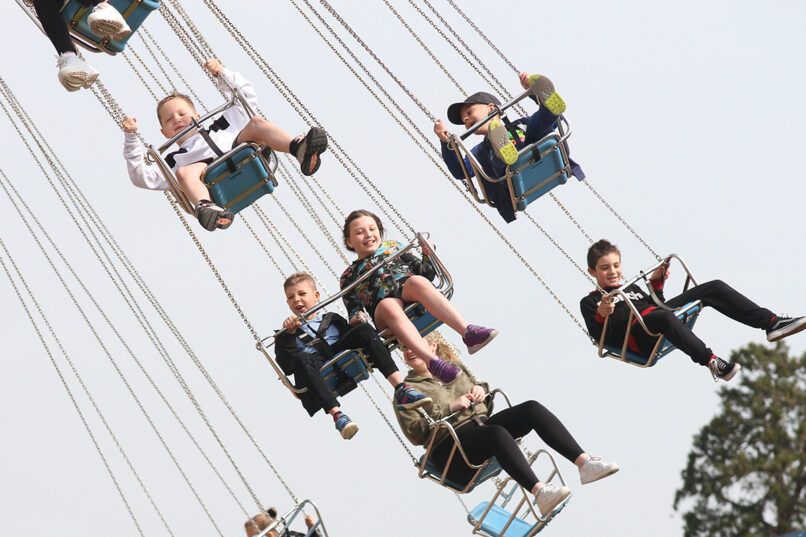 An exhilarating ride on a rollercoaster, which spun and swirled around a huge track, provided top thrills for everyone.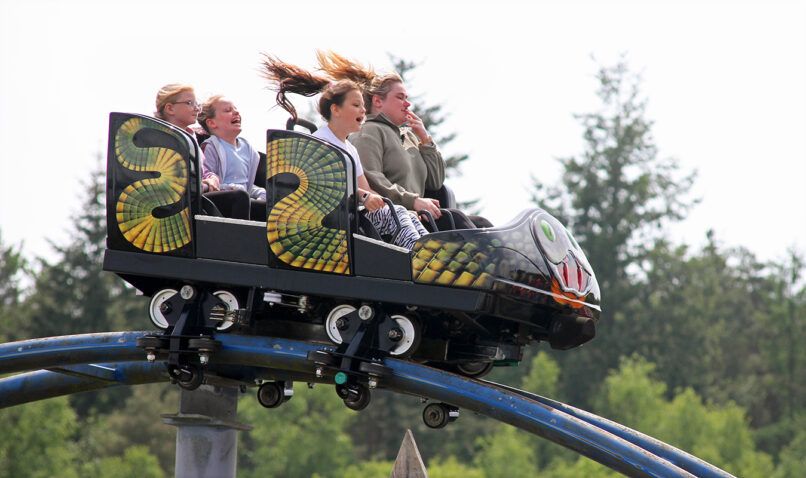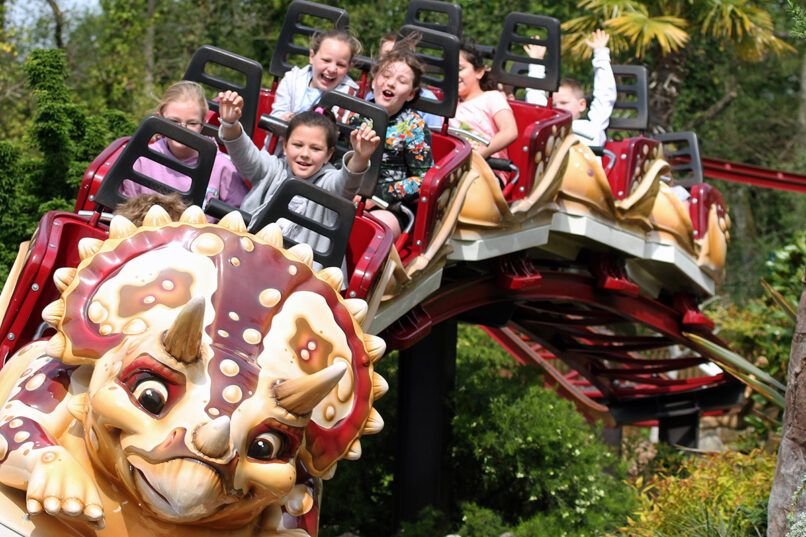 What an absolutely amazing fun day the children had at Paultons Park! Thank you Shan and the BC Club who funded the whole day including all the entrance tickets, ice creams for everybody and the Laguna Coach with our amazing supportive driver Andy Blake. Thank you once again to you all for supporting these very special children, putting smiles on their faces and making such wonderful memories for them. Thank you to our fabulous Variety Committee members Judy, Jenny and Avril and our photographer Hattie. These days are terrific and extremely enjoyable for the children, but very tiring for the adults, so I cannot thank my committee members enough for overseeing these days.

Frances Cornelius, Chair of Variety Wessex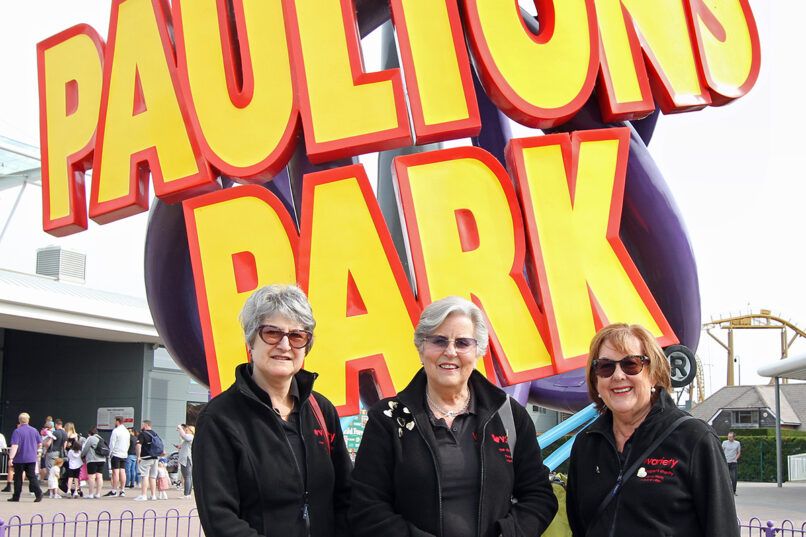 What an incredible day the children had yesterday. Frances, you have pulled off another wonderful day for our children. Thank you so much for this. I am sure you can tell from the photos just how much fun the children (and the adults) had. To be able to repeat rides again and again was great. They loved the log flume and were able to have multiple goes, one after another, as with the high swings. I am amazed at how many rides we were able to go on.

For Julia and myself to see such happy laughing children felt so good, especially after the last couple of years that have been so restricted. For these children to be out in the sunshine having such an incredible day melts our hearts.

Please say a big 'thank you' to Judy, Jenny and Avril for joining us and Andy the coach driver from Laguna. As always, it was such a pleasure to have him along for the day.

Another huge 'thank you' also goes to Shan and the Bournemouth Boys Club for their continued support and generosity that enables days such as these to take place.

We are so incredibly grateful to you all for giving these children a day that they will never forget. They will carry these memories with them for the rest of their lives.

Please remember that you are all amazing, wonderful people that fill these children with joy and laughter and give me the pleasure of seeing their smiling faces as they enjoy their day.

Liz Rawson-Jones, Pastoral Lead at Bethany CE Junior School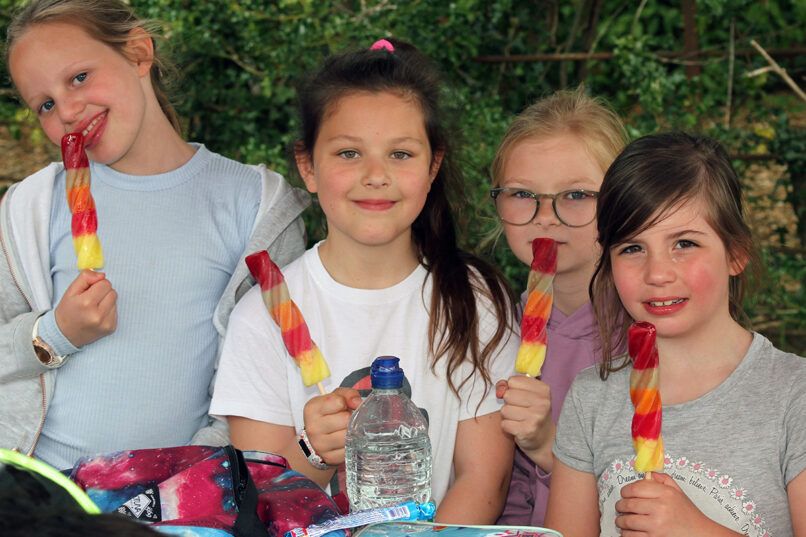 What an amazing day we all had, with perfect weather and not too busy. We got to stay on our favourite rides over and over again! Some brave souls did several large rollercoaster rides back to back… not for me! You put smiles on little faces and fill their minds with precious memories. Absolutely love Variety and all of that you do. Thank you, too, to Shan and the BC Club of Bournemouth.

Julia Winston, SENDco at Bethany School