9th May 2018
Patrons of Variety in the North Launches at the Prestigious Tea Rooms in Manchester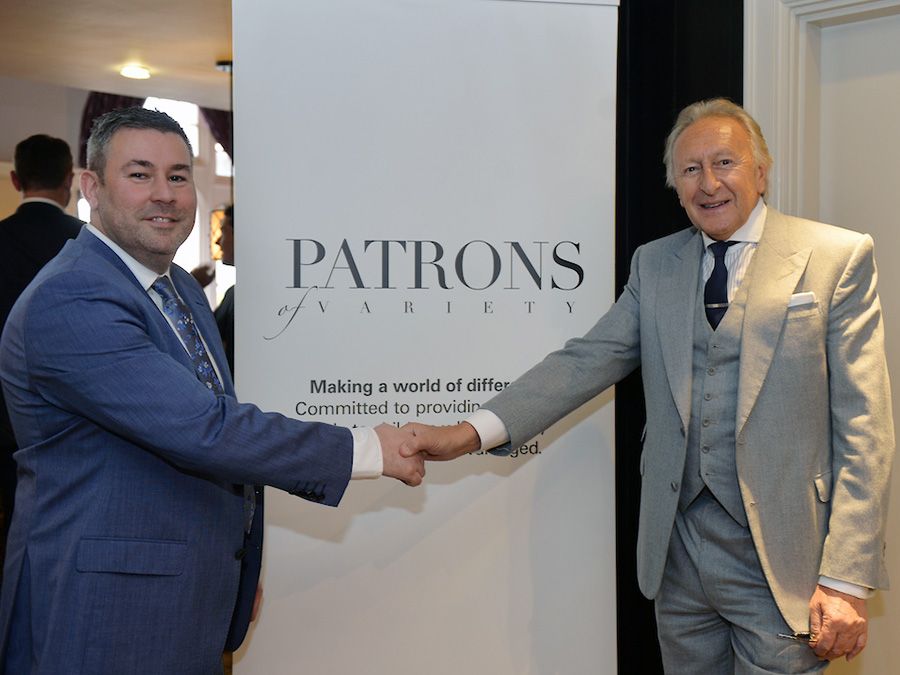 Variety, the Children's Charity launched the newly established Patrons in the North which will bring together eminent individuals, celebrities and local businesses to support Variety in improving the lives of disabled and disadvantaged children across the UK.
Patrons of Variety was founded in 2014 by Harold Tillman CBE and Mr Trevor Green to significantly fund the work of Variety. The organisation was launched at the end of September 2014 by Dynamo, the internationally renowned magician. Since then, Patrons of Variety have held multiple, exclusive events every year to raise impressive funds for the charity.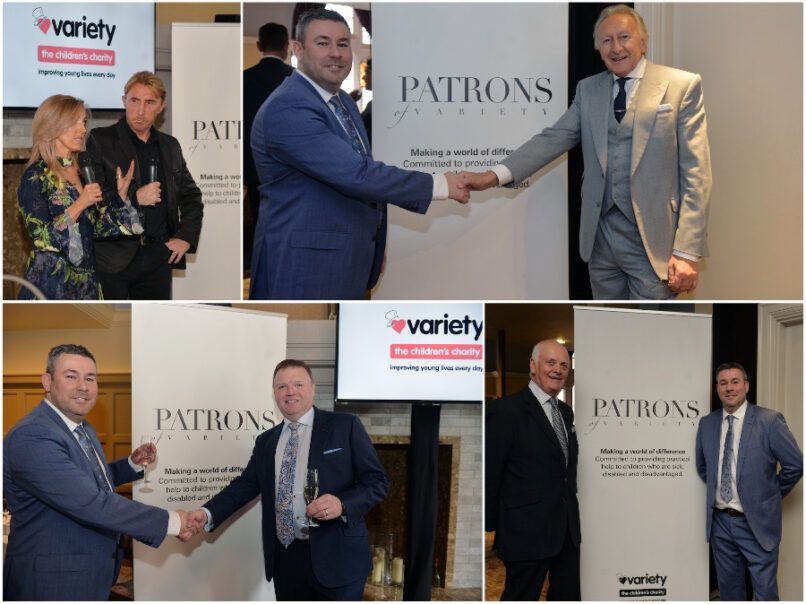 Photo: The Speakmans (top left); Vice Chairman of Patrons, Michael Josephson MBE with Harold Tillman CBE (top right); Michael Josephson MBE with Assisting Vice Chair Nigel Mather (bottom left); Michael Josephson MBE with Mike Morrison (bottom right)
Based on the successful Patrons of Variety initiative, Patrons in the North was founded by retail entrepreneur Harold Tillman CBE and Trevor Green, Co-Chairman of Entertainment Film Distribution Ltd. Current Patrons in the North members include:
Michael Josephson MBE as Vice Chairman of Patrons – a business man who has raised millions of pounds for children in the northwest and is will hold a Summer Ball on the 30th June in support of Variety;
Nigel Mather – a local business man who will assist Josephson in establishing Patrons in the North.
Jeanette Cooper-Hudson of NEXT Retail.
Andrew Geddes, a philanthropist and entrepreneur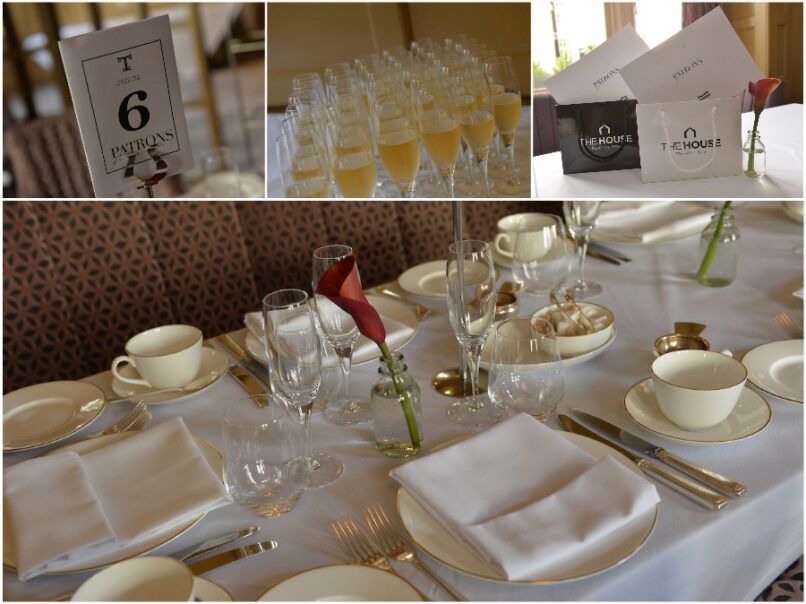 Patrons in the North was officially launched in the prestigious Tea Rooms at the Midland Hotel Manchester with 50 specially invited guests, including the Lord Lieutenant of Greater Manchester, Warren Smith, and celebrity ambassadors to Variety, Nik & Eva "The Speakmans" who made an impassioned speech about the great work of Variety, the Children's Charity.
Harold Tillman CBE, Co-Founder of Patrons said:
"I was honoured to attend the launch of Patrons in the North and to meet so many wonderful people brought together by Micheal Josephson MBE Vice chairman of Patrons. The evening was a great success with a further three more people pledging to become Patrons in the North."
Michael Josephson MBE, Vice Chairman of Patrons, said:
"I was very proud and honoured when this wonderful charity asked me to become a Patron of Variety in the North. I have supported Variety, the Children's Charity, for many years and I understand the importance of Patrons to secure a brighter future of so many children who desperately need our support."