30th January 2015
Patrick Inspires Mum's Friends to Run The London Marathon for Variety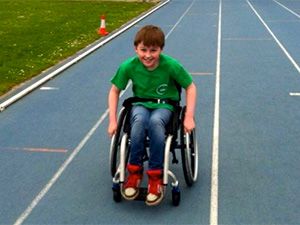 Patrick, also known as PJ, is a bright and active 11-year old boy who has been using his old and heavy wheelchair to cope with a disorder that causes weakness and stiffness of the leg muscles.
Following a new wheelchair donation by Variety, the Children's Charity, best friends to Patrick's mother, Maya and Jo, were inspired to run the London Marathon on behalf of the charity. The lightweight wheelchair is easy to manoeuvre and allows Patrick to be more independent and play basketball with his friends.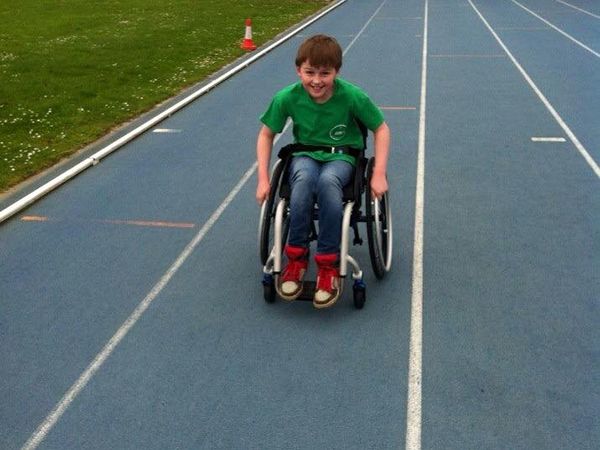 Maya said:
"Having seen first hand, the difference Variety's work has made to PJ's life, encouraged us to run the London Marathon. This way we will be able to contribute and support Variety's efforts to help more and more children and young people."
Click here to find out more about Maya's and Jo's challenge or if you are inspired to run for Variety, sign-up for the last few remaining places!