13th December 2018
Over 1000 Merseyside Children Meet Santa At Gulliver's World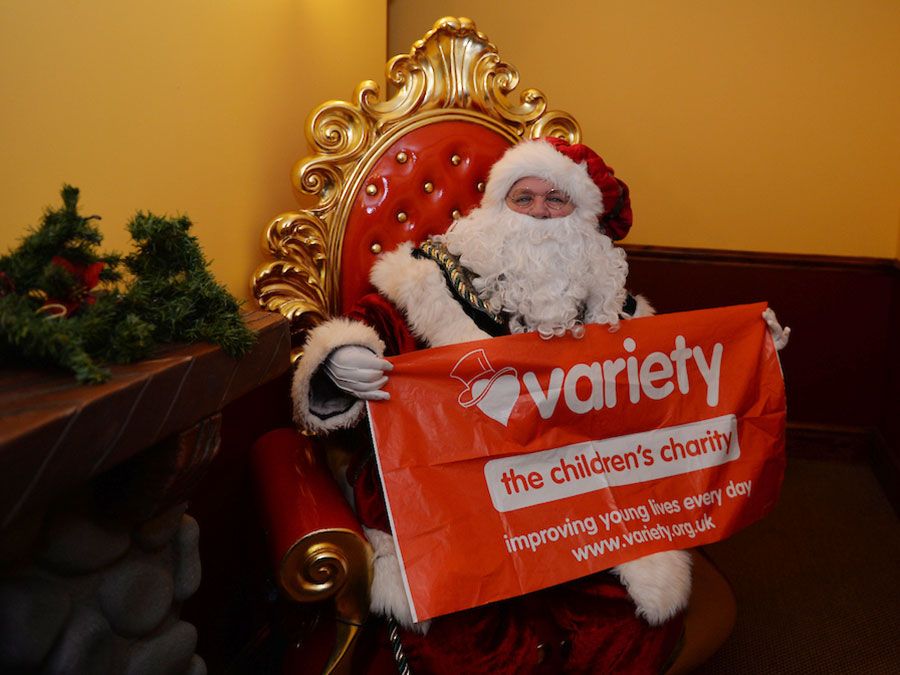 Thanks to the wonderful sponsorship of two fantastic ladies Mandy Molby and Claire Gallagher, the Variety Merseyside Committee could take over a 1000 children to enjoy a special Christmas party day at Gulliver's World in Warrington, Merseyside.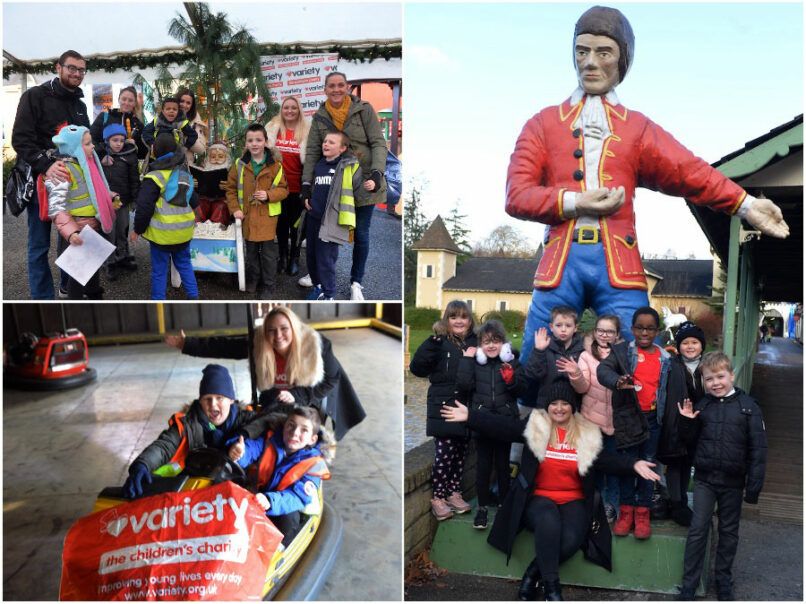 The children all get the opportunity to experience the exciting fun rides at the park before being entertained with a fantastic pantomime that had everyone on the edge of their seats with excitement.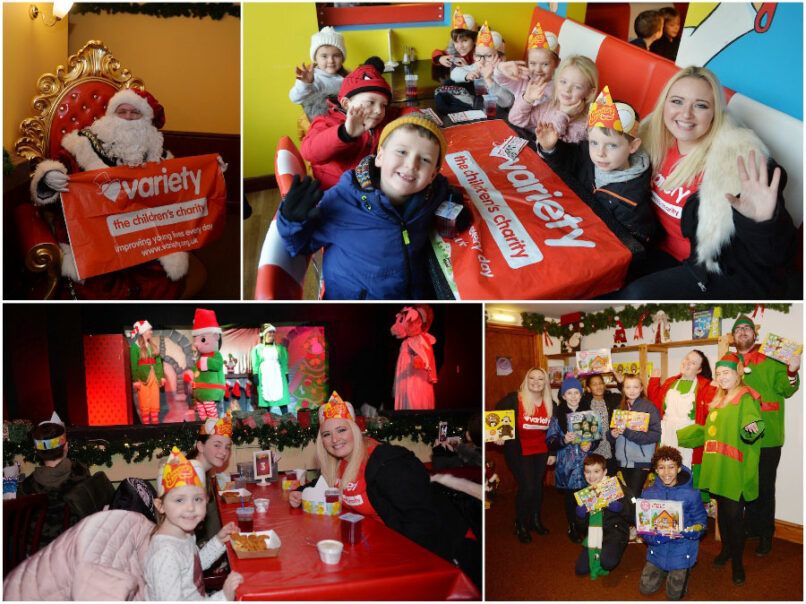 After a wonderful party with cakes, jelly ice-cream sandwiches and some delicious hot food, the children took the magical gully's train to meet Father Christmas himself at his spectacular Winter Wonderland grotto.
Each child took home a special gift from Father Christmas that they had personally chosen from the Santa's elves workshop.
Each year Mandy and Claire raise funds for sick, disabled and disadvantaged children in Merseyside through 'Cash for Kids'. Karen Bickerstaffe, Chairman of the Merseyside committee expressed her sincere thanks to Mandy and Claire for making this day so extra special for so many children and for their continued support given over so many years to Variety in Merseyside.