29th July 2014
Odeon East Kilbride Puts The Icing On The Cake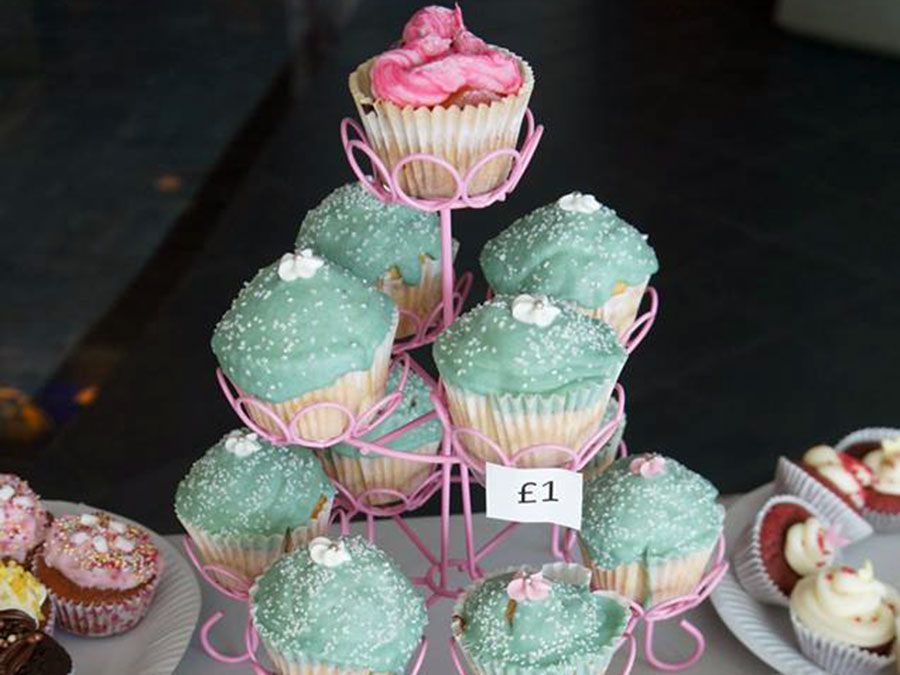 Looking for a day out for all the family this summer holiday? Why not pop in to Odeon East Kilbride, which is holding a charity weekend in support of Variety, the Children's Charity.
From 7th – 10th August be sure look out for the enthusiastic employees of Odeon in red Variety t-shirts, who are raising money for Variety!
Dig out your loose change for a fantastic bake sale with cakes made by the wonderful employees of Odeon
Buy your favourite film posters, banners and pop-out standees.
Enter the raffle for the chance to win cinema tickets, meals for local restaurants and East Kilbride Shopping Centre £25 Vouchers, among other amazing prizes.
Lots of fun activities available for all the family, including balloon animals that will again be made by Odeon employees.