3rd April 2014
"Muppets Most Wanted" At The Empire Theatre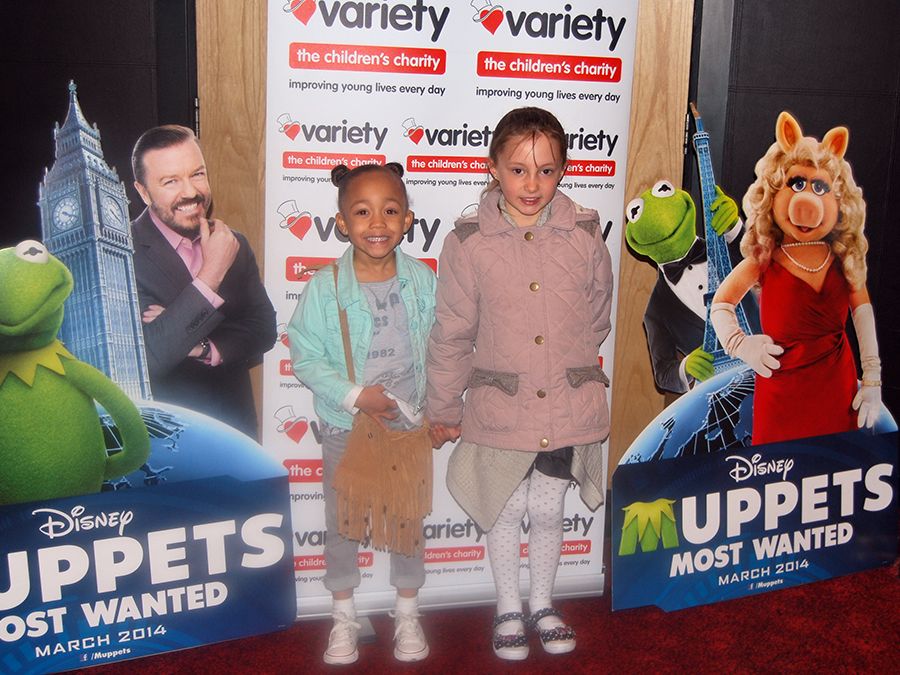 90 children and carers were thrilled to attend "Muppets Most Wanted" at the Empire Theatre, Leicester Square.
Thanks were given to the cinema staff who ensured a warm welcome and children registered with Variety settled down for the film and proceeded to fill the cinema with shrieks of laughter and delight.
A sincere thanks to all those involved in the donation of tickets.