1st October 2015
More than £650 Raised by Staff of Manolete Partners PLC!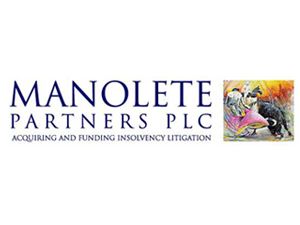 On 30th September, Manolete Partners PLC celebrated their 100th winning case at the 100 club in London. Variety was given the unique opportunity to talk about the work we do and to fundraise at the event.
In just a few minutes, the bucket collection made just over £650 for which the charity is extremely grateful.