19th September 2020
Michael Josephson, MBE, accepts role of Chairman of Patrons of Variety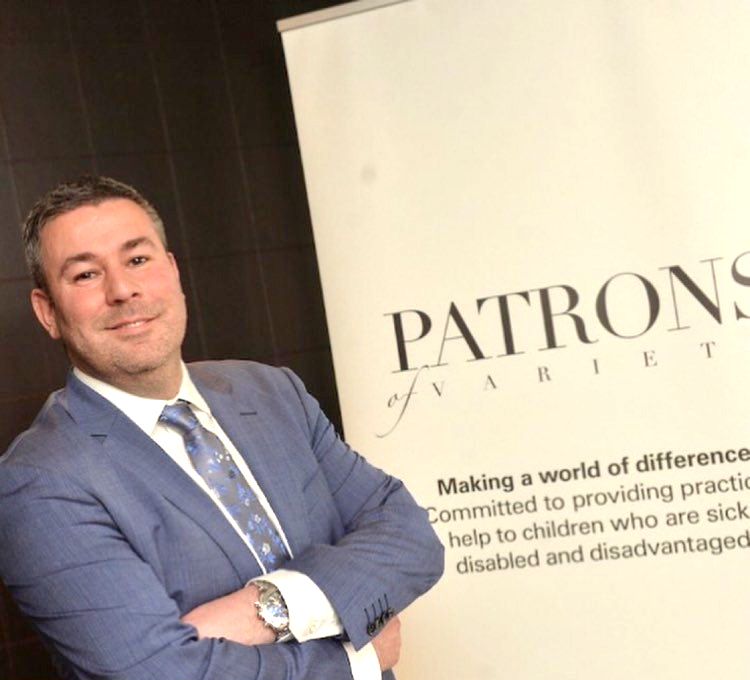 Variety is delighted to announce Michael Josephson, MBE, as the new Chair of Patrons of Variety.
Patrons of Variety was founded in 2014 to help fund the Charity's work with vulnerable children. Since then, it has hosted several exclusive events that have raised significant funds.
A respected entrepreneur and philanthropist, Michael was awarded an MBE by the Queen in 2016 for his services to charity.
Variety's Chief Barker, Dilly Kitchlew-Williamson, said: "We are absolutely thrilled that Michael has agreed to take the helm of Patrons of Variety. These are extraordinarily challenging times, but we know that with Michael's support we can mobilise even more people around the country, to help Variety improve the lives of the children and young people who need our support now more than ever."