17th June 2016
Mary Feeds a Little Lamb!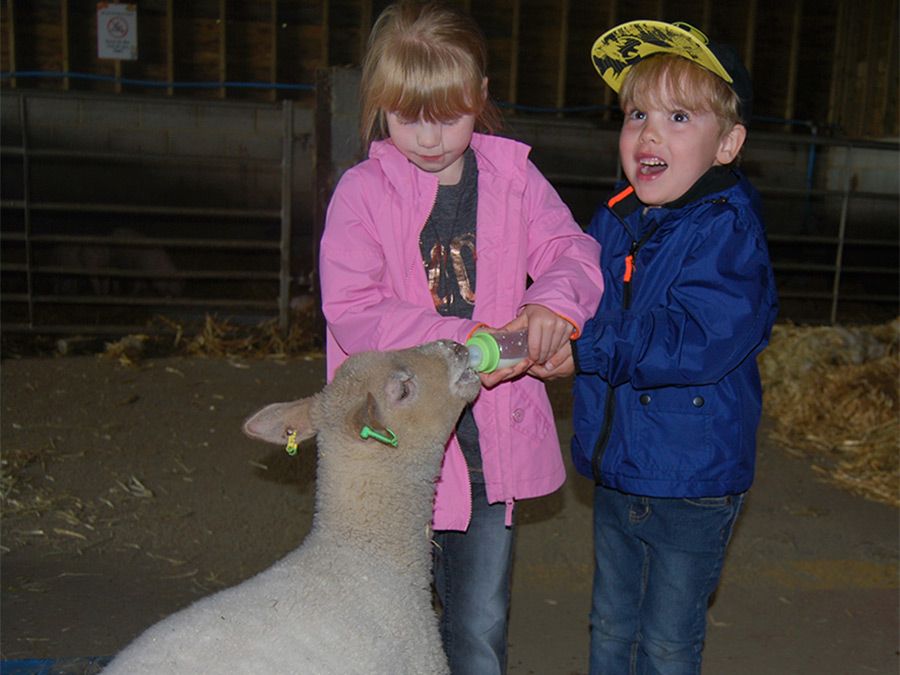 This year at Gulliver's Dinosaur and Farm Park, nearly 400 children had the opportunity to experience feeding orphan lambs firsthand and met all their farmyard favourites, including ponies, pigs, turkeys, ducklings, donkeys and robotic dinosaurs.
A huge thanks to Soho Sandwiches for their kind generosity towards the picnic event.