10th June 2014
Lynda La Plante CBE and The House Beauty Spa Support Variety Merseyside
North West
In-aid-of Events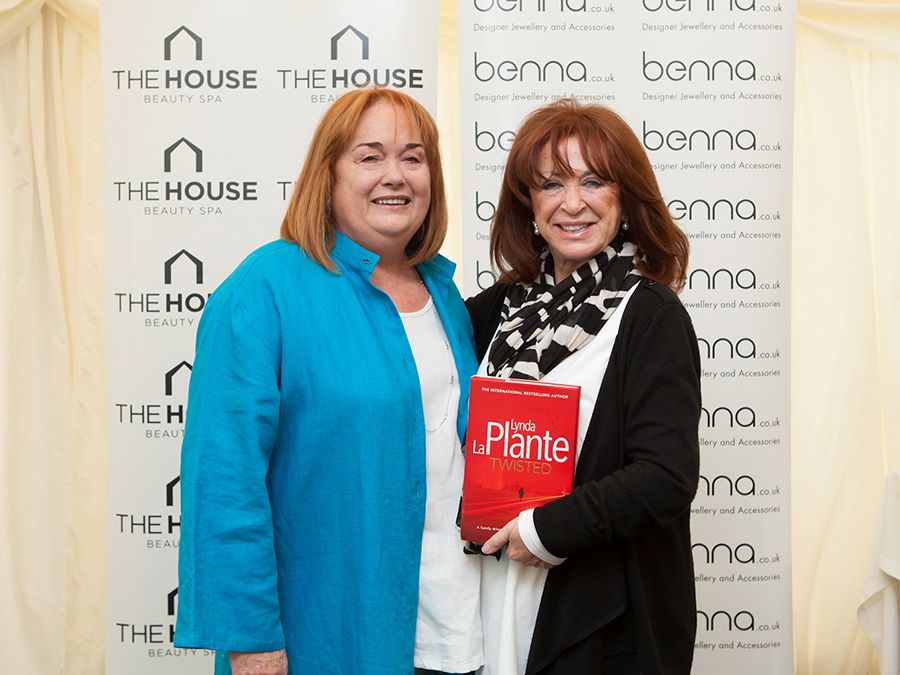 Award winning screen writer and bestselling author, Lynda La Plante CBE hosted a Ladies Lunch at the Liverpool Cricket Club on the publication day of her latest book 'TWISTED'.
The Liverpool-born best selling author, known for writing the hugely popular television series 'Prime Suspect' talked about her career and her new book 'TWISTED'.
Margaret Harry, of The House Beauty Spa, said:
"Lynda is one of the most successful crime writers in the UK, not to mention a local legend, to have her at our latest book club event was a real coup whilst raising funds for Variety.
The day consisted of lunch, wonderful entertainment from soul singer "Ivan Stax" and a Q & A session followed by a raffle.
Jaqueline Kenyon of the Merseyside Committee said:
" We are delighted to receive almost £4000 from today's amazing book signing, and we cannot thank Margaret Harry enough for all that she does to support sick disabled and disadvantaged children of Merseyside "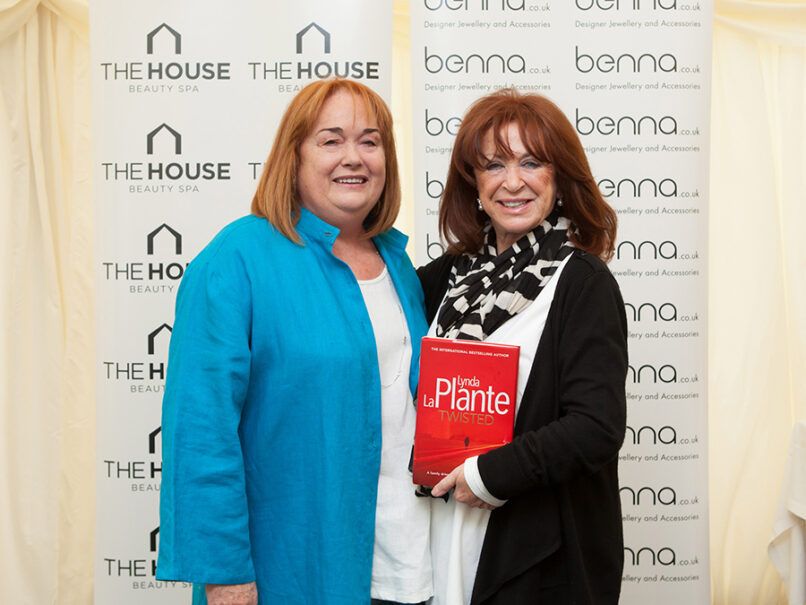 Margaret Harry and Lynda La Plante CBE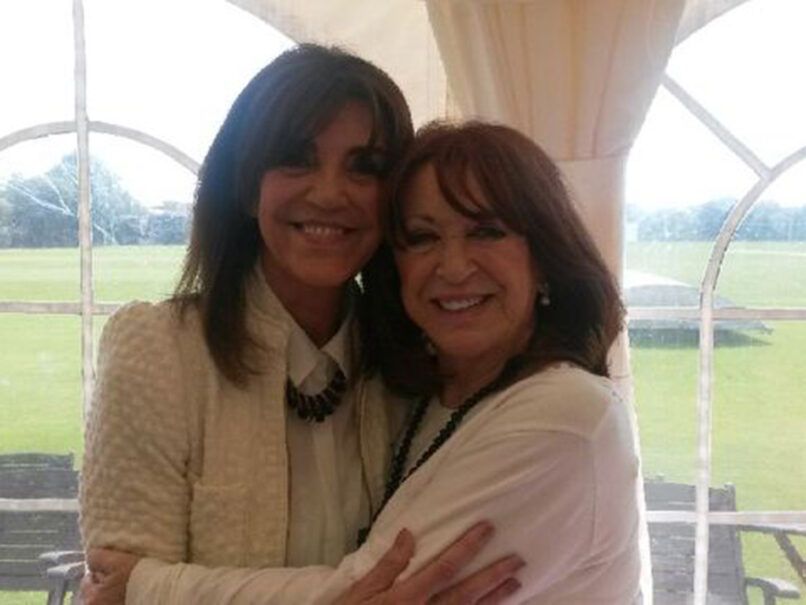 Jaqueline Kenyon and Lynda La Plante CBE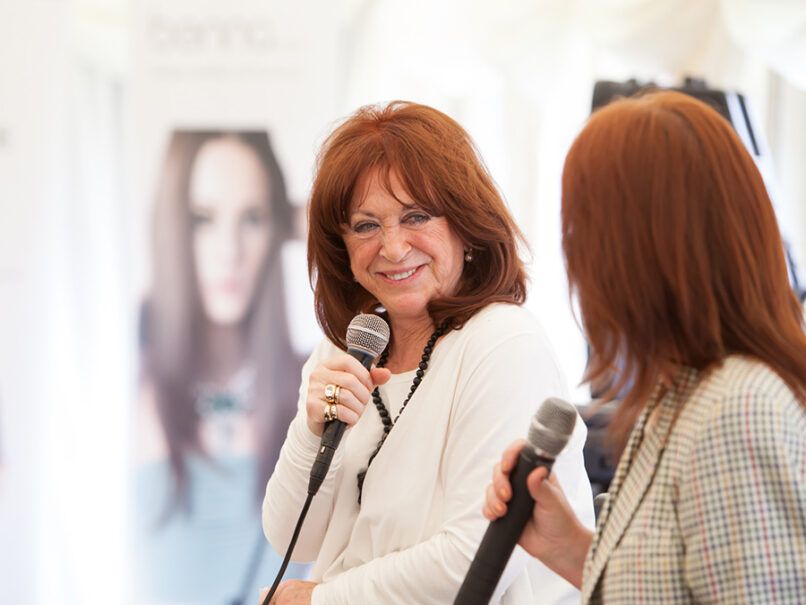 Lynda La Plante CBE being interviewed by Lyn Staunton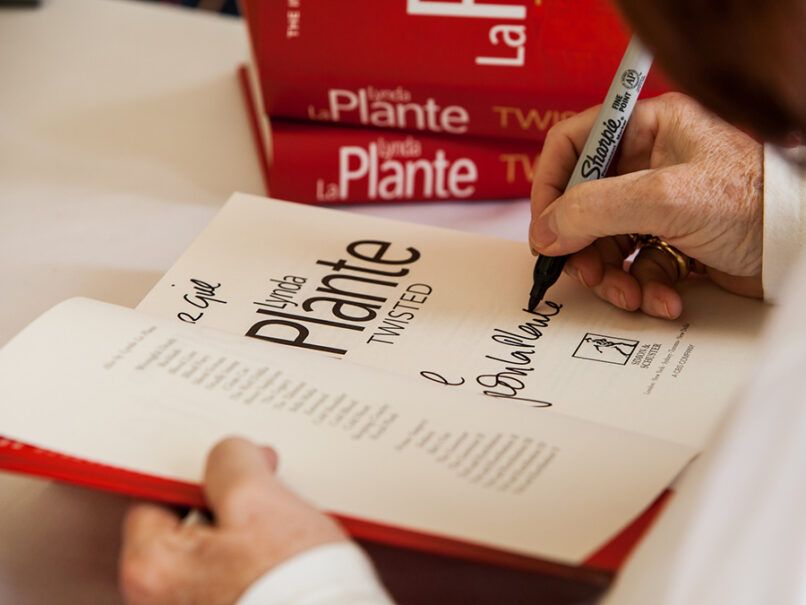 Lynda La Plante CBE signing her book