5th July 2018
Local Yorkshire Radio Station and Variety Announce Fundraising Partnership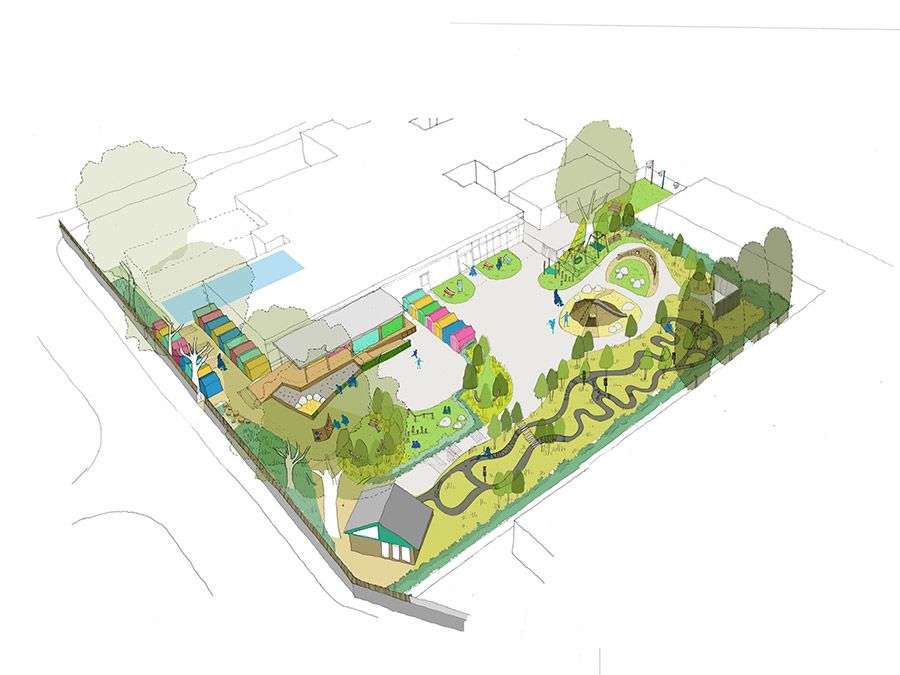 Variety, the Children's Charity, and local radio station StrayFM announced a partnership on Wednesday 4th July to raise £54,000 for specialist equipment for disabled children at Springwater Special School.
Springwater Special school, based in Harrogate, North Yorkshire, is a school dedicated to children and young people who have a wide range of complex life limiting and learning limiting conditions.
The charity has been working with the school since January 2017, when they launched their "Big Build" project, to improve the experience of the pupils. Last year the charity raised in excess of £50,000 for a state of the art sensory room and soft play area.
Stray FM's fundraising support will help Variety move forward with their ambitious development plans for the school. The £54,000 the charity is aiming to raise will build an all-inclusive, interactive and sensory stimulating playground for Springwater, to allow children who have disabilities to safely play alongside their peers.
Here's what the final playground will look like:
Charlotte Farrington, Variety's Regional Development Director Yorkshire, said:
"We have been amazed by the generosity of StrayFM and their listeners. Their donations will make a real difference to children with challenging conditions and a wide range of learning needs and will tangibly improve their lives. Partnerships such as this are helping build better lives for people at the heart of our local communities".
Sarah Edwards, Headteacher, Springwater Special School, said:
"This fantastic partnership between Variety and StrayFM will allow children who are often excluded from playing with their friends the opportunities to take part in activities that others take for granted."