18th October 2017
Legends of Industry Awards 2017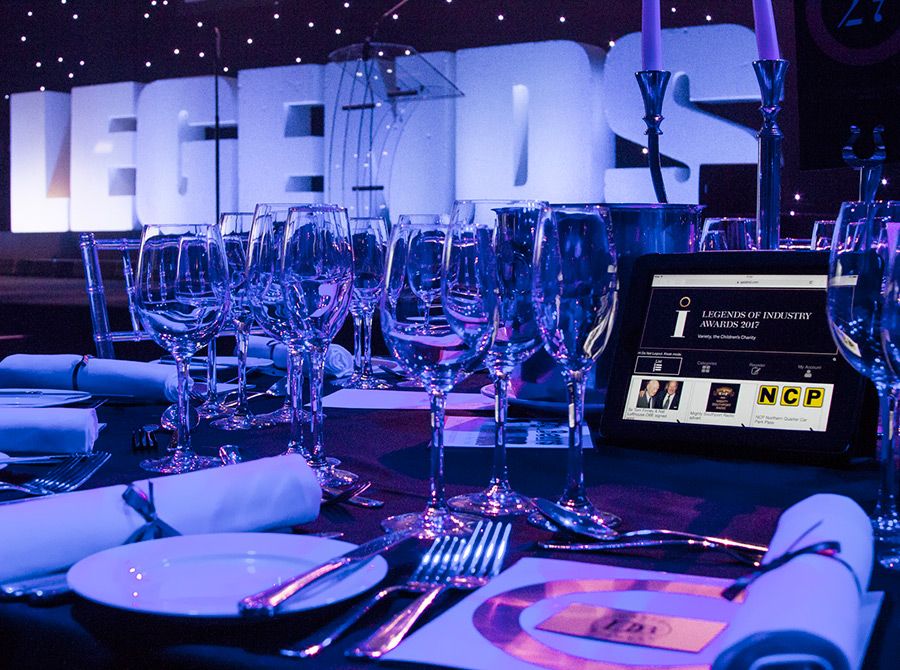 The Legends of Industry Awards 2017 at the Hilton Hotel, Deansgate, Manchester Thursday 28th September 2017 raised £70,000 for children in the Northwest Region.
This annual event honours and celebrates those who have achieved outstanding success in their chosen fields of business and industry whilst raising crucial funds for Variety, the Children's Charity.
The 2017 award winners include: Paddy McGuinness, (Television comedy), Mr Ged Mason OBE (Recruitment), Sara Rowbotham (Humanitarian), Noddy Holder MBE (Music), David Emanuel (Fashion), Bob Richardson (Art), Simon Gregson (Television Acting), Aiden Byrne (Culinary), The Speakmans (Therapeutic/motivational) and Lee Sharpe (Sport).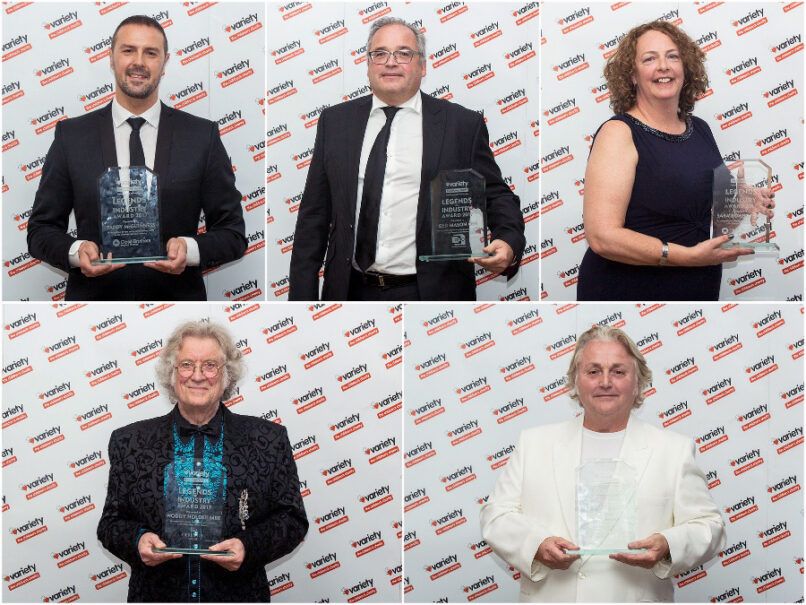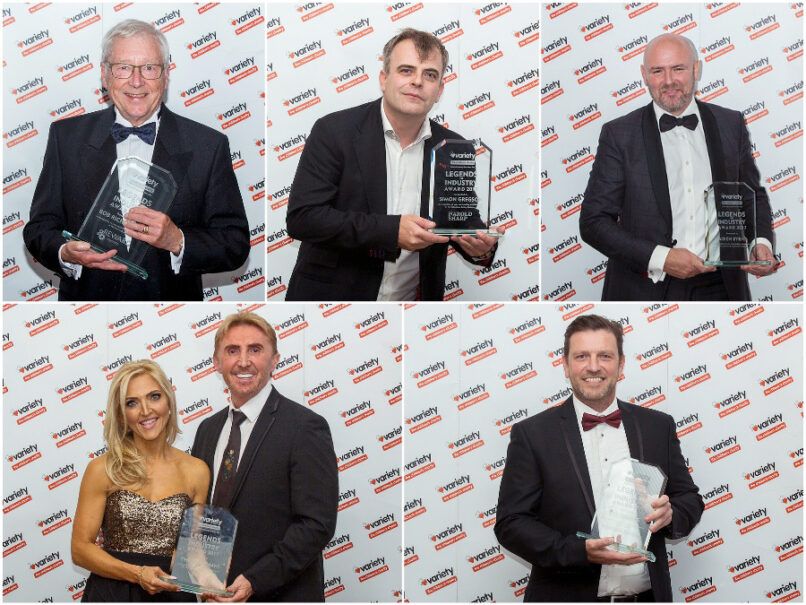 The evening included wonderful entertainment, three course dinner and some fantastic speeches by the recipients on the night.
Variety's Chief Barker, Nick Shattock commented:
"We are always humbled by the outstanding achievements of each recipient of our Legends of Industry Awards, who have all excelled themselves in their chosen fields. We are delighted to have such wonderful support and interest from the business and corporate industry."
Variety has hosted the event for the sixth consecutive year to raise funds to provide positive experiences for sick, disabled and disadvantaged children and young people.
Variety would like to thank the Cerberus Group for once again being the headline sponsor and to all those wonderful supporters, sponsors, and volunteers who contributed to the Legends of Industry Awards 2017.