25th April 2023
Leaving a Legacy: Harry's Dedication to Variety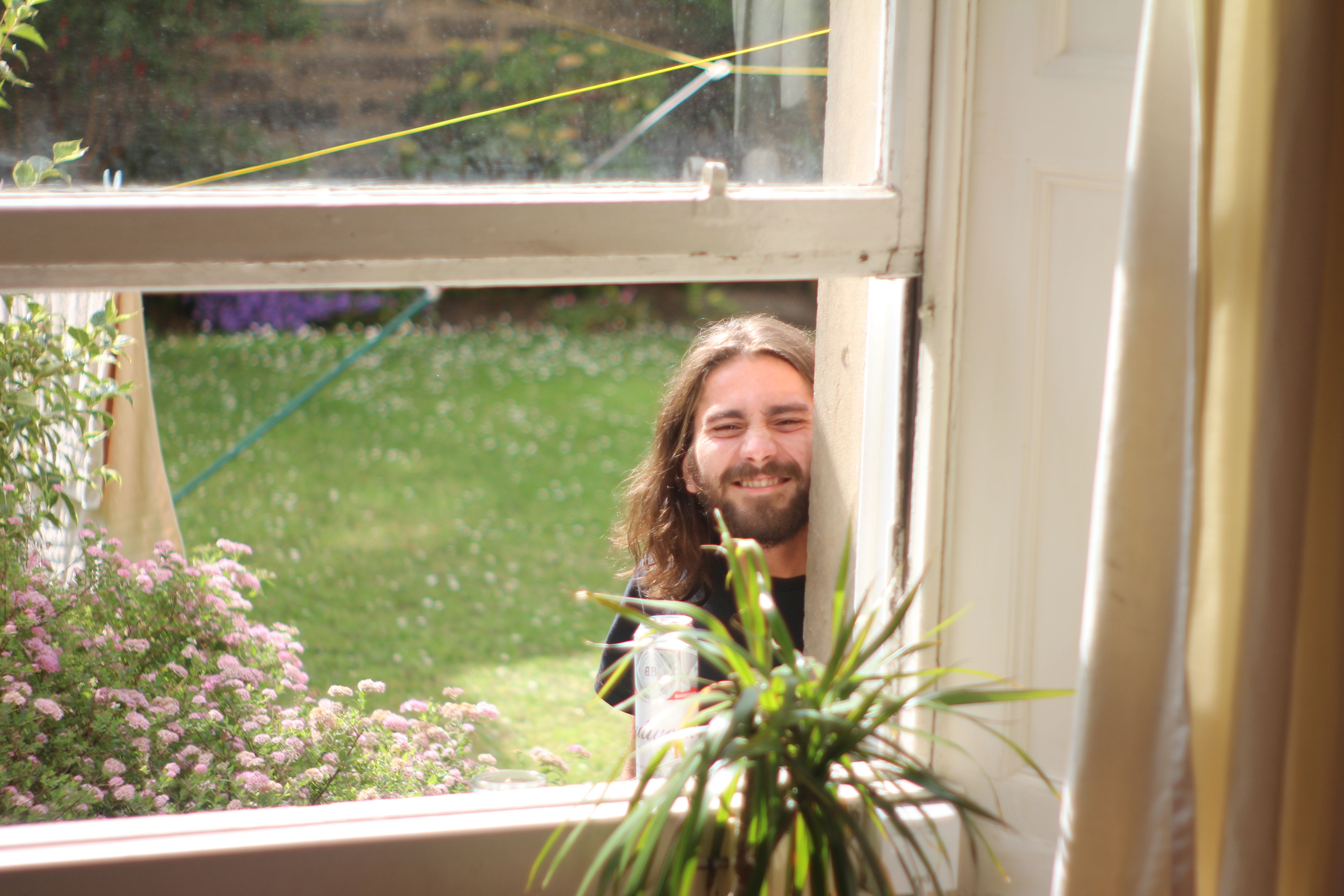 Harry was an artistic and empathetic person. As a child, he played the piano and guitar and, much to the surprise of his parents, the oboe. Harry was in the band, The Rodents, whose music was featured in the Channel 4 documentary, The Prison.
Harry studied Politics and Philosophy at the University of Sheffield. His naturally thoughtful nature lent itself to his degree, as well as his charitable nature. Upon leaving university, Harry was looking for a career that would allow him to give something back.
While volunteering at Non-Government Organisations in the hope of it leading to a paid job, Harry secured a part-time corporate fundraising role at Variety. His time here was the happiest time of his life, according to his family. Not only did Harry love working in Camden, but he felt a real connection to our work.
Harry's family have long been familiar with Variety. His father, Pinder Grewal, was a member and ex-President of ACI UK, a long-established and non-profit trade body made up of financial markets professionals. ACI UK, a corporate partner of Variety, have held many fundraising events and sponsored several Sunshine Coaches.
Harry's mother, Lindsey Ellis, was a Special Educational Needs Coordinator (SENCO) whose school attended Christmas parties hosted by Variety. Harry grew up hearing about the positive impact the charity has had on children and young people, and so he was thrilled to join them after university.
Harry unfortunately had to leave Variety during the COVID-19 pandemic. His passion for the charity, however, continued, and he remained a supporter.
Harry sadly passed away, but his legacy continues. His family are fundraising for Variety in Harry's memory.