2nd June 2017
It's not just a game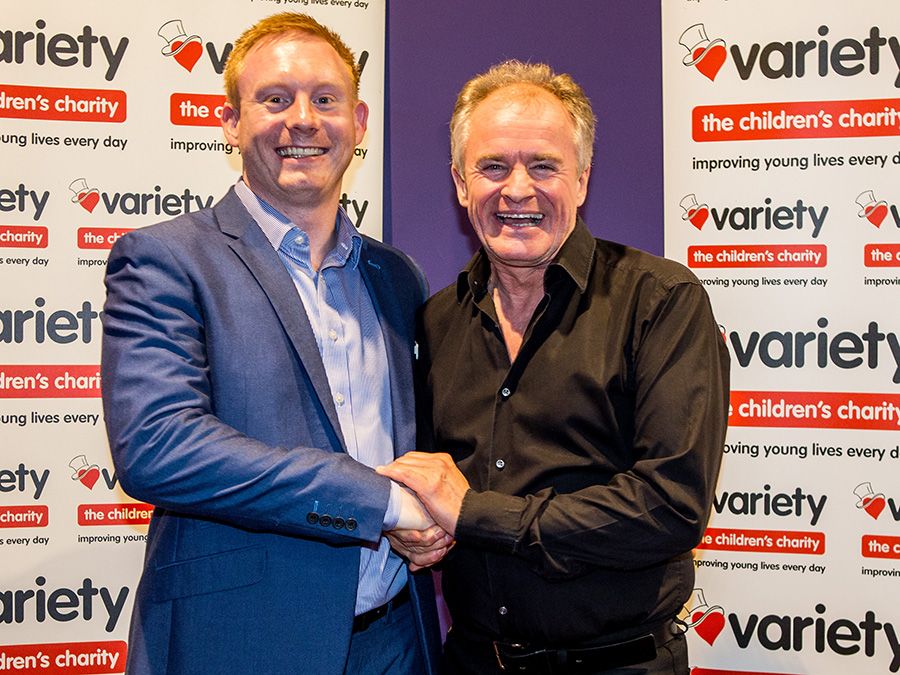 Bobby Davro, long time supporter of Variety, helped Gala Bingo launch a new charity game which aims to raise £250,000 for the charity over the next 26 weeks.
The game launched in Gala Bingo Feltham will be played in-house in all of Gala Bingo's 129 clubs, so there will be a guaranteed winner in every club. If customers call a special number, there is a chance for them to double their prize money
The funds raised from the new charity game boost the pledge made by The Bingo Association to raise a staggering one million pounds for Variety by the end of 2018. These funds are used to provide support to even more children through Sunshine Coaches, powered and sports wheelchairs, specialist and sensory equipment as well as funding a number of memorable days and outings for disabled and disadvantaged children across the UK.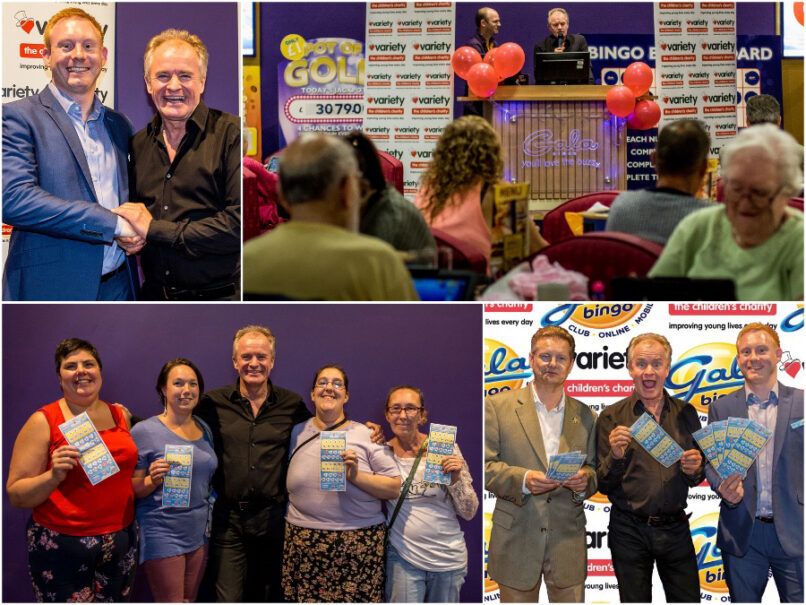 Bobby Davro, Actor, Musician and Impersonator, said:
"As a long-standing supporter of Variety, the Children's Charity, I am delighted to help launch a new fundraising initiative by Gala Bingo Clubs that aims to raise £250,000 for Variety. I know what a difference these funds will make to the lives of children and young people throughout the UK."
Simon Shaw, Chief Retail Officer at Gala Bingo, commented:
"Gala Bingo pride themselves on giving back to the community. By working with Variety, the Children's Charity it has allowed us to do just that. I would like to thank the continued support and generosity of our staff and our customers who are going to help us reach our target."
Miles Baron, Chief Executive of the Bingo Association said:
"We are delighted that Gala Bingo has launched this exciting Charity game in aid of Variety, the Children's Charity. As a Trade Association, it is fantastic news when your biggest member gets behind an industry initiative in the way that Gala Bingo has. With Gala's support, the Bingo Association will definitely reach its target of £1 million in four years."