3rd February 2016
In Loving Memory of Lady Sheila Butlin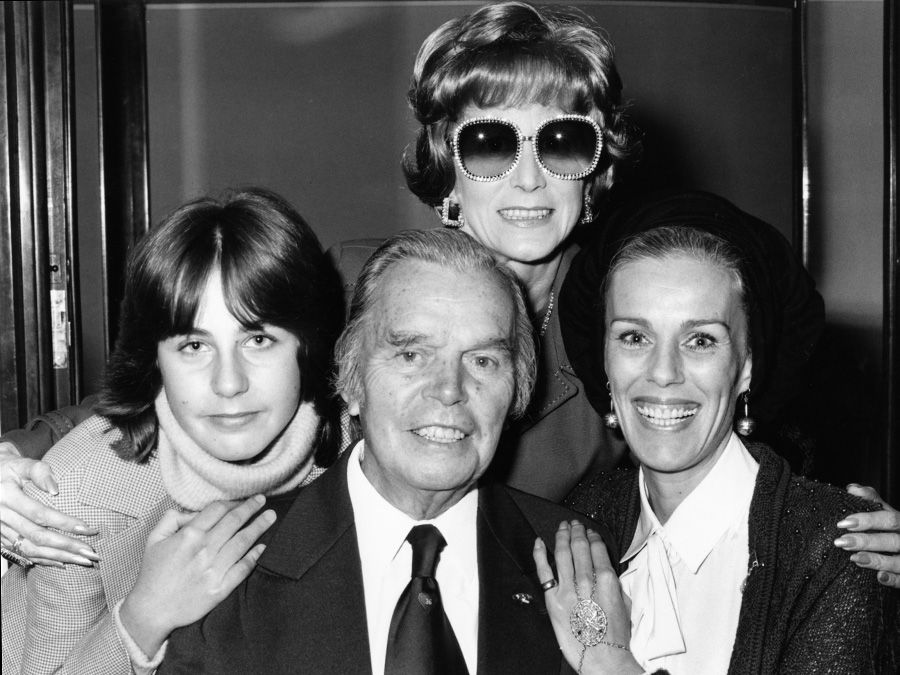 Lady Sheila Butlin died at her home in Jersey on Saturday, 30th January 2016.
2016 Variety Chief Barker, Pamela Sinclair, writes:
"Everyone in Variety, the Children's Charity, was deeply saddened to learn of Lady Butlin's passing at her home in Jersey last Saturday. Sir William ("Billy") and Lady Butlin were great friends to this charity, played an enormous and influential part in helping countless thousands of disadvantaged children across the UK and, like many icons associated with the entertainment industry, contributed enormously to Variety's legacy. Sir Billy undertook the role of Variety's Chief Barker three times – in 1959, 1966 and 1975 – an unpaid and hugely time-consuming commitment.
The Butlins were wholeheartedly committed to charitable causes, generously giving millions of pounds to charities close to their hearts. I'm proud to say that Variety was a charity about which they were both immensely passionate.
Lady Sheila Butlin was integral to the setting up of Ladies of Variety in Jersey which received its charter in 1976 and has grown in numbers and strength ever since. Working with Variety Jersey's Chief Barker and Crew, Ladies of Variety significantly increases Variety Jersey's fundraising activities to enhance the welfare of sick, disabled and disadvantaged children on the island.
After Sir Billy Butlin's death in 1980, Lady Sheila continued supporting Variety's initiatives in the UK in many ways, including becoming the President of Variety's extremely successful Golfing Society.
Sir Billy and Lady Sheila Butlin were pillars of our charity for six decades, regularly attending monthly Crew meetings, supporting our fundraisers and taking leadership positions. It was a commitment by which I, personally, was humbled – as were many of my Variety colleagues.
The Butlins inspired us to follow in their footsteps.
Lady Butlin was a vivacious character, committed to giving back to the community and forging many dear friendships at Variety; she will be sorely missed by us all. Our thoughts and best wishes go to her family at this difficult time."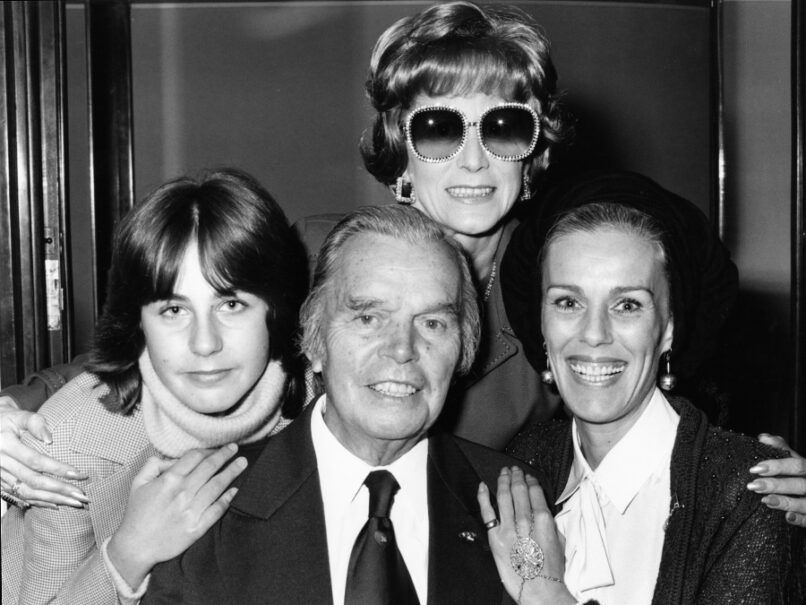 Photo: Jacquie, Sir William, Lady Butlin and Cherie at the Butlin Tribute Lunch at The Savoy Hotel on 7th December 1979.