31st March 2015
'I love a bit of Variety' Party a Huge Success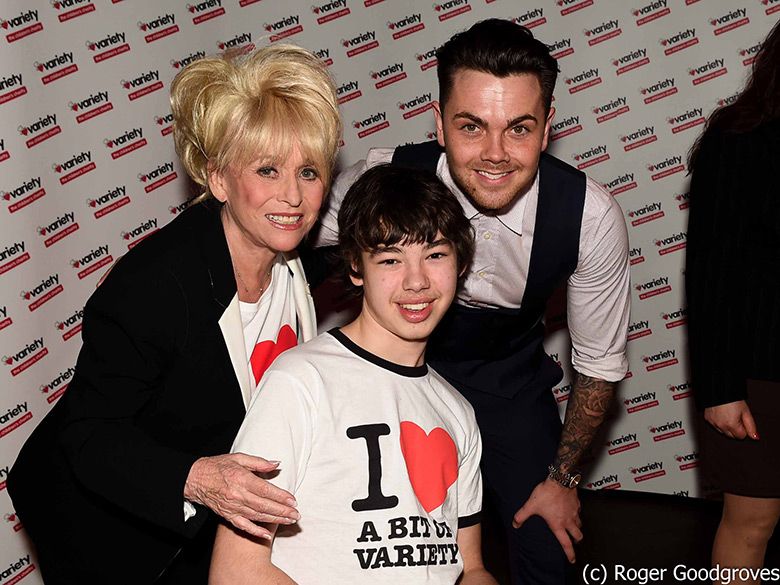 Video by: Tama Productions
The 'I Love a bit of Variety' T-Shirt campaign, was launched at the beginning of February by national treasure, Barbara Windsor MBE. The campaign was a great success, and everyone left the celebration party wearing an 'I Love a bit of Variety' T-Shirt and a big smile.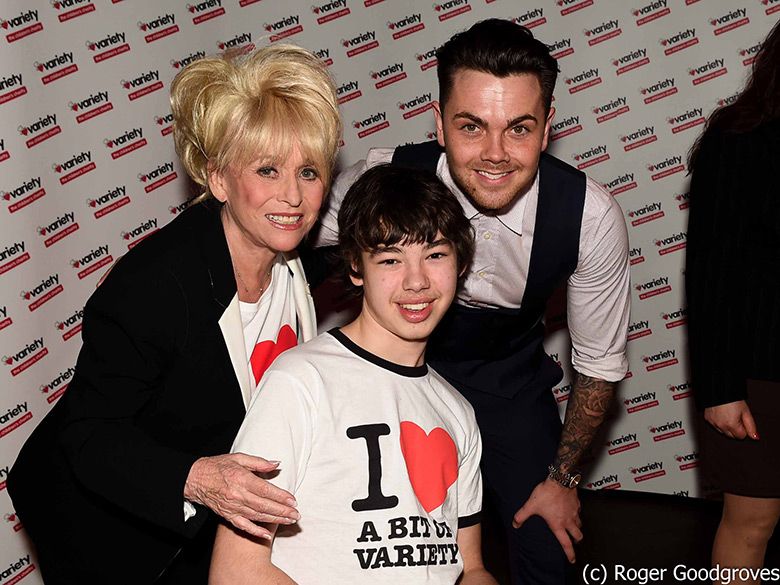 Barbara Windsor, who has been a Celebrity Ambassador of Variety for more than 30 years, presented 15 year old John Murray with a specialist Sports wheelchair which had been funded from the T-Shirt sales to date.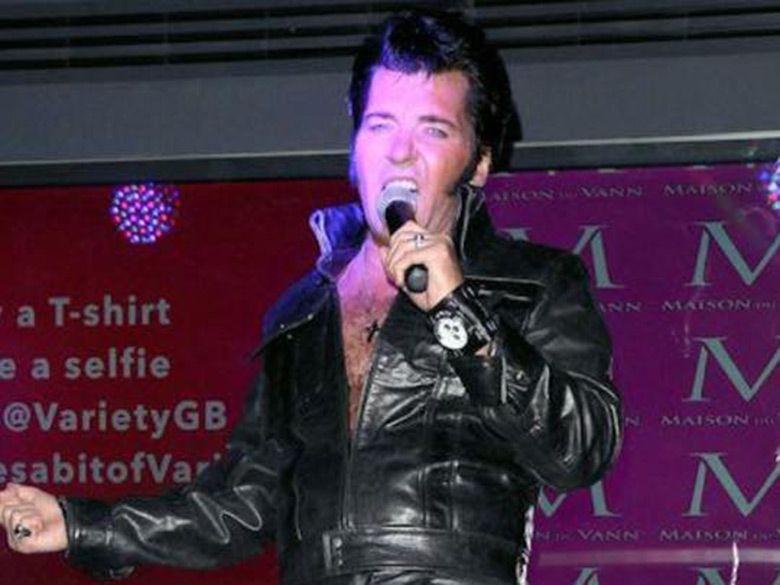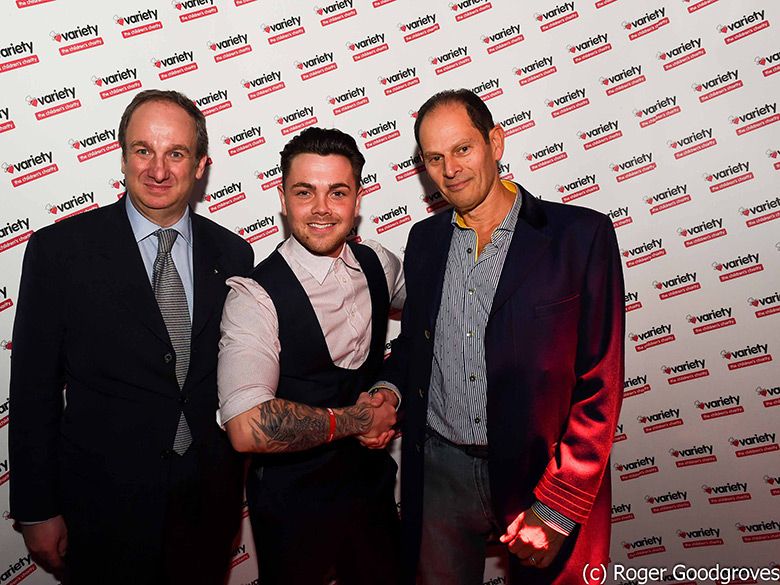 Jason Lewis, Variety's Chief Barker and Ray Quinn, Variety's Celebrity Ambassador personally thanked Richard Vann for kindly donating a wheelchair on the night.
Variety would like to express its thanks to Gazi & Jon at Press Night Club, Dani Gibson and TIGER WORLD PR, Laura and Richard from Maison Du Vann, MaryAnn Hutton Flowers, Cathy Smith and Miriam's Munchies, David Bryant and Alison Ball for their help and support!