1st August 2017
Great Day Out at Longdown Activity Farm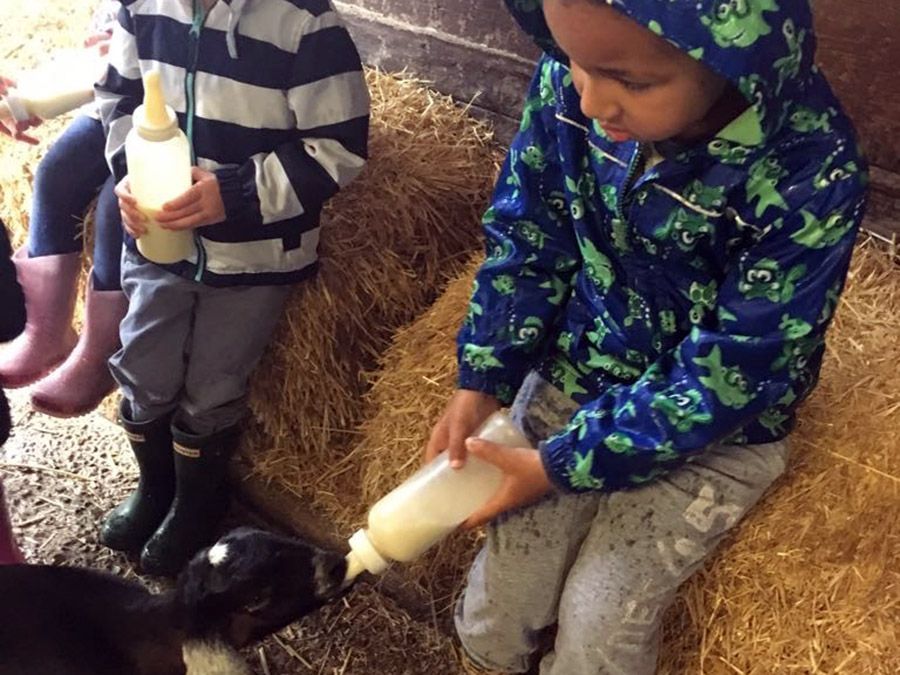 Variety provided a special day out for eight special children from Annie's Nursery who visited Longdown Activity Farm based in Hamsphire.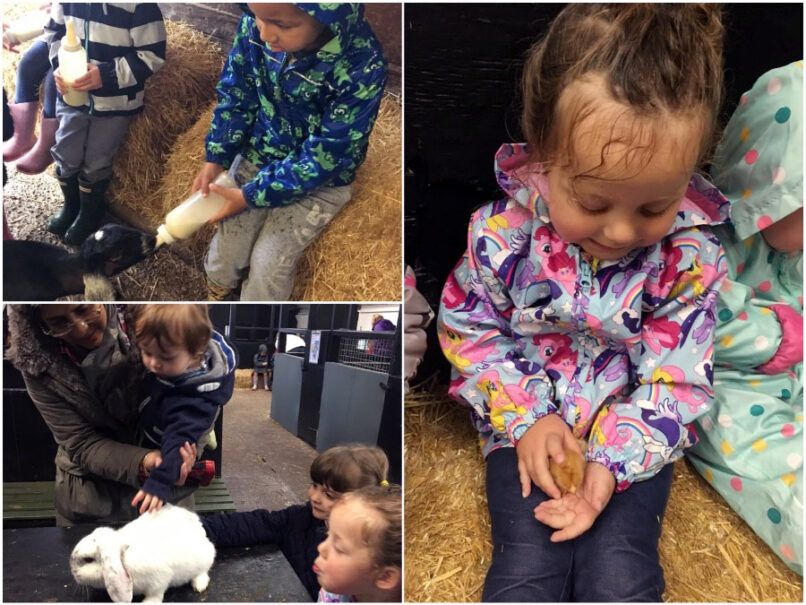 The children were treated to all sorts of exciting things to do such as rides on mini tractors, feeding the calves and kid goats, holding baby chicks and guinea pigs.
Variety also treated the children to an ice-cream each.