6th June 2019
Give It Back
Press releases
Fundraising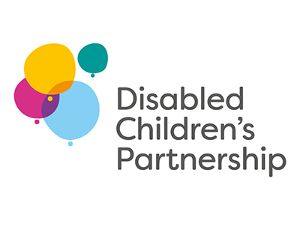 For 70 years Variety has been providing life changing equipment for disabled children and their families, stepping in when statutory support can't be provided and when a family's finances just won't go far enough. The need is high and every day disabled children are missing out on £1.2 million of support due to a £434 million funding gap in Children's social care. Unbelievably, a third (33%) of parent carers say their disabled child has been in unnecessary extra pain because the right equipment, doctor or health service hasn't been available. Disabled children are missing out on the vital funding that they need.
At the same time, almost half of the British public (43%) don't know anyone who is disabled so are simply unaware of the challenges that disabled children face.
We are proud to put our name to the #Giveitback campaign launched this week by the Disabled Children's Partnership which is calling on the Chancellor to increase funding for care for disabled children. You can read more about the campaign here
You can sign up to supporting the campaign here.
Variety is member of the Disabled Children's Partnership which exists to address the lack of health and social care services; improve the quality of services available; make sure families can access those services; and ensure professionals communicate with each other and work together. To find out more about their work visit https://disabledchildrenspartnership.org.uk/