29th September 2016
From Annapurna to Ashgate!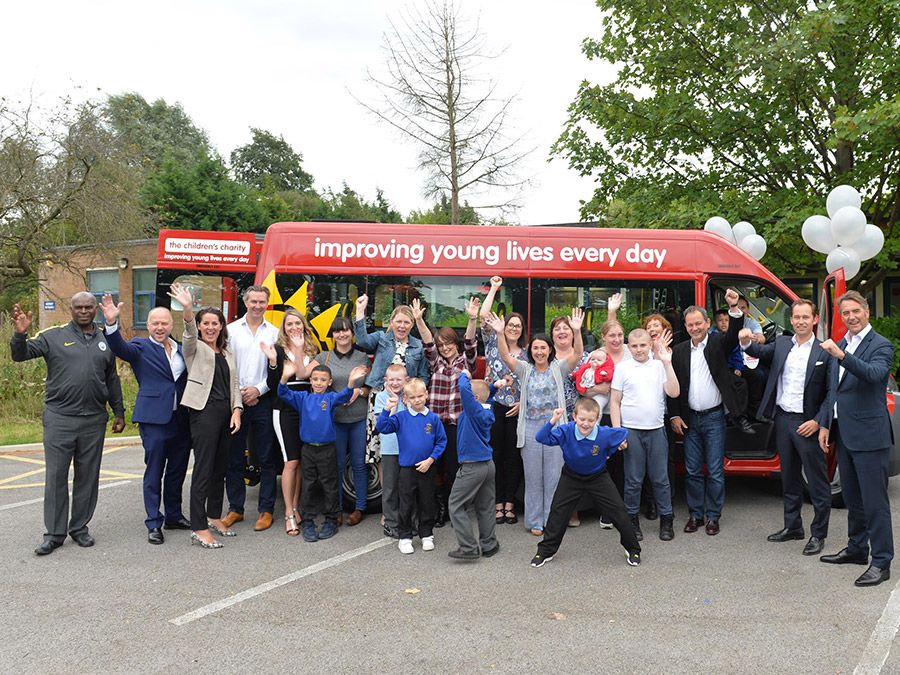 The delighted pupils of Ashgate School in Manchester welcomed their brand new Sunshine Coach, funded by Citygrove Securities and Legal & General, two of Variety's key corporate supporters.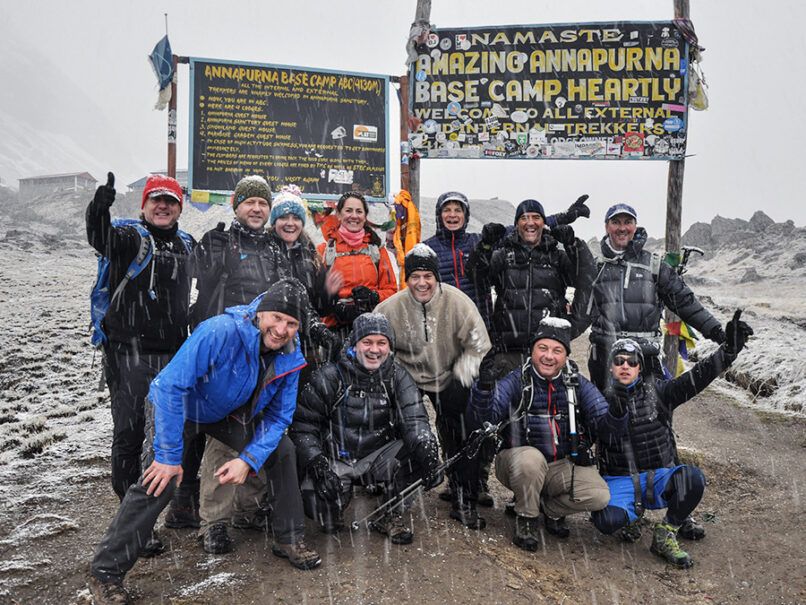 An intrepid team compromising senior personnel from both companies trekked to Annapurna Base Camp to raise funds for their 53rd Sunshine Coach.
Ashgate Specialist Primary Support School caters for 99 children with a wide range of disabilities and special educational needs, including severe and profound and multiple learning difficulties, autistic spectrum disorders and behavioural, emotional and social difficulties. There are 10 pupils who must always travel in their wheelchairs. The new coach will be used to transport the children on a number of educational and social outings.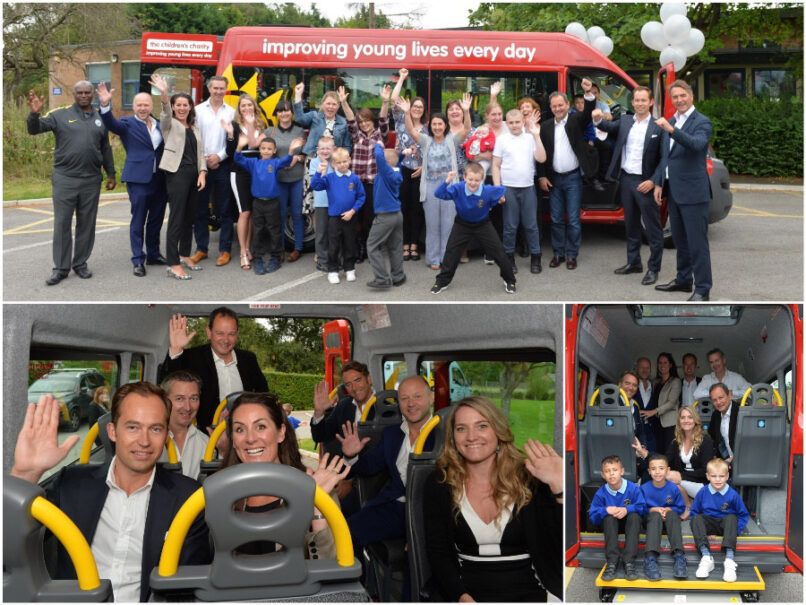 Toby Baines, Chairman, Citygrove said:
"Citygrove and Legal & General Property (Team Annapurna) are delighted to be donating a sunshine coach to Ashgate Specialist Primary Support School in Manchester. The trek to Annapurna base camp was long and tough; however, it was an incredible experience and well worth the gruelling miles of vertical steps to raise money for such a fantastic cause."
Head Teacher of Ashgate School, Diane Wolstenholme, responded:
"The children and staff at Ashgate School are absolutely thrilled about the new sunshine coach. Being able to access out of school environments is a crucial part of our educational and social development. It will have a significant and positive impact on our life at school. We could not have purchased a bus without the immense contribution from Variety and sterling efforts of the Annapurna Trekkers from Citigroup and Legal and General. We very much appreciate your support and cannot thank you enough!"
Pamela Sinclair, Variety's Chief Barker said:
"Since 1962, we have donated over 5,400 Sunshine Coaches – that's more than 100 a year. Variety's specialist minibuses ensure that children can interact with the world around them and experience a fun, entertaining and educational environment, whilst ensuring they are transported as safely as possible. With the support of organisations like Citygrove and Legal & General, Variety can continue to highlight that being disabled or disadvantaged need not be a barrier to getting the most out of life."