14th December 2015
Frank Sinatra's Celebration Dinner at the Savoy!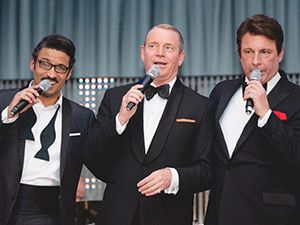 The recent celebration of Frank Sinatra's 100th Birthday at the Savoy can surely be considered a triumph! Due to the fantastic enthusiasm of the guests to assist Variety in their mission to help the sick, disabled and disadvantaged children around the UK, as well as the many selfless auction donors and various brilliant acts that performed through the night, the charity raised a hugely impressive £55,000 that will be instrumental in helping more children get the help they need.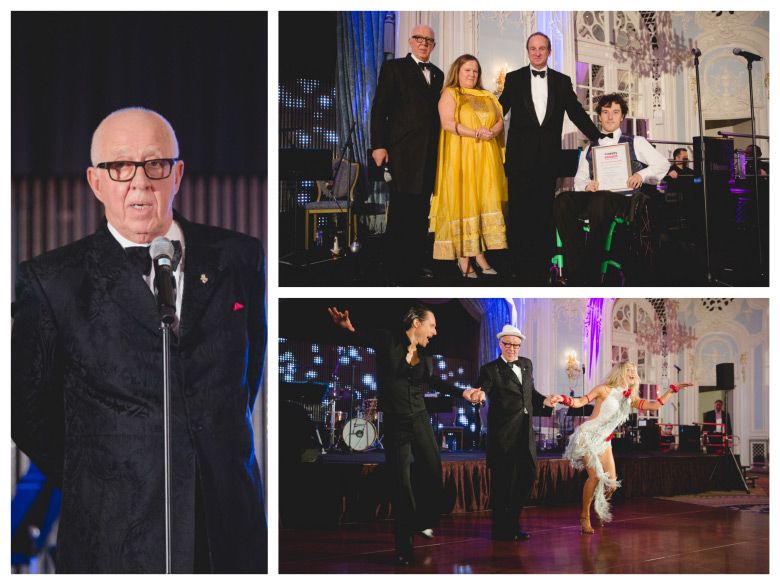 The evening started with enticing bubbles and nibbles and performance of the ingenious magician. In the famous Savoy ballroom, following some very welcoming words by Malcolm Brenner (Event Chair) and Jason Lewis (Chief Barker 2015), the guests were left to indulge in the delicious three-course meal. With the main course well under way, the guests were greeted with a dazzling performance by the current French Dance Champions, Diana Buraka and Florent Trarieux, producing a stunning and vibrant dance piece.
The guests were reminded of the reason this event was organised when Johnny Beer Timms appeared with his mother for a short, but extremely emotional interview, conducted by the Chief Barker. In the interview, Johnny bravely discussed his various difficulties following his tragic accident, followed by highlighting how much Variety has helped him and his family in making his life significantly better on a daily basis. After the interview, Malcolm Brenner and Jason Lewis made Johnny a Variety Young Ambassador.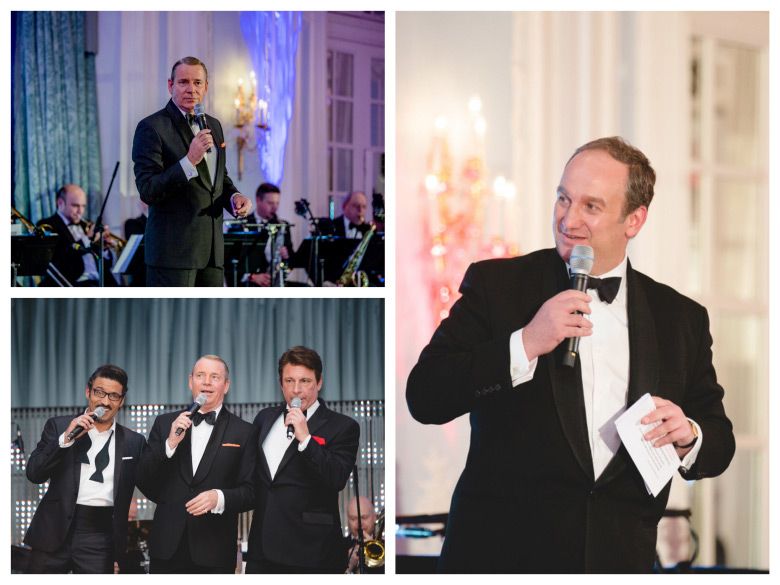 This was followed by the first of two phenomenal performances of the well known Stephen Triffitt and his "Definitive Rat Pack" Show. There was no better way to remember Ol' Blue Eyes than being present at this magnificent performance. The performance was spilt in two to accommodate for a dynamic, fun and ultimately very significant auction, kindly made possible by generous donors and bidders, conducted by the famous auctioneer, Tim Wonnacott. The auction was not only a success due to its importance, but also because it was charismatically orchestrated by Mr Wonnacott.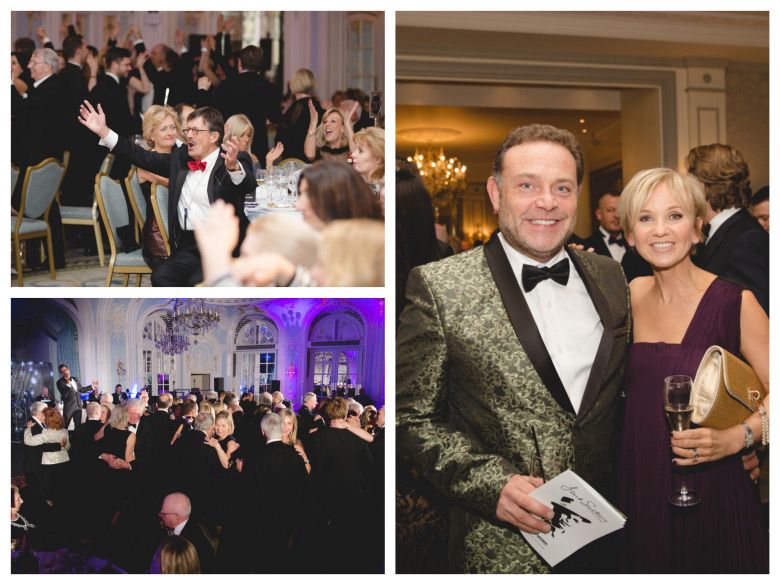 Following the auction, the guests did not need a second prompt to get up and dance for the second set of the "Definitive Rat Pack" band. Whilst dancing, the guests had an opportunity to meet famous faces such as Lisa Maxwell, John Thomson, Vanessa Feltz, Jules Knight, Ben Ofoedo and many more.
It was certainly a night to remember, not only for its significant fundraising achievements, but also for its top quality entertainment.