17th February 2017
Former Chief Barker Awards Variety Wheelchair to 11-year Old Illias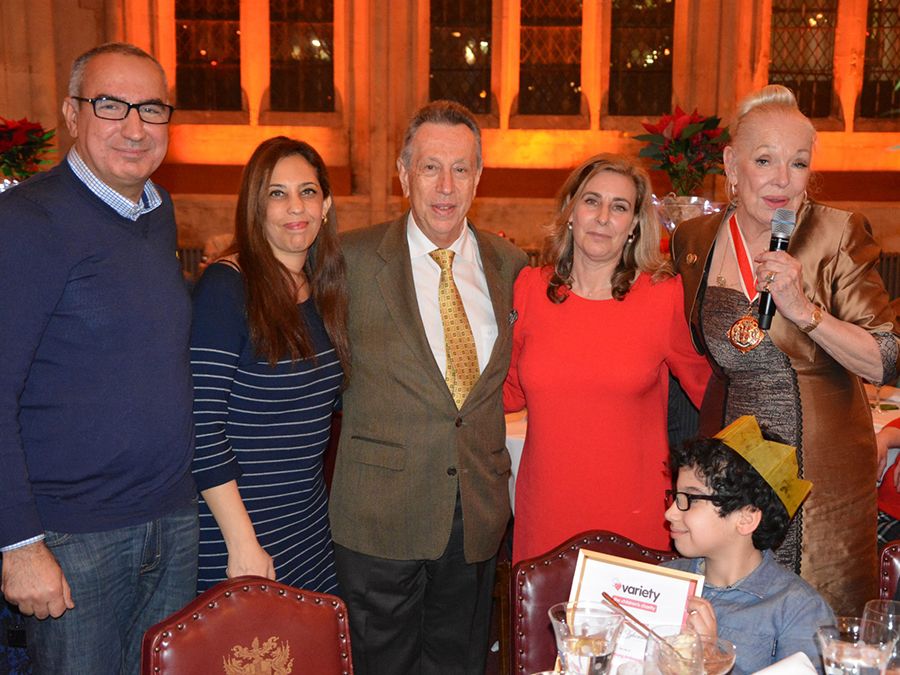 A former Chief Barker awarded a Variety beneficiary, 11-year old Illias with a bespoke sports wheelchair so he can continue playing his favourite sport, wheelchair basketball.
Marsha Rae Ratcliff, the first female Chief Barker of Variety in the UK, has taken up a new role as Master of the Worshipful Company of Carmen for 2017 and was installed as the 500th Master in October last year. To celebrate her appointment, Marsha Rae sponsored a life-changing wheelchair for one of our Variety beneficiaries.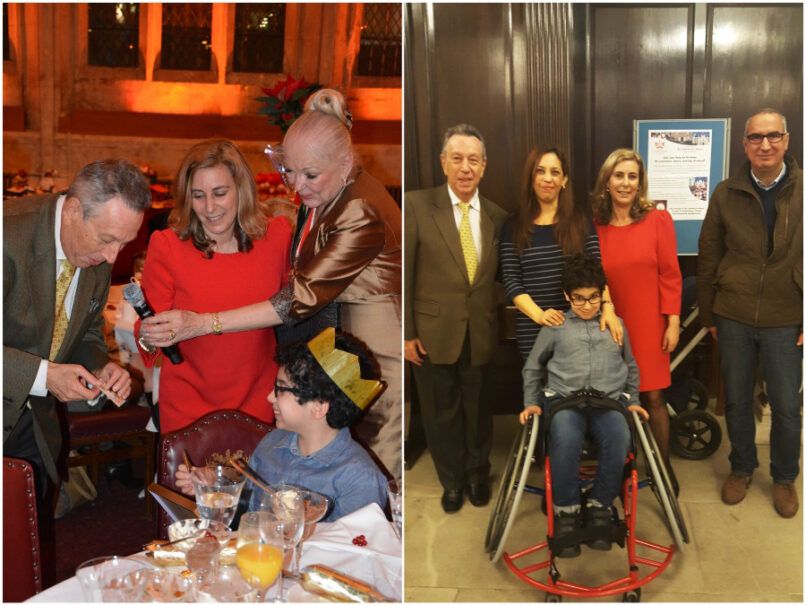 Illias desperately needed a sports wheelchair to help him live out his sporting dream and continue playing with the London Titans – a basketball wheelchair team. Marsha Rae presented the chair during the Worshipful Company of Carmen's Carol Service just before Christmas. During the service, Eliot Cohen and Joanne Cohen, Chair and Co-Chair of Variety's Wheelchair programme respectively, made Illias a Variety Young Ambassador.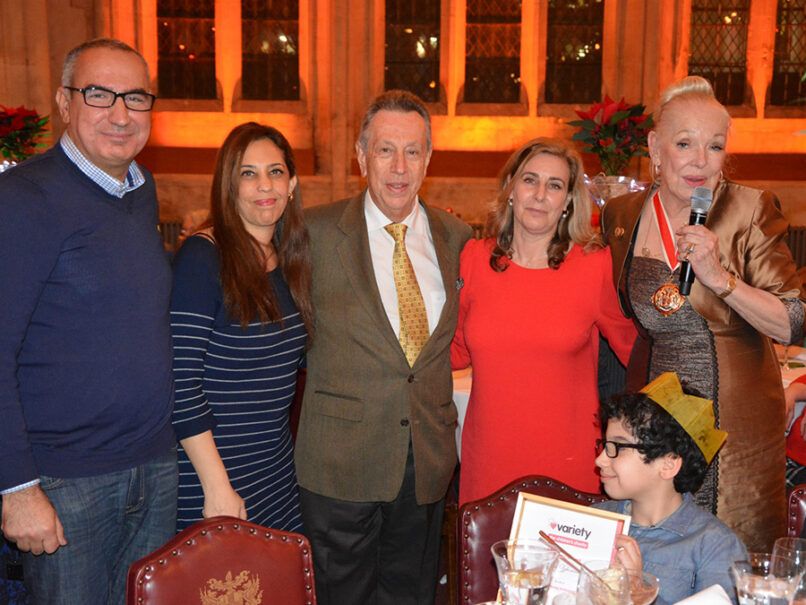 Illias said:
"This is absolutely fantastic for me to use the new basketball wheelchair that Variety funded for me. This is because it allows me to go straight in to training on Saturday rather than struggling to find wheelchair that's fits me. It is also amazing because it has helped me play better allowing me to wheel myself as such tremendous speed, and giving me the opportunity to shoot in better ways showing that I can play and I can try my best too. Variety fundamentally made my dream come true and they can do the same to you too."
Marsha Rae Ratcliff, former Chief Barker, said:
"It was my pleasure to sponsor Illias' wheelchair and present this to him. He is a promising young sporting talent and it is imperative that we support Illias, and others like him in any way we can. Variety has once again proven how they can transform lives for the better and I look forward to hearing all about Illias' triumphs on the basketball court in the near future."