19th December 2022
Festive Fun for Bethany Junior School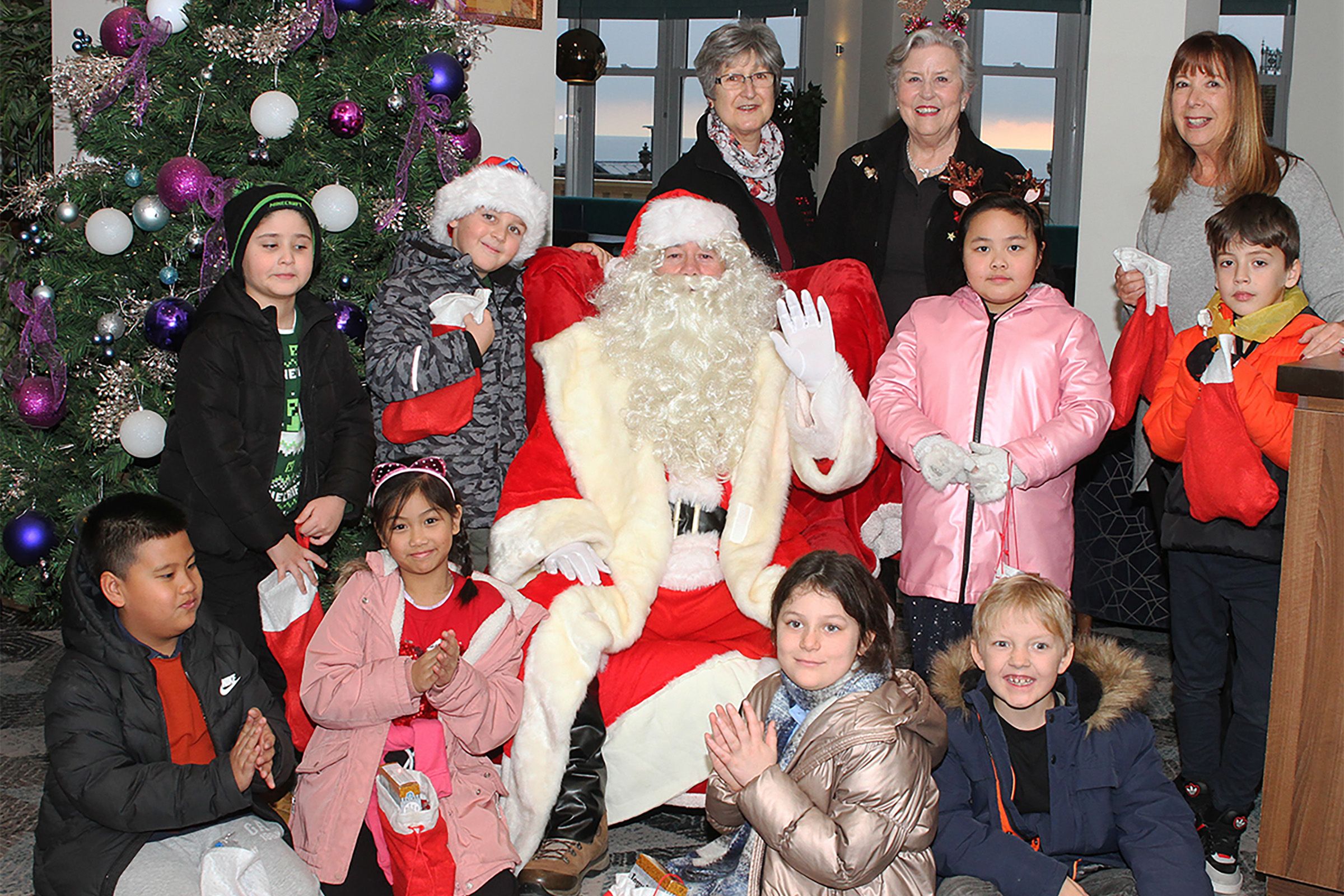 The party, organised by Variety Wessex, provided entertainment from the children's favourite Krazy Kev, a lunch that included sandwiches, chicken goujons, sausage rolls and scrumptious chocolate brownies and a very special visit from Father Christmas himself.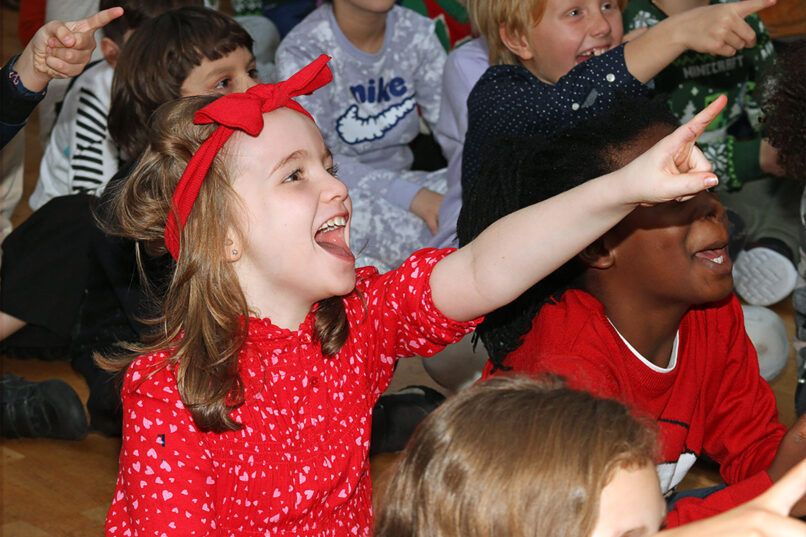 With a sprinkling of snow on the ground and freezing temperatures, the children came to the party on two Laguna coaches. After their sit-down meal the entertainment began. Krazy Kev had them singing, dancing and playing games before his show that included magic tricks and lots of humour. The children loved it all. Then it was time to meet Father Christmas who gave out individual gift bags that included Christmas presents specially chosen for each child.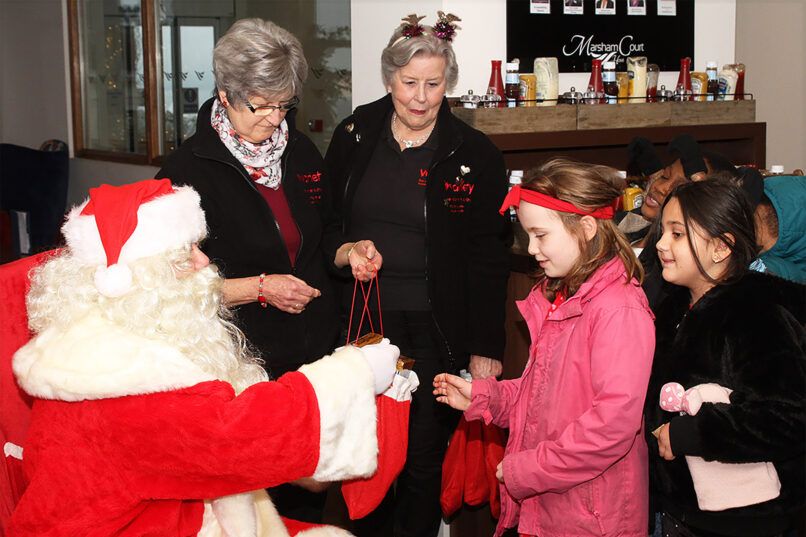 Frances Cornelius, chair of Variety Wessex, said:
Thank you so much Shan and BC Club for funding the coaches, food and entertainer for this fabulous party for these very special children. Big thanks also to Mathew Fleming Duffy and the 'Foresters Charity' who, once again, ensured that Santa visited and each child received fabulous Christmas pressie. These were all packed up on Sunday by the Santa's special 'Elves' and delivered to the hotel by Santa himself all ready for the party. Thank you to Variety Committee members Judy, Lorraine and Jenny for attending and also to Anita Kaur Simon, Ria, Amrik and Babs Singh who also came along to help out.

Children enjoying the party
Julia Winston, SENDCo at Bethany Junior School said:
I had the privilege to watch 90 children have the time of their lives today. They had such fun with Krazy Kev, enjoyed their special lunch and were filled with awe and wonder in the presence of Santa himself. The love and generosity that you all show towards our children makes them feel so special and they are so very grateful for all of it. Thank you for everything! We wish you Frances, and all of our wonderful Variety friends, a very special Christmas and a happy, healthy 2023.