2nd September 2016
Eyes Down for a Full House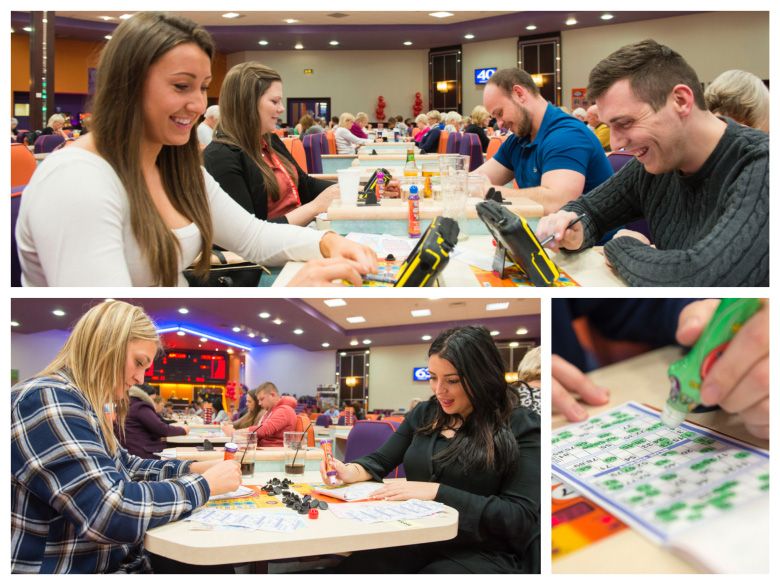 Bingo clubs across the UK will be fundraising for Variety this weekend; Gala, Mecca, Majestic, Carlton and many independent clubs will be running a national charity bingo game on Friday, Saturday and Sunday.
The clubs are members of the Bingo Association which has pledged to raise £500k for Variety during 2015 and 2016. With more than £260k raised in 2015 from the national charity games, gold heart pin badge sales and a host of staff fundraising activities, the Bingo Association is well on track to achieve its amazing fundraising target.
On behalf of the children that have already been helped and those that will be helped from the funds raised through the Bingo Association THANK YOU to all the staff and customers at the Bingo Clubs across the UK and Good Luck if you are playing a national charity bingo game this weekend.