17th September 2015
Entertainer Daz to Release Charity Single in Aid of Variety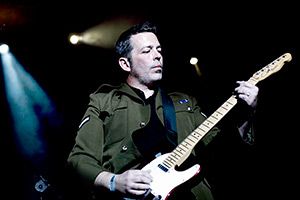 Bristol-born musician and entertainer Darren Sims, best known as Daz, will release his upcoming charity single, 'Sunshine Girl', on Monday 28th September. All proceeds will be split between Variety, the Children's Charity, and The Darren Wright Foundation.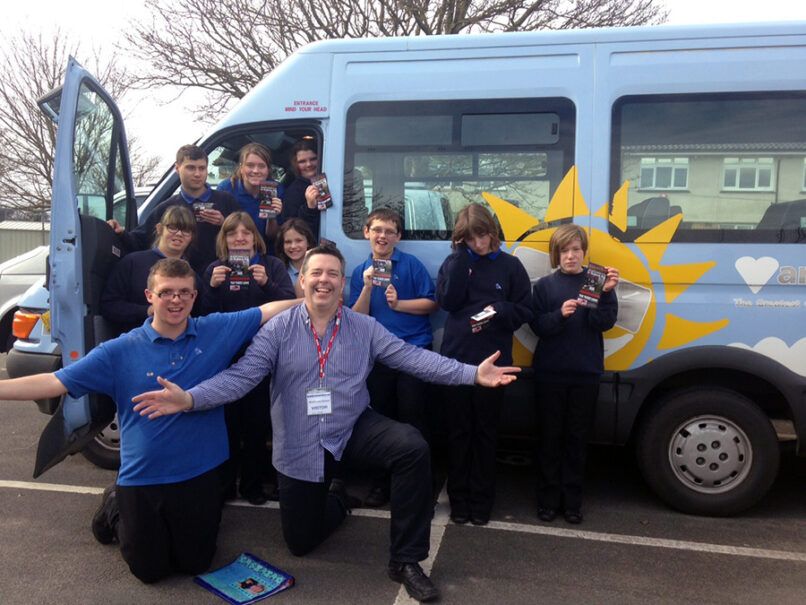 The single will be available to download on iTunes and Amazon on the date of release. With a shot at the charts well in his sights, Daz has recruited the likes of weatherman Alex Bereford, TV chef Dean Edwards, Jake Sims of Stereo Kicks-fame, and a number of Bristol sporting stars to appear in the accompanying video.
Daz said:
"I'm hugely proud to support the fantastic work that Variety, the Children's Charity, does up and down the country. Variety has always been particularly close to my heart, and I hope the proceeds from this single can help bring a little extra sunshine to the charity, and all those it aids on a daily basis."
Daz alone has raised £17,500 for Variety, the Children's Charity, over the last eighteen months, with his famous 'Daz's Rock4Charity' events drawing in huge crowds for evenings of live music. The event is set to return at Weston Super Mare Grand Pier on April 1st 2016.
For 'Sunshine Girl' pre-order details, visit the single's Facebook page: www.facebook.com/dazsunshinegirl