28th March 2018
Easter Party in Bournemouth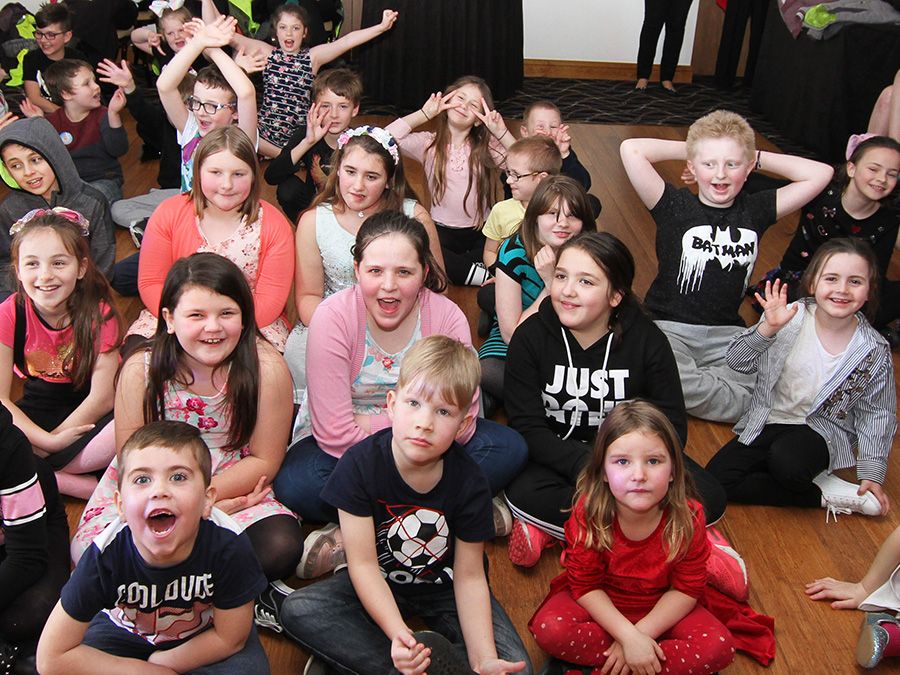 Fifty lucky children from two local primary schools enjoyed a wonderful Easter party thanks to Variety.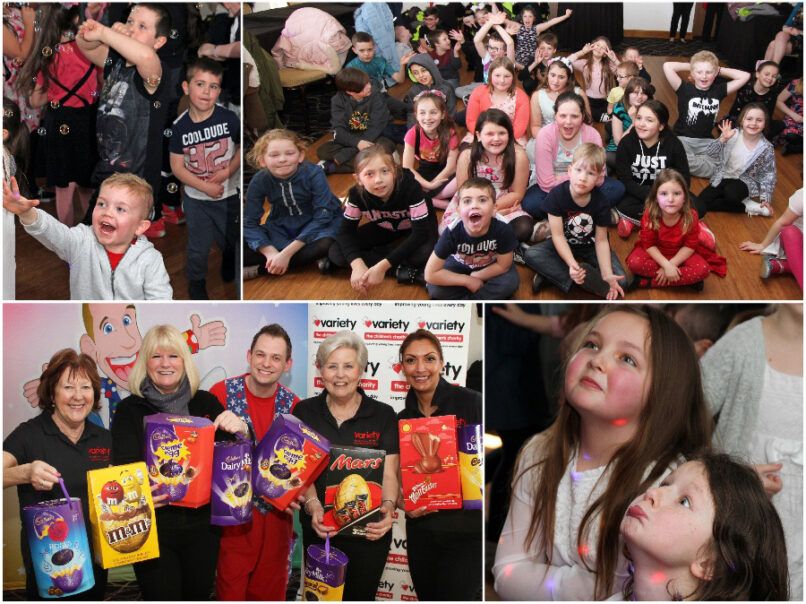 The festive event, for young carers aged five to ten, was held at the Marsham Court Hotel, Bournemouth. There was entertainment from the children's favourite 'Krazy Kev' with magic tricks, dancing and even a real Easter rabbit.
The hotel chefs provided yummy hot finger food, sandwiches and pretty cup cakes. Each child went home with a rather large chocolate Easter egg.
Frances Cornelius, Chair of Variety Wessex, said:
"Thank you everyone who contributed to this fabulous party. It was such a pleasure to see so many smiley faces from these really wonderful children".