29th March 2016
Easter Bonnet Parade in Merseyside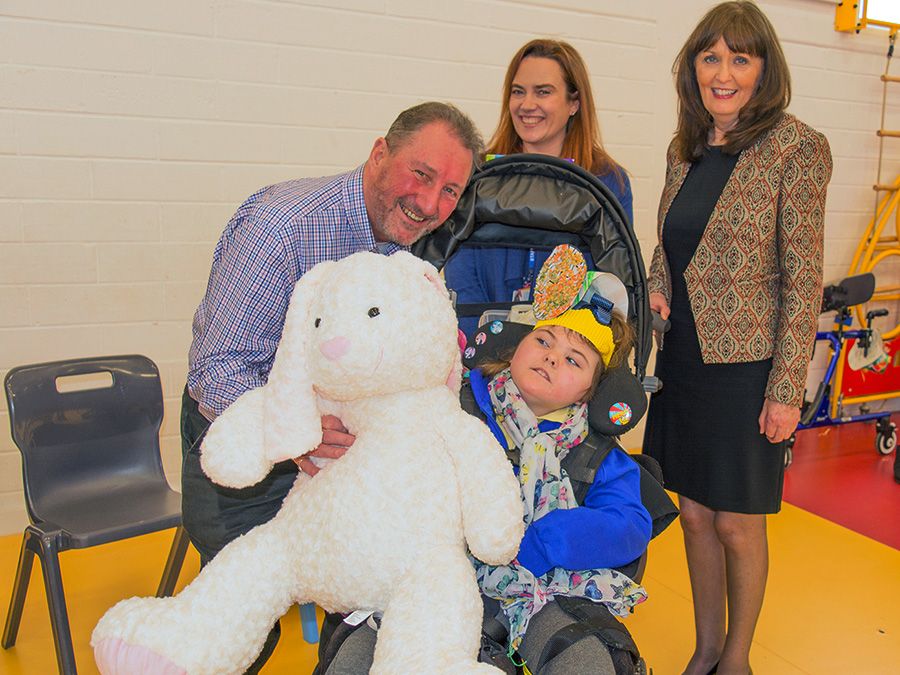 Millstead School in Merseyside held a fantastic Easter bonnet parade on Thursday, 24th March for the entire school and invited the Variety Merseyside Committee to attend the special day and to judge an Easter bonnet competition.
The lucky winner was Grace, who looked fantastic in her bonnet and won a great big Easter bunny as the first prize.
Merseyside committee members, Jim Donaldson and Eileen Smith judged the competition and presented the prizes on the day.