7th July 2015
Dynamo And Dire Straits' John Illsley Are a Winning Duo at Silverstone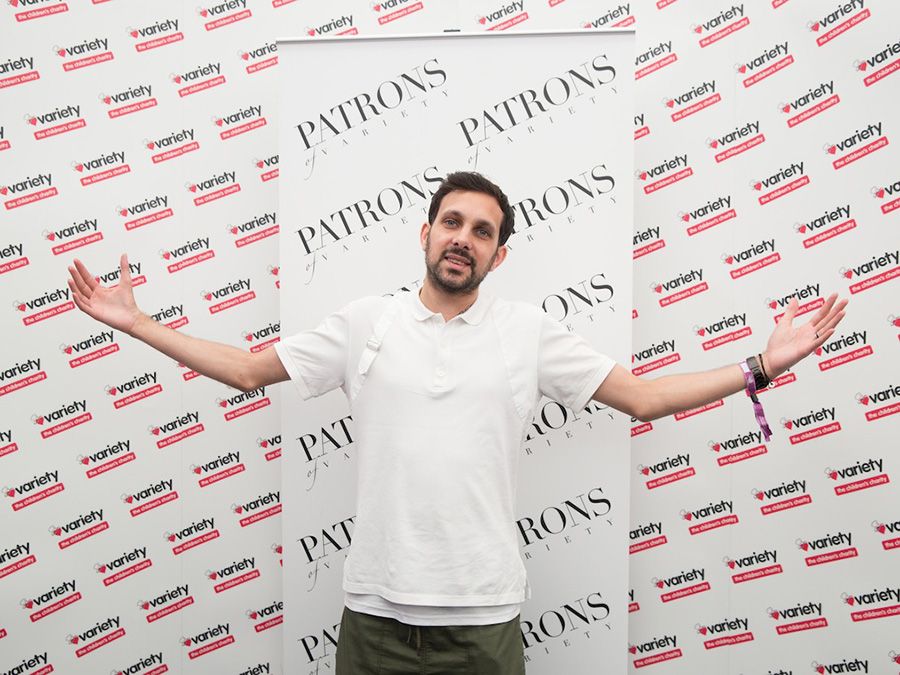 Variety, the Children's Charity brought a little magic to the Home of British Motor Racing this weekend with a special day of Formula 1 (F1) racing, Rock 'n' Roll and illusion at the iconic Silverstone Circuit. Organized by the Patrons of Variety, and taking place throughout the day on Friday 3rd July, guests were able to enjoy all the action of the Grand Prix practice race at close quarters alongside F1 legend Nigel Mansell and Founder and Chairman of Patrons for Variety, Harold Tillman CBE. Dynamo and The John Illsley Band were on hand to entertain attendees.
Patron of Variety Dynamo showcased his trademark close-up magic for guests throughout the afternoon, while legendary founding member and bass player of Dire Straits, John Illsley wrapped up the day by taking to the stage with his band to perform a selection of classics from across the Dire Straits back-catalogue. Variety Celebrity Ambassador Warwick Davis was also in attendance, providing his support for the charity.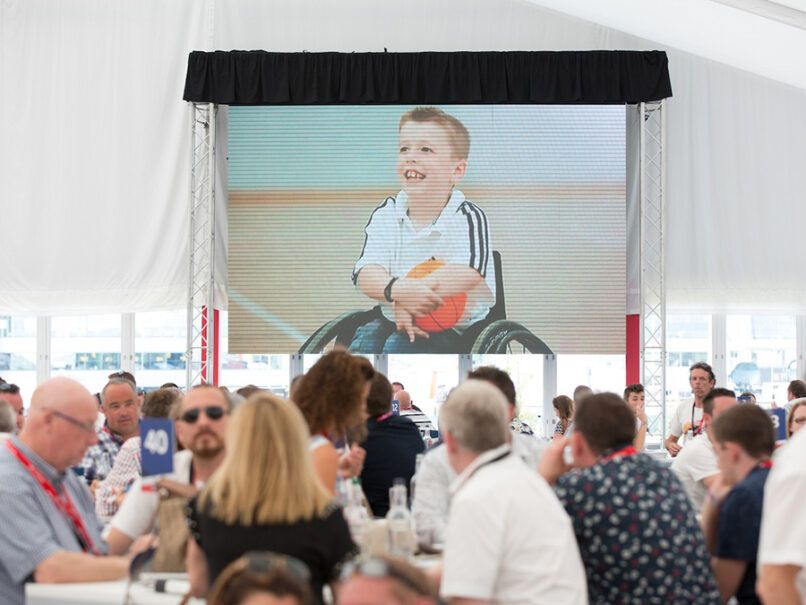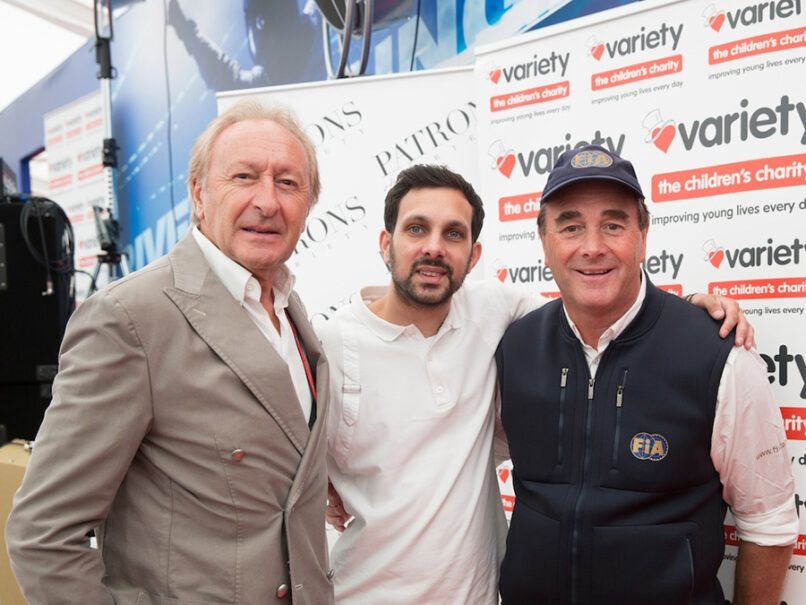 Founder and Chairman of Patrons of Variety and former chair of the British Fashion Council, Harold Tillman CBE, said:
"There's always a special atmosphere at the Home of British Racing, but Friday's Rock 'n' Race added an extra sprinkling of magic, and turned up the volume on a quite wonderful day. It was a chance to get up close and personal with some true champions of the track, and for the Patrons of Variety to support this prestigious charity – whose members, volunteers, and supporters really do deserve their spot on the winner's podium for their incredible dedication and commitment to the cause. Huge thanks to Silverstone, Dynamo, John, Nigel, and all the race teams and drivers for their support on the day."
Dynamo added:
"The dedicated volunteers of Variety are masters at creating a truly tangible form of magic – conjuring crucial funds for the most worthy of recipients. But these funds don't simply appear out of thin air, which is why I continue to show my support for Patrons of Variety. What a day it was. Performing against the backdrop of the world-famous Silverstone circuit, sound-tracked by a rock 'n' roll giant, was a real thrill."
The Rock 'N' Race took place in an exclusive section of The Drivers' Lounge with stunning views from the world famous Stowe corner, through to Vale, from a private outdoor terrace and grandstand. The 'new for 2015' modern facility is dedicated to the thrill and excitement of F1.
The event was organised by the recently-founded Patrons of Variety, a group of high-net-worth individuals who support Variety, the Children's Charity, in its work, providing positive experiences for disadvantaged or disabled children and young people across the UK. Each Patron personally pledges £30,000 over three years, to help provide vital funds, and this event aims to raise more money for the charity.