24th July 2015
DPD Makes A Very Special Delivery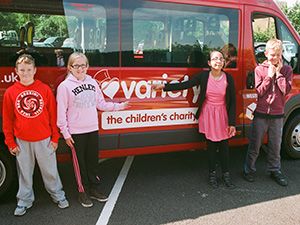 The UK's favourite parcel company, DPD, made the best delivery students of Westcroft Sports and Vocational College in Wolverhampton could possibly get – a brand new Sunshine Coach!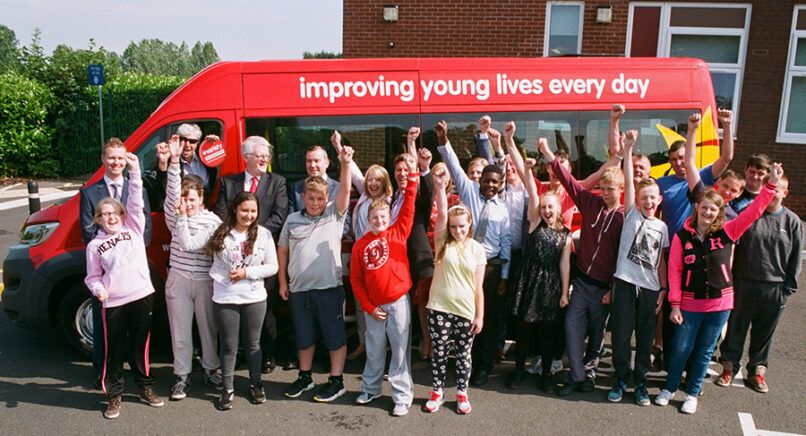 Helen Andrioli, Deputy Head, Westcroft School said:
"On behalf of Westcroft Sports and Vocational College, I am absolutely thrilled that DPD has funded our splendid new Sunshine Coach. The School caters for 180 children from 5 to 19 years old, who have moderate and severe learning difficulties. The new Coach will be used to take the children to a host of educational sites including art galleries, churches, mosques, local parks, vocational centre, to the theatre for the pantomime and the local cinema and bowling alley as a treat. It will also enable the children to attend different sporting events such as football fixtures, athletics, tag rugby and swimming galas as well as to take them on residential visits to Holyhead, Fairbourne, and The Towers Adventure Centre in North Wales. Thank you so much".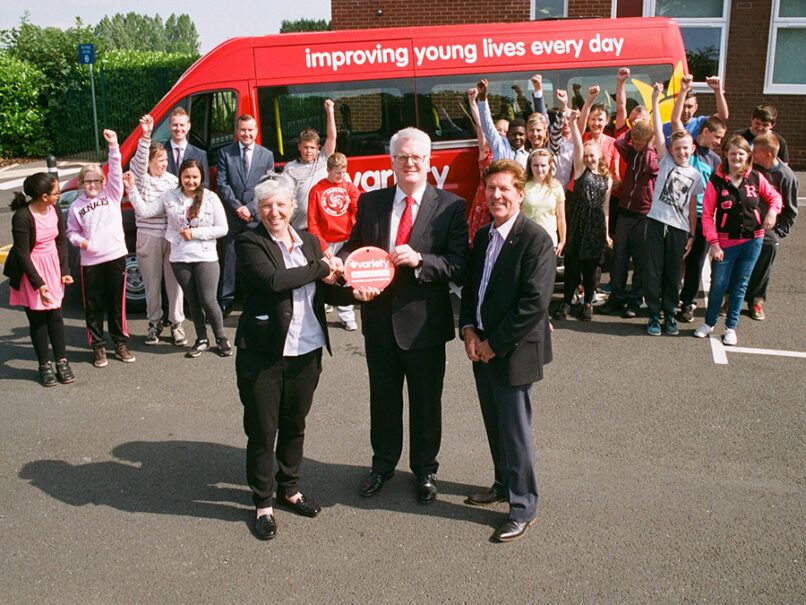 Charlie Shiels, DPD's Executive Director – Central Operations responded:
"We have been proud supporters of the Variety coaches for a number of years now, and it is always great to be able to handover the keys for another vehicle, to such worthy recipients. It was a real privilege to visit the school and meet the staff and pupils, and hear first-hand just what a difference it will make. We wish everyone many happy miles and look forward to hearing all about their adventures on the road."
DPD has just been given a special award for being the best delivery company in the UK!
Jason Lewis, Chief Barker of Variety 2015 later commented:
"For many years, DPD and its constituent companies has supported Variety's work, funding 68 Sunshine Coaches and delivering parcels for the charity across the UK. It's hard to put into words just how significant this is in helping to give a better childhood to very many disabled and disadvantaged children. It's no surprise to us they are the best delivery company in the UK – they've been that for children for many years"
Photo: Tom Davey and Charlie Shiels of DPD, present the keys of the coach to Helen Andrioli, Deputy Head of Westcroft Sports and Vocational College. They are joined by Justin Pegg of DPD, Kay and Tom Phillips from Variety Midlands Region and teachers from the school.