24th March 2021
Dorset Schools are treated to abundant Easter eggs and entertainment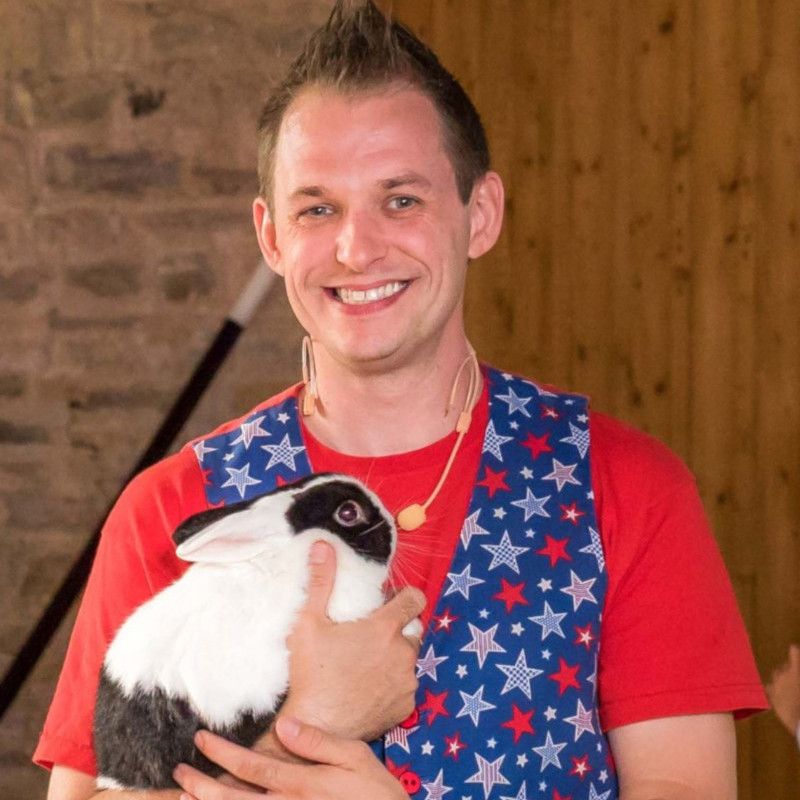 More than a thousand chocolate eggs are sure to bring happy smiles to children at three Dorset schools. The Easter eggs, donated by Variety, will be distributed at the end of term to lucky pupils at Bethany Junior School in Boscombe, Linwood School in Bournemouth and Beaucroft Foundation School in Wimborne. Variety has also provided a series of Zoom entertainment shows for the children with breath-taking tricks from juggler Pete Matthews and marvellous magic from Krazy Kev with his rabbit. The Zoom shows and Easter eggs have been organised by the local Variety branch.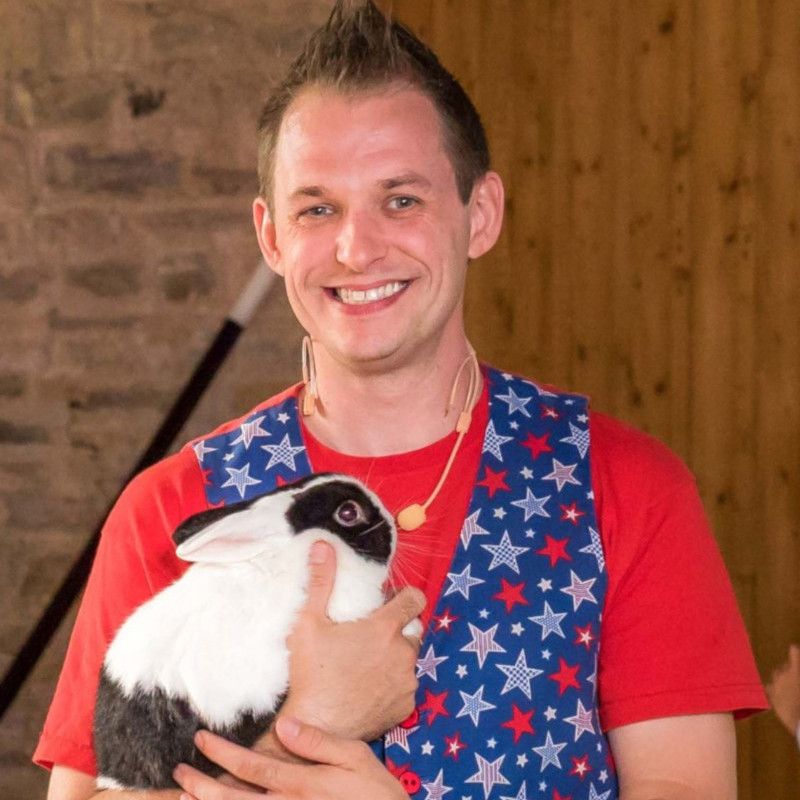 Frances Cornelius, chair of Variety Wessex, thanks everyone who has contributed to making these Easter events possible: "A huge thank you to Shan and the Bournemouth Boys Club, Alison and David and to Lennie and Lorraine Segal. What an incredible effort to source 1,020 chocolate eggs. Thank you too Pete Matthews and Krazy Kev who have put on such marvellous shows for children of all ages".
All three schools say "Thank You" to Frances Cornelius, Pete Matthews, Krazy Kev and everyone who has enabled the wonderful Eastertime entertainment and chocolate eggs.

Joe Barnett, co-headteacher at Beaucroft explains: "Each Friday we have been lucky to be entertained alternately by Krazy Kev and Pete the juggler. Children and staff look forward to it every week and it is a highlight for everyone. They appeal to all ages and both entertainers are highly skilled at engaging with their audience. During lockdown 30% of our children were at home receiving virtual support. Friday entertainments were an incredible opportunity to connect those at school and home and participate and enjoy a shared experience."
Fiona Eatwell, assistant headteacher and learning leader at Linwood School, said: "Variety The Children's Charity have been hugely supportive of Linwood School throughout this extraordinary year. We have been entertained by Krazy Kev and Pete the Juggler via virtual Zoom shows which have been met excellently by many of our children at Linwood, Littlewood, Springwood and Woodford Campuses. The children have really benefitted from being in the familiar environment of their own classrooms where they have been able to focus on all the hilarity and magic that Krazy Kev has delighted them with, and the skill and entertainment from Pete the Juggler. The children have been highly engaged and interested and classes were full of laughter, giggles, awe and wonder! Many classes joined in and the laughs and shrieks were quite something to behold! It has been wonderful to see how much fun these shows have bought to our children."
Elisabeth Rawson-Jones, pastoral lead at Bethany said: "On March 26th the children will watch Krazy Kev (younger children) or the wonderful Pete Matthews (older children). This will be a first for us, as it will be the first ever school entertainment by Zoom. Ninety children per year group, all watching via Zoom – how amazing is that? Then, afterwards they all get to take an Easter Egg home! Absolutely marvellous! What an incredible way to finish off their return to school after such a horrid time. I just wish there were big enough words that I could say to express my thanks and gratitude to you, Frances, for all the fabulous work that you do in supporting us here at Bethany. You truly are a star."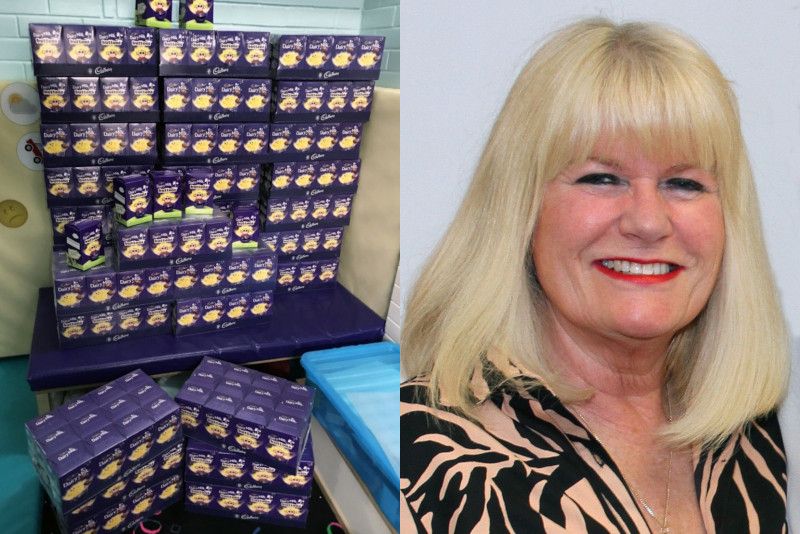 For more information please email: Frances Cornelius