27th June 2017
Doreen Golding Awarded BEM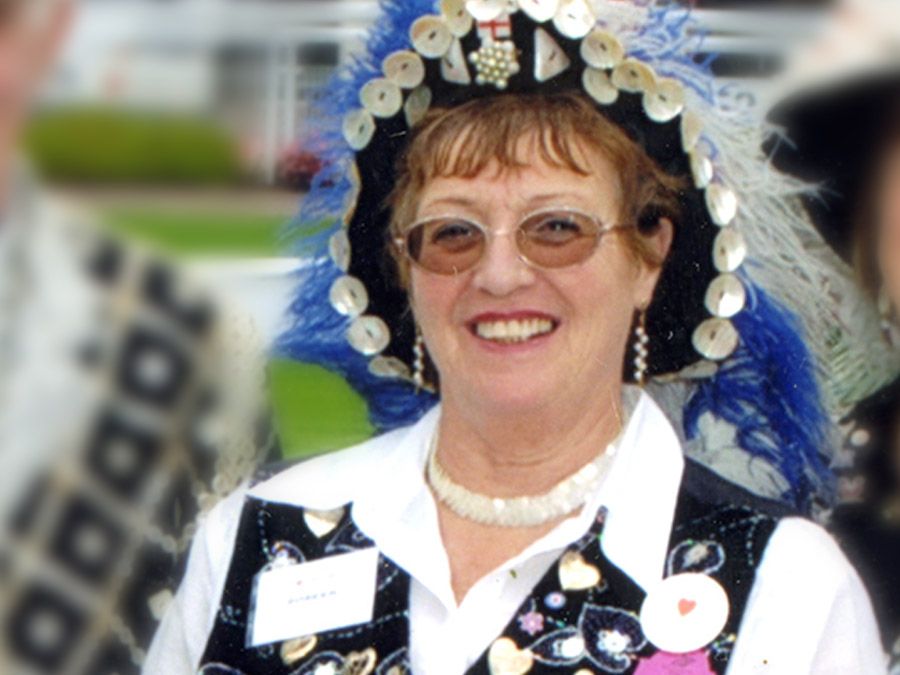 Doreen Golding first became involved with Variety more than twenty years ago when she joined the Individual Gold Heart Sales Committee. She worked hard going out and placing Gold Hearts in schools, hospitals and small retail outlets to sell to the public.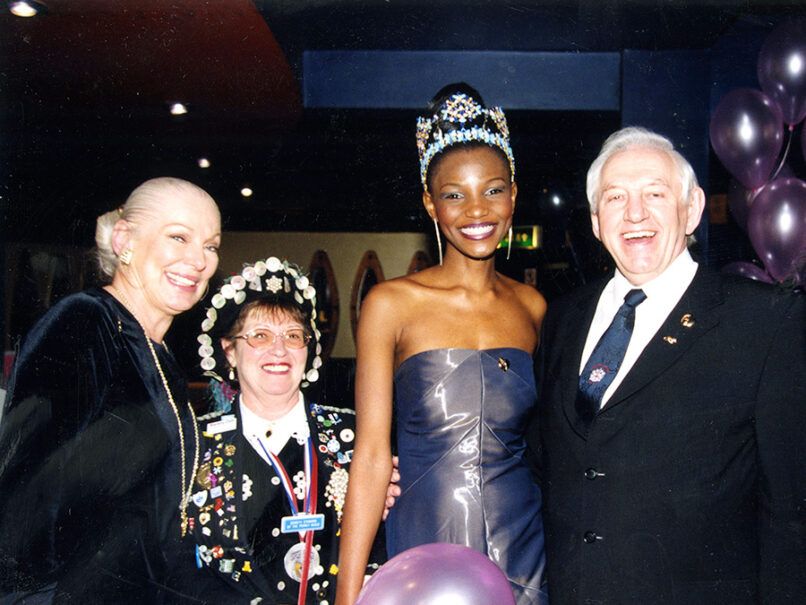 Photo: Doreen Golding along with former Variety Chief Barkers, John and Marsha Rae Ratcliff
Doreen later became involved with Variety Great Days Out and served as Co-Chair of the Committee from 2005 to 2012. She was responsible for organising educational visits and was the liaison for over 50 schools and groups and works tirelessly making sure as many children as possible enjoyed days out.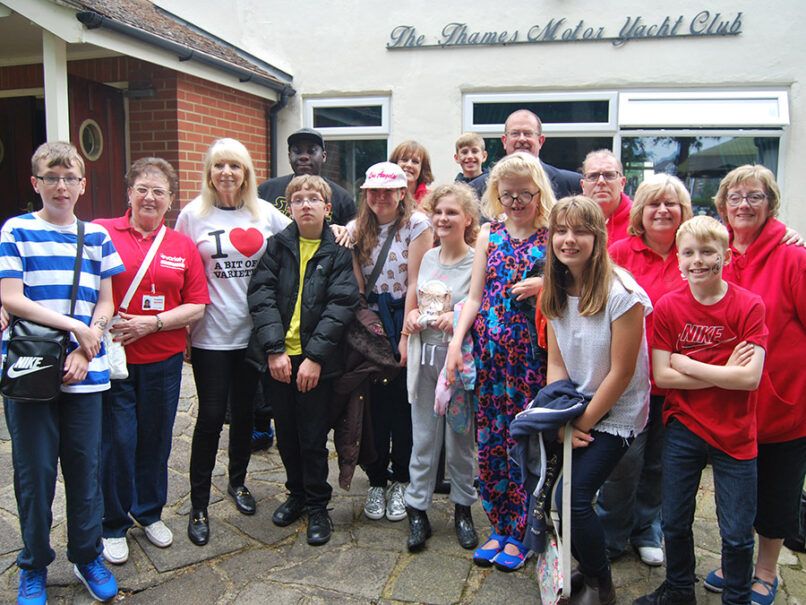 Doreen is still a member of the Committee today and continues to volunteer on days out in and around London and the South East.
In 2008, Variety International recognised Doreen's service to the Charity by awarding her the Presidential Citation.
Doreen has been the Pearly Queen of Old Kent Road for 24 years and she often goes out dressed 'in her buttons' to shake buckets for Variety. This tradition of 'The Pearlies' started in late Victorian times when working class people in London who were unable to give money to help those who were less fortunate, could give of themselves to help make a difference.
Variety's Chief Barker, Nick Shattock, said:
"We are absolutely delighted that Doreen has received the tremendous honour of 'The British Empire Medal' for her services to the charity and the Pearly Kings and Queen Society. She is a deserving candidate and on behalf of all at Variety, I wish her many congratulations."