12th February 2016
Donation Helps Disabled Children Experience a New Sensory World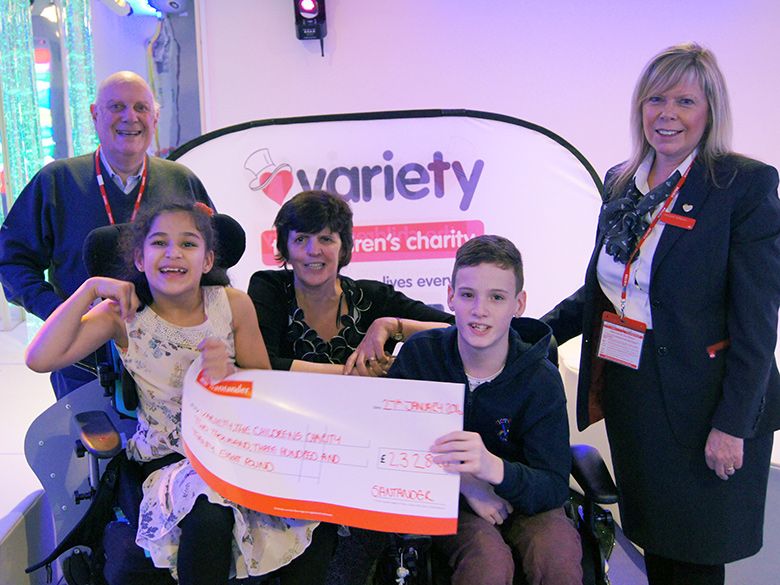 Variety received £2,328 to fund specialist equipment for a new interactive sensory room at Friends of Victoria School in Birmingham.
The donation was provided by the Santander Foundation which offers grants to UK registered charities for projects that help disadvantaged people in local communities.
Friends of Victoria School helps and supports 200 disabled children with complex disabilities, both physical and learning difficulties, and their families in the most deprived areas of Birmingham and the Midlands.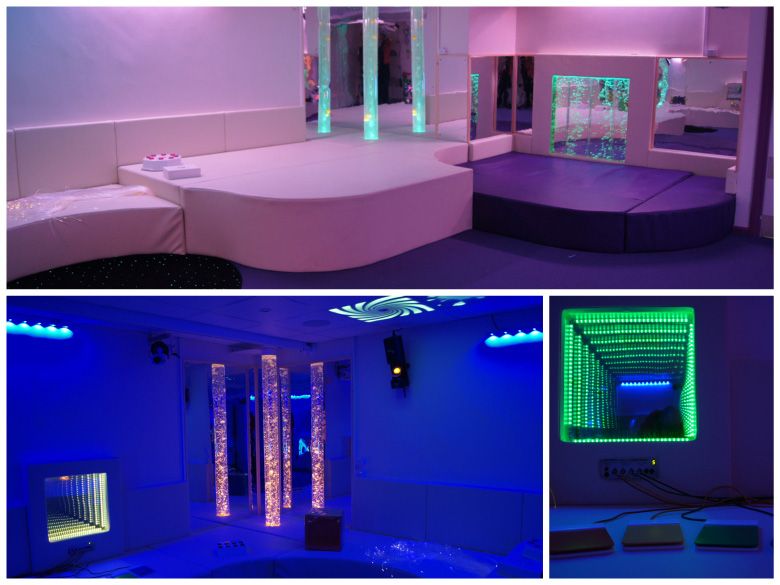 The grant has funded two bubble tubes for a new interactive Sensory Room which has been filled with soft furnishings and a range of audio visual equipment including fibre optic lights, bubble wall, a sound system, optic carpet, infinity tunnel and a water bed. The room creates a relaxation area for the children whilst allowing them to make choices, and enjoy new experiences.
Jacquie Gribben, Personal Banker at Santander's Sutton Coldfield branch said:
"The Santander Foundation makes hundreds of donations every year to good causes throughout the UK. Our branch is committed to playing a key part in the community and we are delighted to be supporting Variety and hope the donation makes a real difference to local people.

"With the support of organisations like the Santander Foundation, Variety can continue supporting sick, disabled and disadvantaged children meaning they have fewer bad days and more good days."