19th December 2018
Dante Enrolled as Variety Young Ambassador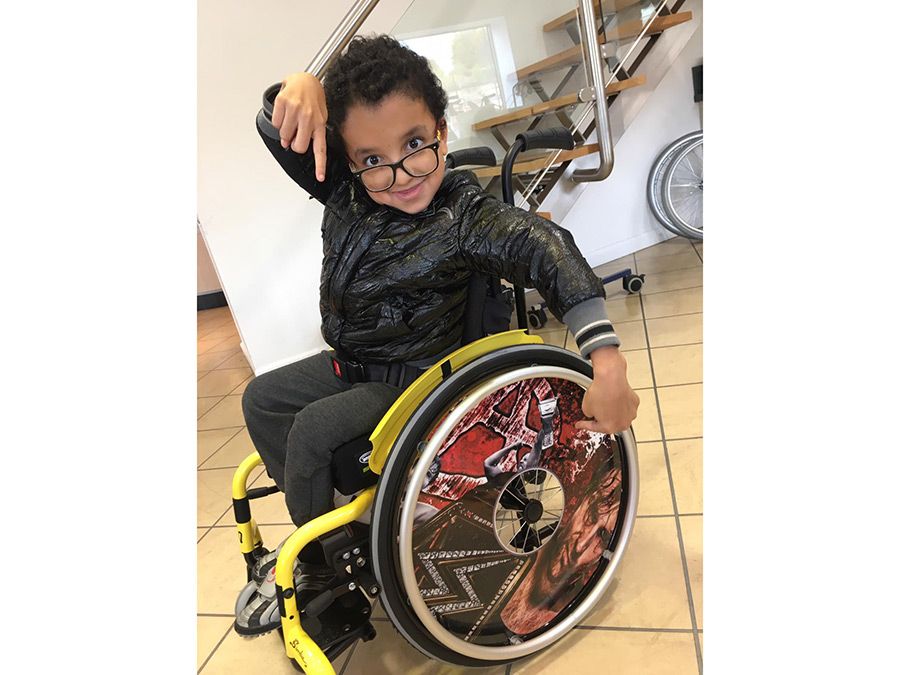 Dante is 10 years old and has a Brittle bone condition and to date has broken 88 bones.
Dante tells people he has no disabilities only abilities and him being in a wheelchair is no barrier to his dreams of being in the Para Olympics one day.
Dante's mother applied to Variety for a wheelchair as the wheelchair he was using was not suitable for his tiny frame.
Dante wants to support Variety in any way he can, and after meeting this inspirational boy, Variety immediately enrolled him as Young Ambassador.
Video: ITV Granada Reports