5th April 2017
Dame Patricia Routledge Helps Raise Funds for Variety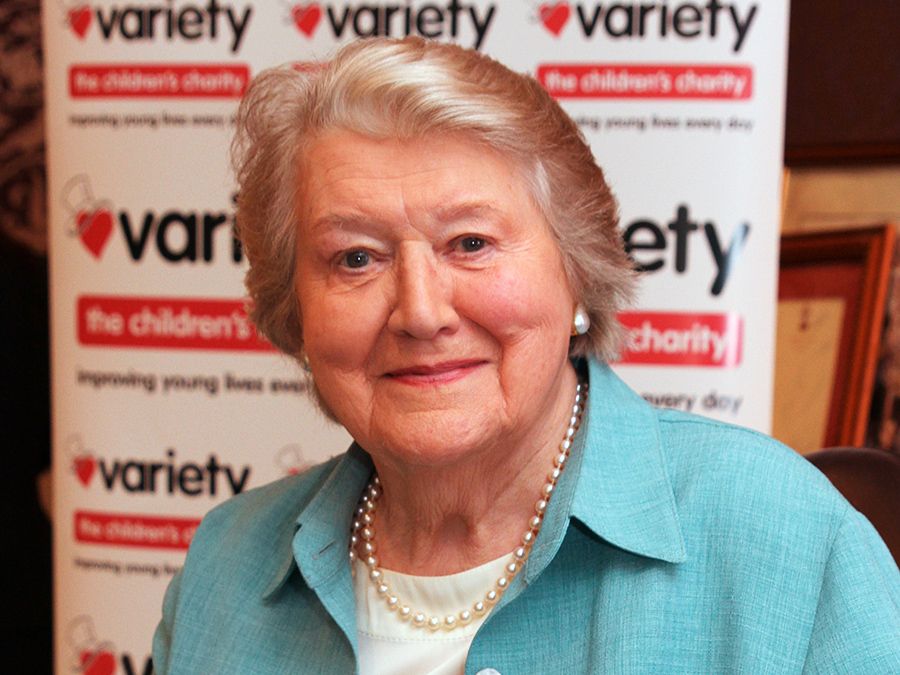 Dame Patricia Routledge was a special guest at a Variety Wessex lunch that raised more than £3,000 for Variety. It was her first public appearance since officially receiving her honour from Prince Charles a couple of weeks ago.
Before the meal, Dame Patricia gave an enjoyable and informative talk about the origins of Variety and spoke about her childhood performances entertaining her family, her early career in repertory theatre as well as successes in the West End and on Broadway.
The talk was very much enjoyed and, to everyone's delight, she also answered an array of questions.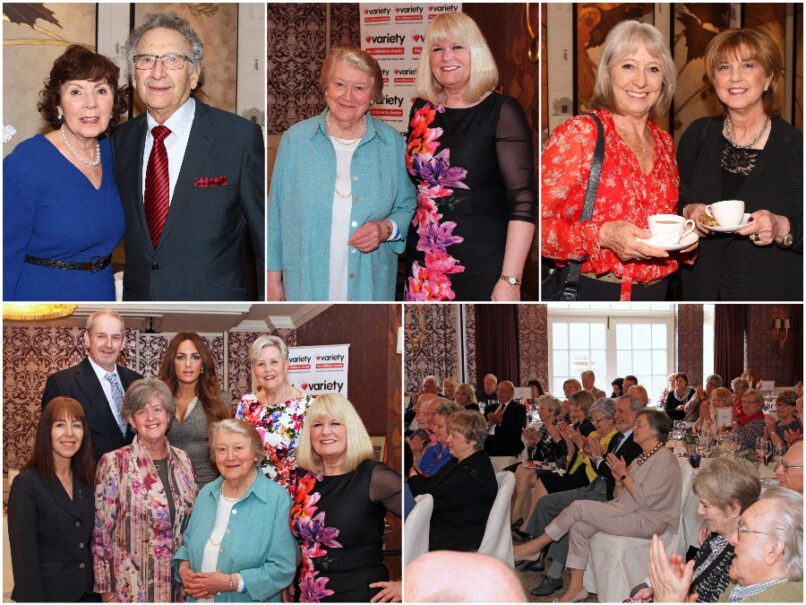 Frances Cornelius, Chair of Variety Wessex said:
"Thank you Dame Patricia for your fabulously entertaining talk, the Chewton Glen Hotel, my great committee members and all those who attended and supported the charity. It was a brilliant day."