30th April 2019
Dame Esther Rantzen at the Chewton Glen Hotel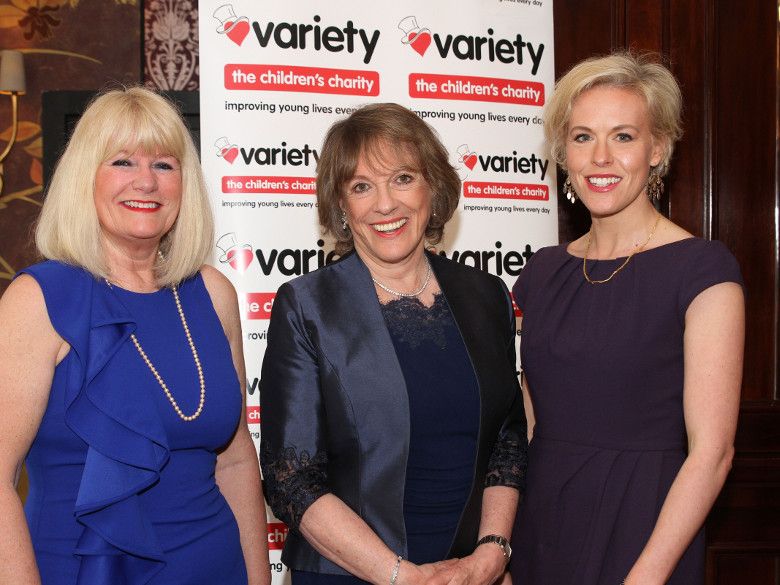 Dame Esther Rantzen and her daughter Rebecca Wilcox were the special guests and speakers at a lunch that raised more than £3,000 for Variety The Children's Charity. Organised by Variety Wessex, the event at the Chewton Glen Hotel in New Milton, on the Dorset/Hampshire border, was much enjoyed by all who attended.
Before the lunch Dame Esther and Rebecca spoke about their work with the charities 'Childline' and 'Silverline'.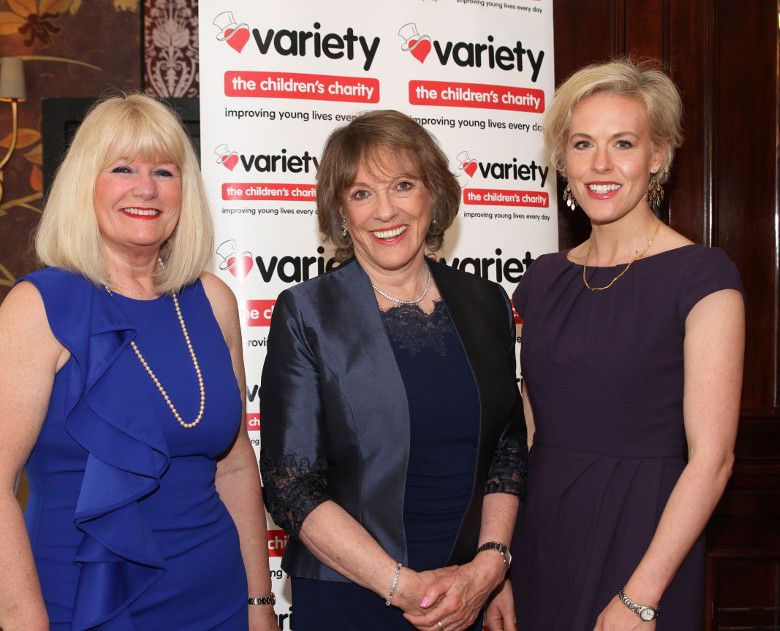 Frances Cornelius, chair of Variety Wessex said "Thank you to Dame Esther and her lovely daughter Rebecca for supporting Variety once again, to Chewton Glen for holding this marvellous event, Cheryl Goucher for the toy horse auction prize, Lennie Segal who provided the fabulous Rolls Royce weekend that raised £1,300, to my wonderful committee members who attended and also friends who organised raffle prizes.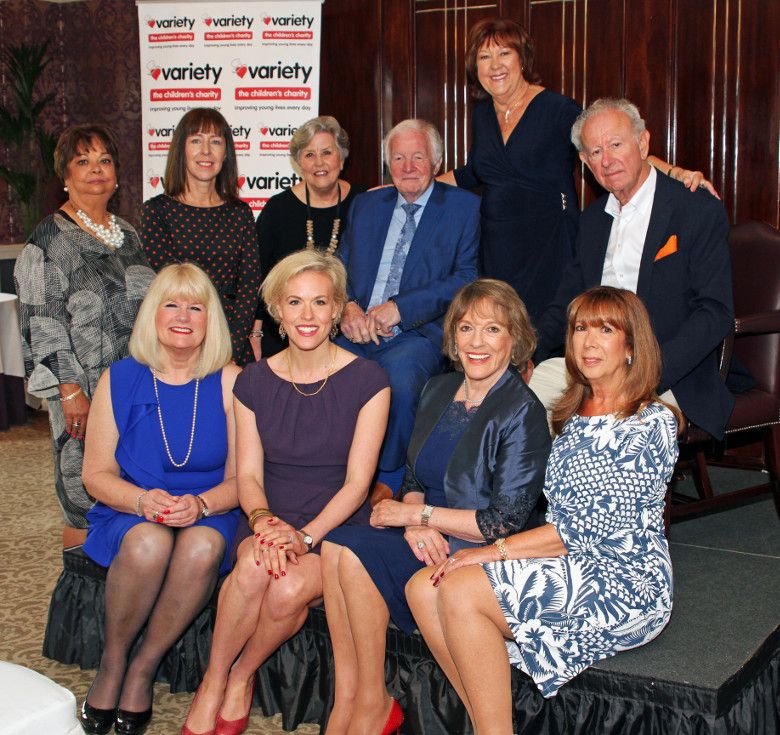 The total raised at the lunch was £3,150 – "An absolutely fantastic result!" said Frances.