16th May 2019
Cuckmere House School receives a new Coach at QPR Football Club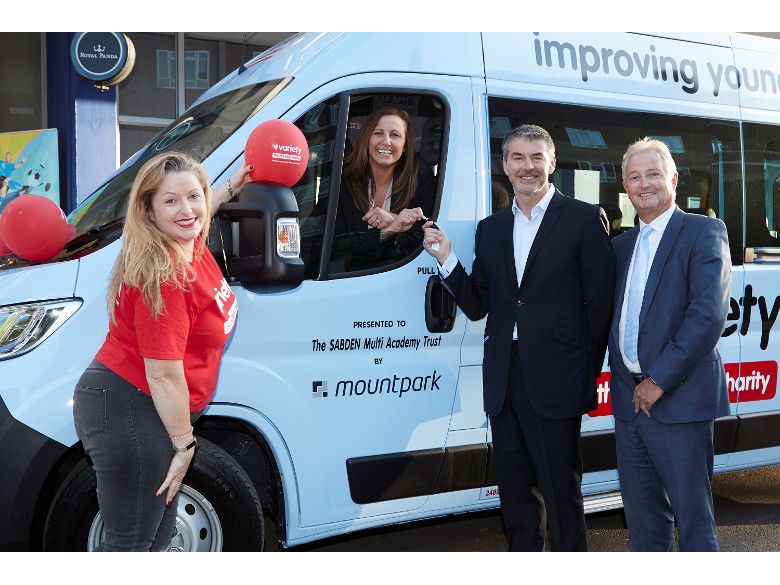 Variety, the Children's Charity, donates Sunshine Coach to students of Cuckmere House School
With the generous support of Mountpark, Variety, the Children's Charity has supplied one of its iconic Sunshine Coaches to Cuckmere House School in Seaford.
The Variety Sunshine Coach was delivered to students of Cuckmere House School at a presentation at a QPR Football Club charity match on Tuesday 14 May 2019.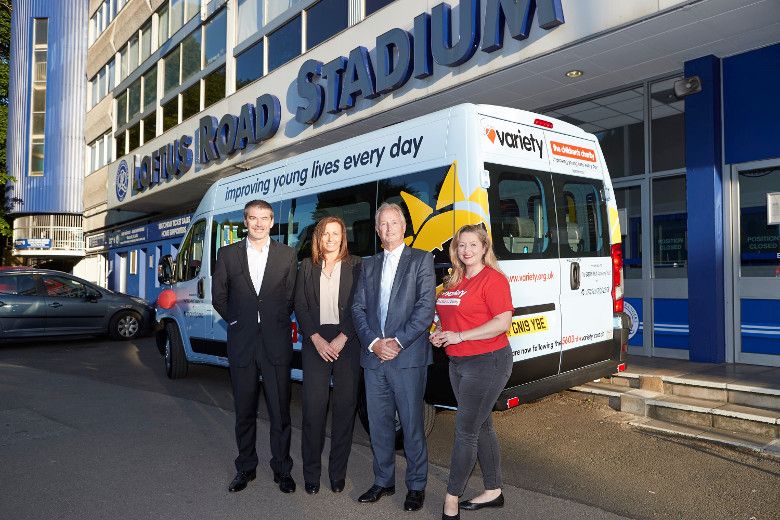 Cuckmere House School is a special school that makes provision for 74 children and young people with social, emotional & mental health needs (SEMH) from Key Stage 1 to 4. The school has two ageing minibuses; one is off-road, and another one has become unreliable and too expensive to run. The school urgently needs to replace the minibuses, and the new Sunshine Coach, will be used daily to encourage learning and life experiences outside of the school facilities.
Variety's Sunshine Coaches have helped improve the lives of thousands of disabled or disadvantaged children across the UK. The coaches enable schools to take children on education and recreational days out allowing children to explore places they would otherwise never have visited. Earlier this month, Variety donated their 5,600th Sunshine Coach in the UK.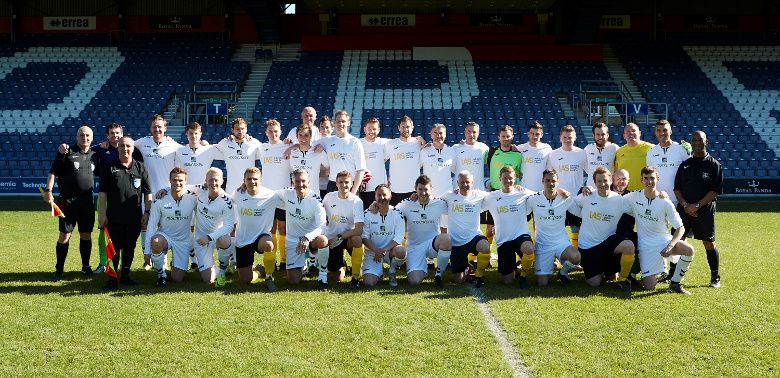 Variety is celebrating its 70th anniversary as a UK charity this year. In this time, it has helped to improve the lives of almost 1 million disabled and disadvantaged children and their families.
Danielle Roche, Corporate Partnerships Manager, Variety said: "We are delighted that the pupils of Cuckmere House School have received their new Sunshine Coach, and would like to say a huge thank you to Mountpark for their generosity. With Cuckmere House School's previous minibuses no longer running effectively, it was absolutely crucial that they were replaced. These coaches enable children and young people with special needs to get the most out of school life by accessing learning and recreational facilities outside of the school environment."
Jo Foulkes, Director, The SABDEN Multi Academy Trust: "The pupils of Cuckmere House School are thrilled with the generosity of Variety, the Children`s Charity and Mountpark who have helped to provide us with a much-needed Sunshine Coach. We are a small outstanding special school that makes provision for children and young people with social, emotional & mental health needs (SEMH) from Key Stage 1 to 4. We have an extensive outdoor learning and adventurous curriculum, which we believe is vital to developing our pupils' strengths. This vehicle will enable our staff to take our pupils on a wide range of activities which will provide them with life skills to ensure they can develop the skills to engage in their education and make well informed choices about their future and therefore contribute positively to their community."
Philip O'Callaghan, Managing Director, Mountpark UK & Ireland: "It is fantastic that we can continue our association with Variety and support the Sunshine Coach appeal. We wish Cuckmere House School many happy trips in their new coach."