8th June 2023
Cotswold Wildlife Fun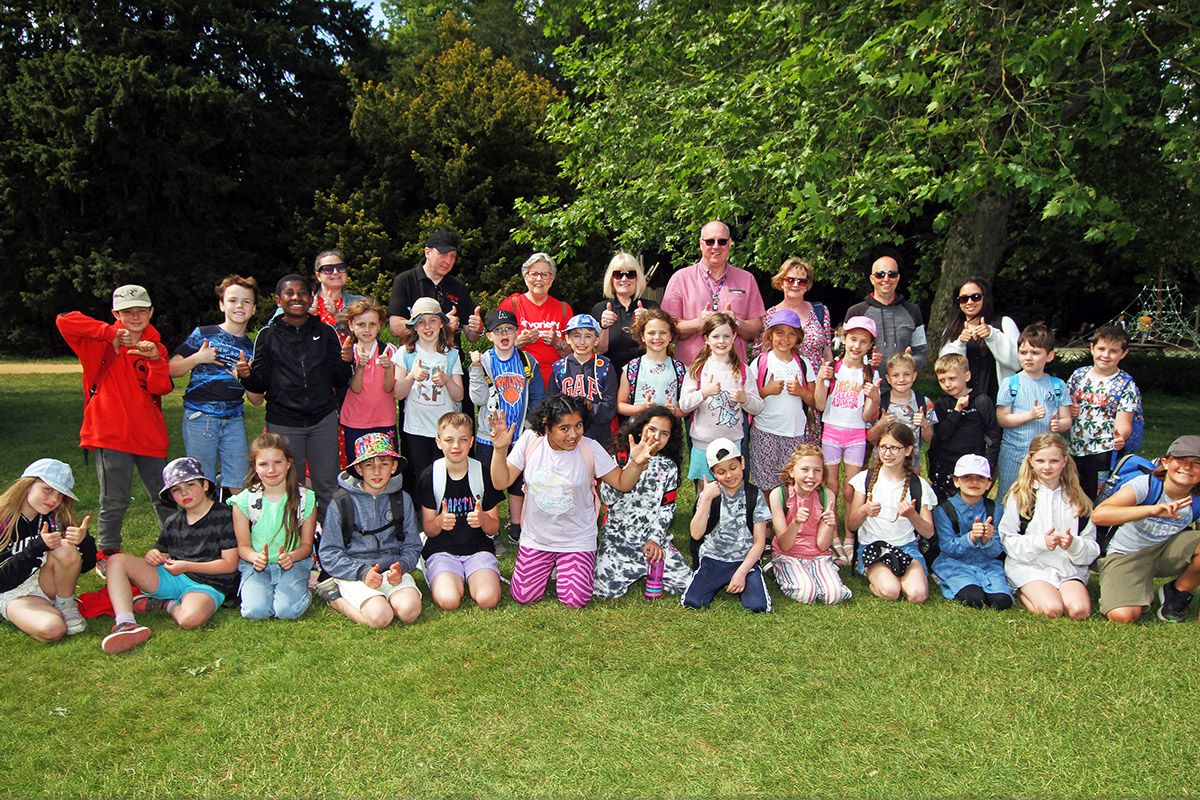 The Variety Great Day Out was organised by Variety Wessex. The excited children, aged from seven to ten, saw an array of animals and birds including Ruby and Molly the Rhinos, Rana and Khana the lions as well as giraffes, zebra, ring-tailed lemurs, penguins and some very relaxed giant tortoises.
There was an early start! The Laguna coach, with driver Andy Blake, picked up the children from school at 7.30am to take them to the Oxfordshire venue. On arrival there were two guided tours that included a cheeky Emperor Tamarin monkey, some curious meerkats and a visit to the Tropical House with its exotic birds and sleepy sloths. The children were fascinated to see the giraffes eating from containers high up on poles and nibbling from tall tree branches.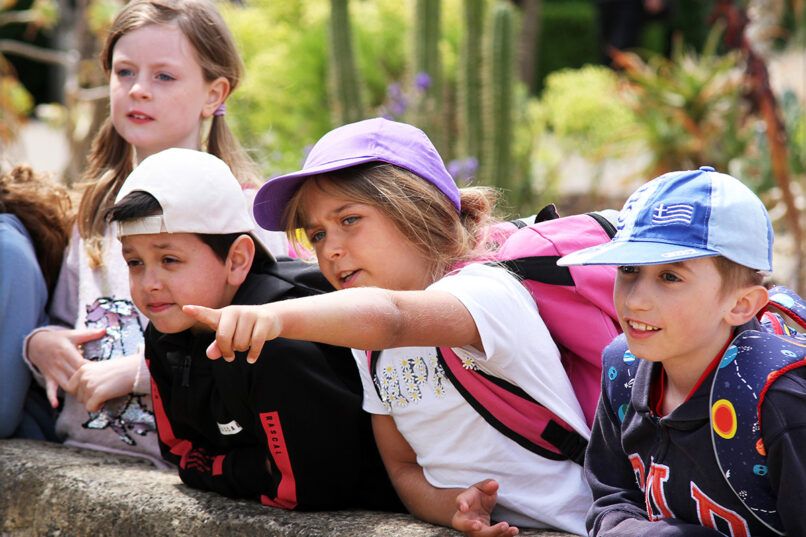 A delicious lunch was arranged in the venue's Orangery. Children tucked into a range of options including home-made soup, vegetable curry, fish and chips and quiche Lorraine. Each child also had an animal themed cupcake for dessert. After lunch everyone went on a train-ride round the estate before revisiting some favourite animals and going to the wildlife park's farm to see goats, pigs and donkeys. There were also whippy-ice-creams that all the children (and the adults) enjoyed.
The day ended with time in the Cotswold Wildlife Park's play area with its exciting slides and climbing frames before everyone boarded the Laguna coach for the journey home that included a stop at McDonalds for supper. On return to school, the children each received a Beany Baby before going home. It really was a perfect day for everyone.
Variety Great Days Out is a scheme that aims to give disadvantaged children positive memories. Our group included young carers and pupils from the school's nurture group.
Frances Cornelius, chair of Variety Wessex, said:
Thank you to Reggie Heyworth and all his staff and chefs at the Cotswold Wildlife Park for a wonderful day for our children. It really could not have been better. The day was paid for from donations collected at the Bournemouth and Ferndown pantomimes and from the raffle held at the Patti Boulaye evening at New Milton. Thank you to everyone concerned with those events, including Kev Stevens and Ian Woolley. Thank you too, Judy Hiscoke, who came up with the idea of visiting this wonderful wildlife park and was such an enormous help on the day. We are also so grateful to our wonderful Laguna Coach driver Andy Blake who always ensures we arrive and return safely and efficiently.
Elisabeth Rawson Jones, Pastoral Lead at Bethany CE Junior School, said:
It was an amazing day and the children had a fantastic time. It is lovely to watch these children come alive in a completely different environment. They were full of beans the next day at school and really enjoyed telling everyone about what a great day they'd had. Thank you Frances, Judy and everyone connected with Variety and every single person who made a donation or gift that made this day possible.
Reggie Heyworth, owner of Cotswold Wildlife Park, said:
I'm so glad to hear that the visit was such a success and I think it is absolutely wonderful what you and your colleagues at Variety do for these children. They all looked as though they were having a lovely time and it was obviously something that they will remember for the rest of their lives.