20th November 2023
Cookery Lessons at Rick Stein Sandbanks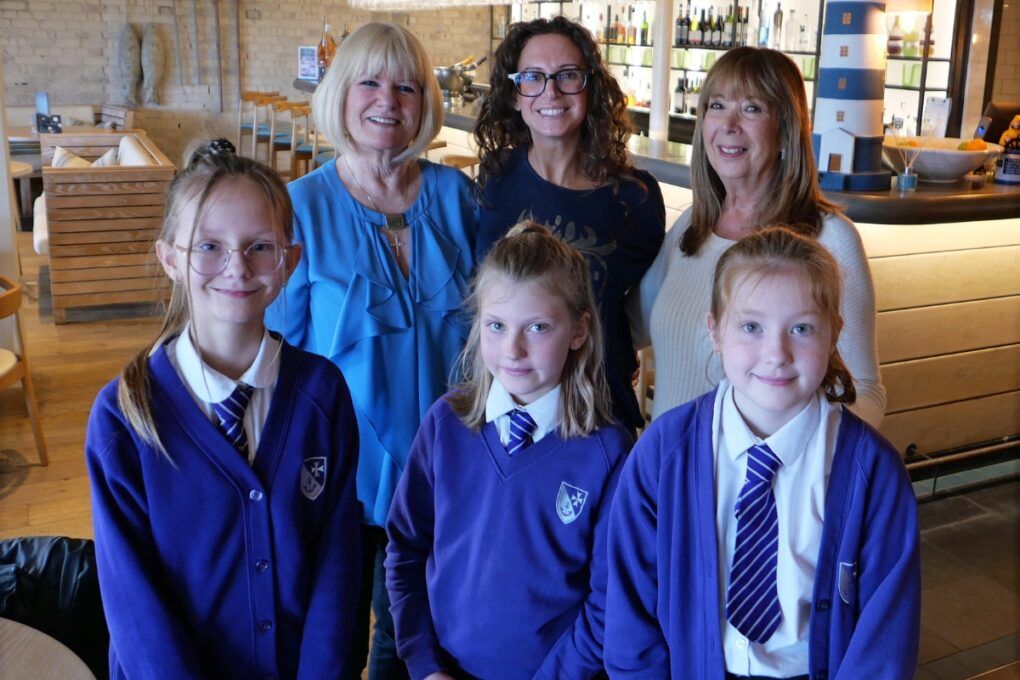 Young carers and children from the school's nurture group were invited by manager Louis Rodgers to learn about food and cooking with chef Razvan, who guided the children as they helped to make a delicious spaghetti Bolognese.
The youngsters learnt about the ingredients and some of the secrets of making Italian cooking really scrumptious. The visit was organised by Variety Wessex committee members Lennie and Lorraine Segal.
Of course, eating was just as important as cooking and the children were very impressed as they tucked into their pasta dish. They also learnt the proper way to eat spaghetti by twisting it around their forks.
The visit to Rick Stein Sandbanks was part of the Variety Great Days Out scheme that aims to give disadvantaged children positive memories.
Frances Cornelius, chair of Variety Wessex, said:
Many thanks to Louis, Razvan and everyone at Rick Stein Sandbanks that contributed to this incredible experience for the children and a very big thank you to Variety Wessex committee members Lorraine and Lennie for arranging everything.